Women's tennis great Venus Williams has won four Olympic medals and 44 career titles, second only to Serena Williams among active players.
What's her secret? When it comes to her go-to training move, it turns out she likes to keep it simple: planks. She took some time out ahead of the US Open, while promoting a dry eye campaign on behalf of Systane Complete eye drops, to model her perfect plank form for espnW.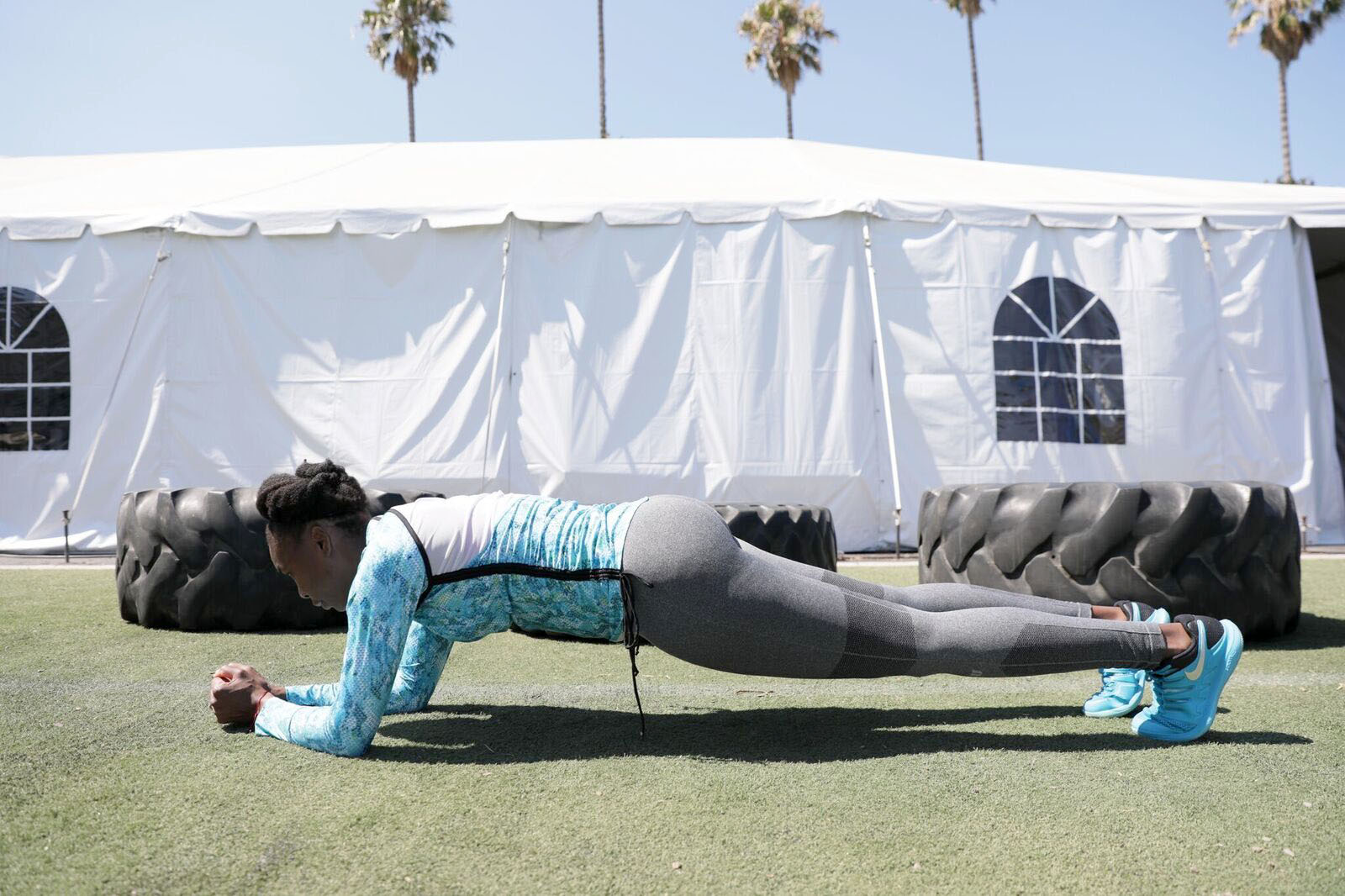 The move: Weighted plank
How to do it: I typically plank with weight plates on me. I usually use a 25-pound weight for a regular plank and a 10-pound weight for a side plank, so you can imagine how heavy they get! In order to execute the move properly, I need to focus on my form and not let distractions get in the way.
When I do it: Pretty much every other day, like clockwork.
Why I do it: Planks are so great for injury prevention and core stability. They help me maintain a high-performance level when I'm on tour.
Why it's so killer: Planks never seem to get easier. They always get tougher. And side planks -- I hate doing both sides. I wish there was just one side!
This story originally appeared on espnW.com. Disney is the parent company of ESPN and "Good Morning America."