A brand best known for helping people lose weight has undergone a slimming-down of its own.
Weight Watchers will now be known as WW, a new, shortened, name that the company says is a reflection that it's about more than just losing weight.
"We are becoming the world's partner in wellness," Mindy Grossman, WW's president and CEO, said in a statement Monday. "No matter what your goal is –- to lose weight, eat healthier, move more, develop a positive mindset, or all of the above -– we will deliver science-based solutions that fit into people's lives."
Under its old name, Weight Watchers ranked in the top five for this year's best diets overall and also made the number one spots for best commercial diets and best fast weight-loss diets, according to U.S. News and World Report.
The shift in focus by one of the oldest and best-known diet brands can also be seen as a reflection of society's shift away from a diet mentality to thinking more about healthy lifestyle choices overall.
WW's move received a seal of approval from Oprah Winfrey, one of America's most famous dieters whose struggles to lose weight were chronicled on her talk show. Winfrey is an investor in WW and has been public about her success on the program.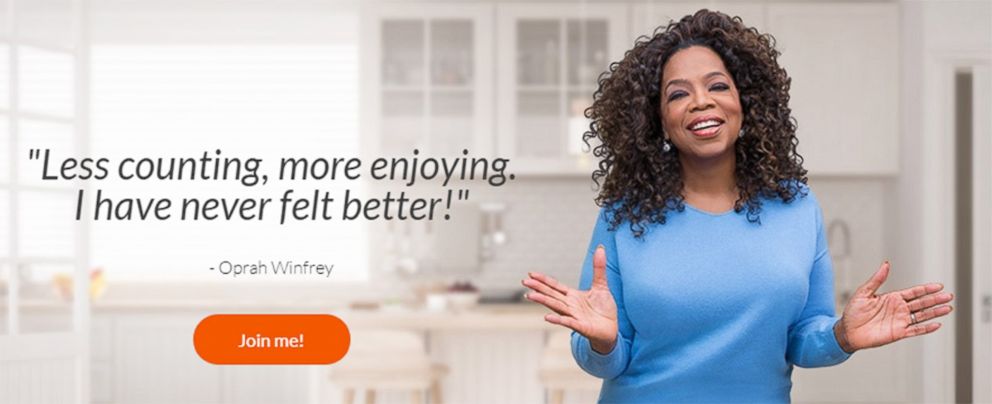 "From the moment I chose to invest in the company and join the board, I have believed that the role WW can play in people's lives goes far beyond a number on the scale," Winfrey said in a statement released by WW. "As Weight Watchers becomes WW, I believe we will continue to inspire people not only to eat well but to move more, connect with others and continue to experience the joys of a healthy life."
What changes will the new wellness focus bring to WW?
WW is not just a name change but represents a whole new brand identity, down to a new logo, color palette and font, the company announced.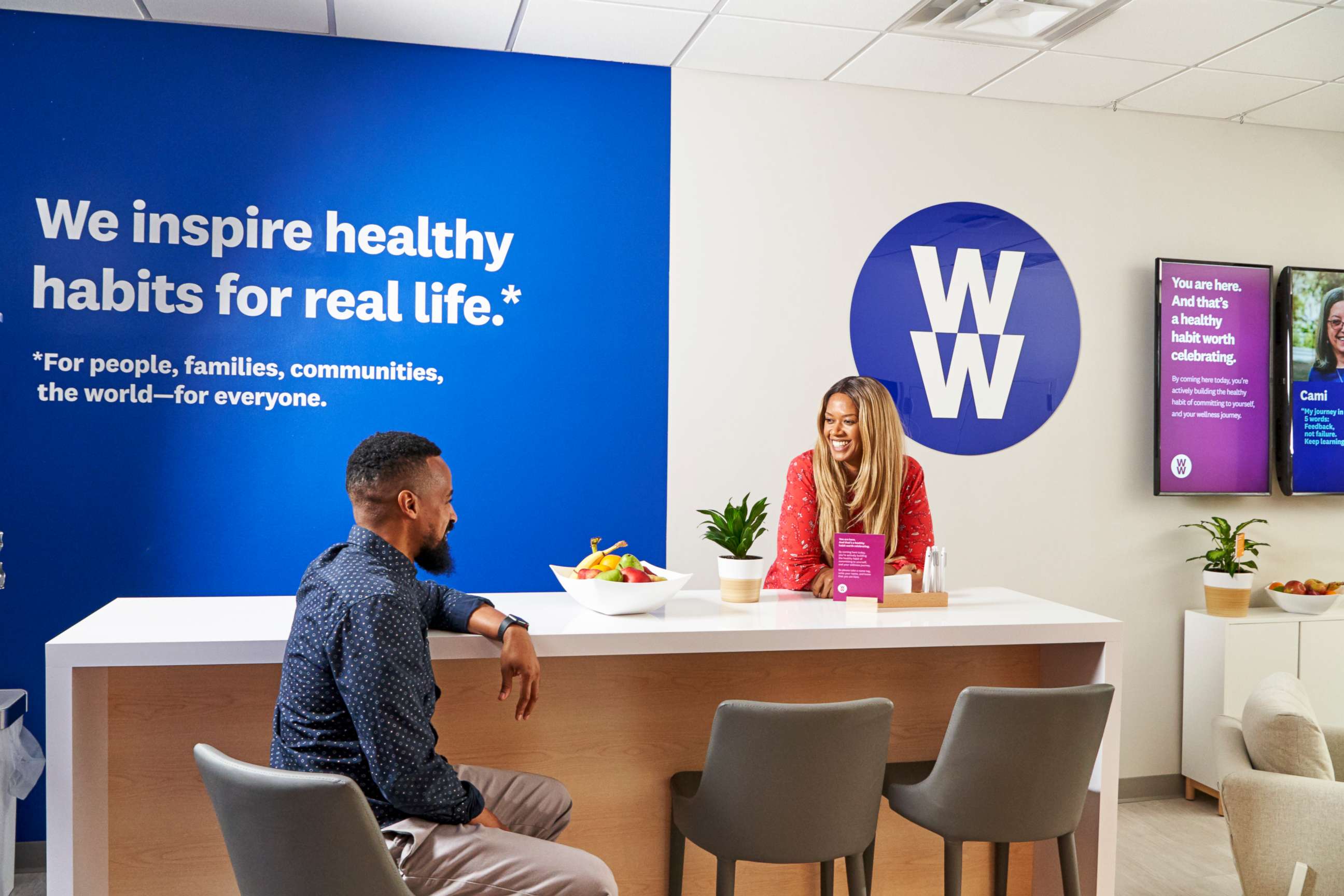 While some things will stay the same, including the WW Freestyle program that applies points to foods, here are seven major changes members will notice.
1. Focus on mindfulness: As part of its wellness approach, WW is partnering with meditation app Headspace to provide customized mindfulness content for WW members.
2. More celebrities: In addition to Winfrey, WW now counts celebrities like music star DJ Khaled, filmmaker Kevin Smith and chef Eric Greenspan among its "ambassadors," signaling the brand's outreach to different demographics.
3. 'Wins' for healthier habits: WW members can now earn rewards like exclusive products and experiences for doing things like tracking meals, activity and weight and attending wellness workshops.
4. Personalized points for activities: WW's FitPoints system that rewards members with more points for more activity is being tweaked. Now, the program will personalize activity points for each member based on their height, weight, age and sex. The update, available in December, is based on the idea that, "Just as all calories are not created equal, the same is true for activities," according to WW.
5. New ways to connect with members: WW, famous for its in-person member meetings, is launching Connect Groups to allow members to connect online through their shared interests, from food to life stages to hobbies and activities.
6. Technology improvements: WW members will soon be able to look up SmartPoints values for their food and track foods using their voice thanks WW's integration with smart devices like Amazon's Alexa and Google Assistant. The WW app will be updated for members on Oct. 4, according to the company.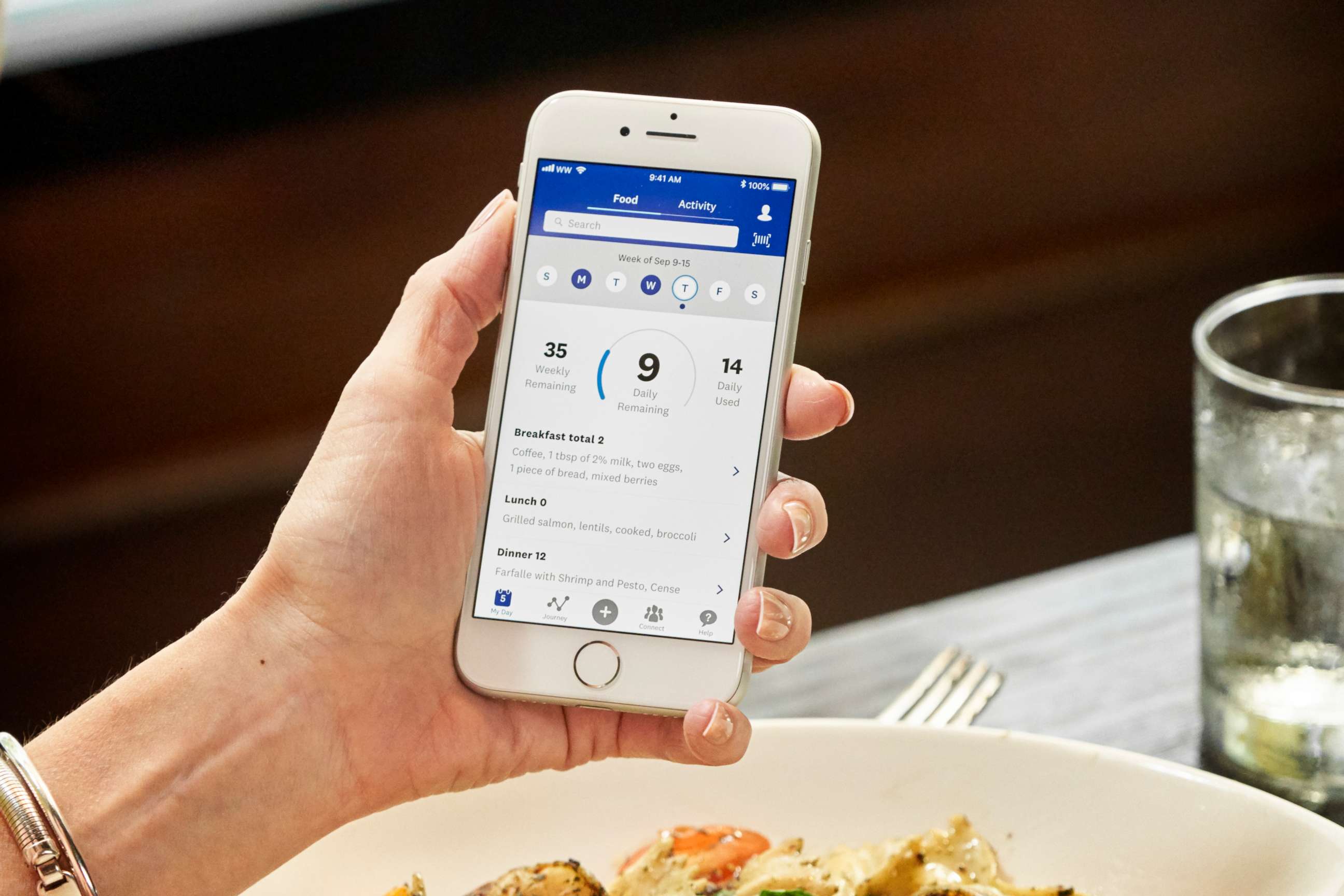 7. Less processed food: Starting in January 2019, WW products will have no artificial sweeteners, flavors, colors or preservatives.