Woman who appeared on HGTV finds out she has cancer after a doctor watching spots a lump on her throat
"It's just a miracle, in my opinion, that he happened to see this on TV."
An eagle-eyed surgeon and social media are being credited with helping to save a woman's life after the doctor took action online when he spotted a lump on the stranger's neck when she appeared on an HGTV show.
Dr. Erich Voigt, a New York-based ear, nose and throat surgeon from NYU Langone Health, just happened to be watching "Beachfront Bargain Hunt" when he noticed a small lump on the neck of a woman featured in the program. It was something only a trained doctor would recognize as needing attention, he said.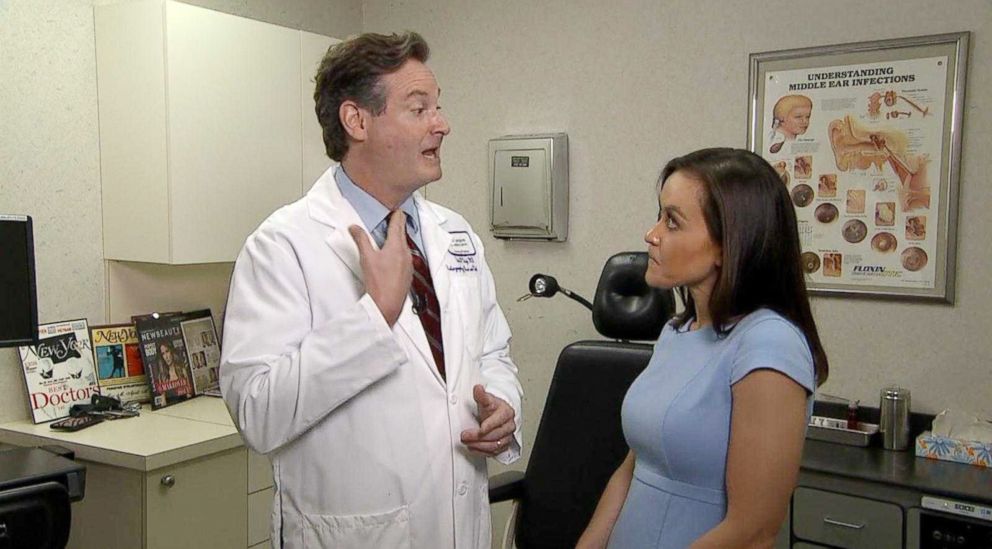 "I noticed that she had a lump in her neck," Voigt told ABC News. "And as a head and neck surgeon, I'm trained to sort of notice these things."
Voigt immediately realized it could be serious and the woman had to see a doctor, though he had no idea who she was -- and the program never mentioned her last name.
Voigt turned to his Facebook friends for help. He posted a clip from the program that showed the woman, and he asked his friends if they knew how to get in touch with her.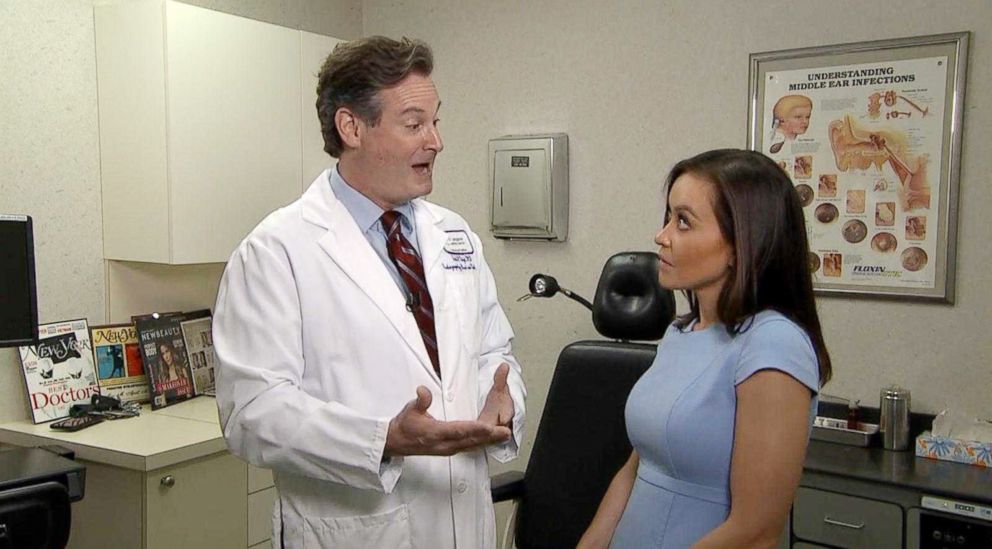 "I am watching a tv show and notice this woman has a left thyroid mass. She needs a sonogram and fine needle biopsy," he wrote on his Facebook page. "I wonder if she knows and hope it's benign."
Eventually, the social network was able to connect him with Nicole McGuinness, 32, of Havelock, North Carolina.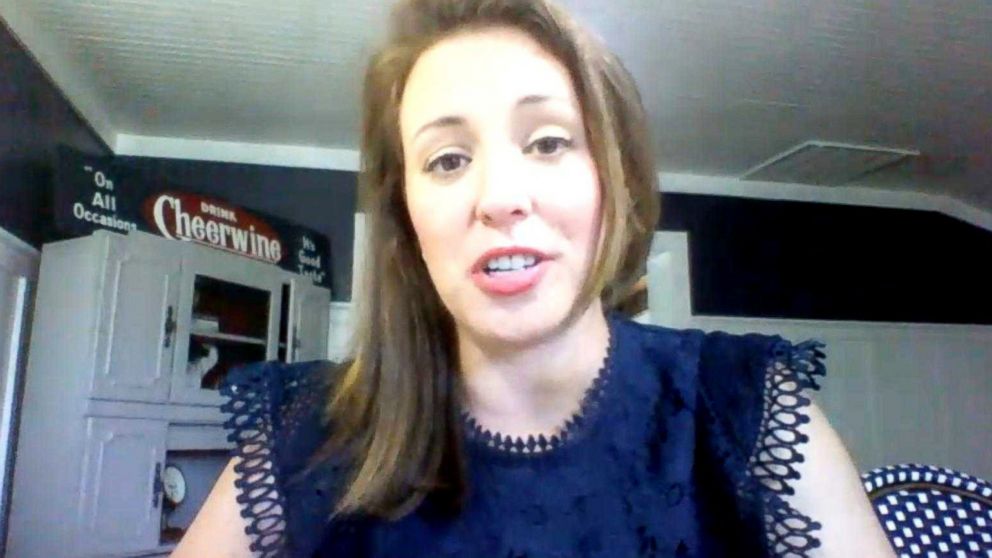 Voigt let her know she needed a sonogram and a biopsy. Although already a brain cancer survivor, McGuinness' doctors had not noticed the lump in her throat. She went to see a specialist, and eventually was diagnosed with Thyroid cancer.
Voigt lauded the "awesome power of Facebook and good people!" in a second post, after he connected with McGuinness and found out that she was getting treatment for Thyroid cancer.
"It's just a miracle in my opinion that he happened to see this on TV," McGuinness told ABC News. "I can't express how grateful I am."
Though they have chatted online and emailed, the eagle-eyed doctor and the woman who credits him with helping diagnose her are slated to meet for the first time face-to-face on "Good Morning America" tomorrow.