Some women opt to go abroad to battle high cost of egg freezing
Some women are willing to go the distance to preserve fertility.
Some women are willing to go the distance to preserve fertility -- and make it more affordable.
After the age of 30, a woman's fertility decreases every year, leading some women to turn to fertility preservation treatments, such as egg freezing, so they can delay starting a family while ensuring their chances of having one. The New York Times has also reported on this topic.
Egg freezing for fertility preservation is a process that has been around since the late 1990s, according to the National Institute of Health. The technique, which includes retrieving and subsequently freezing a woman's viable eggs, was first used for young women with cancer who are at risk of infertility as a result of their treatment.
Now, it's being offered to all women who are typically 38 and younger "who want to preserve the option of having healthy, genetically related children at a later date," according to the National Institutes of Health.
However, egg freezing comes at a cost.
In the U.S. broadly, among the 180 clinics listed in Freeze Health's Compare Clinics tool, the average cost for one cycle of egg freezing is, on average, approximately $12,450. That price tag doesn't even include multiple cycles or annual storage fees, which can range between $600 to $800.
The high cost drives some women, like Spring Inés Peña, to go abroad in search of an insurance policy for their fertility that won't break the bank.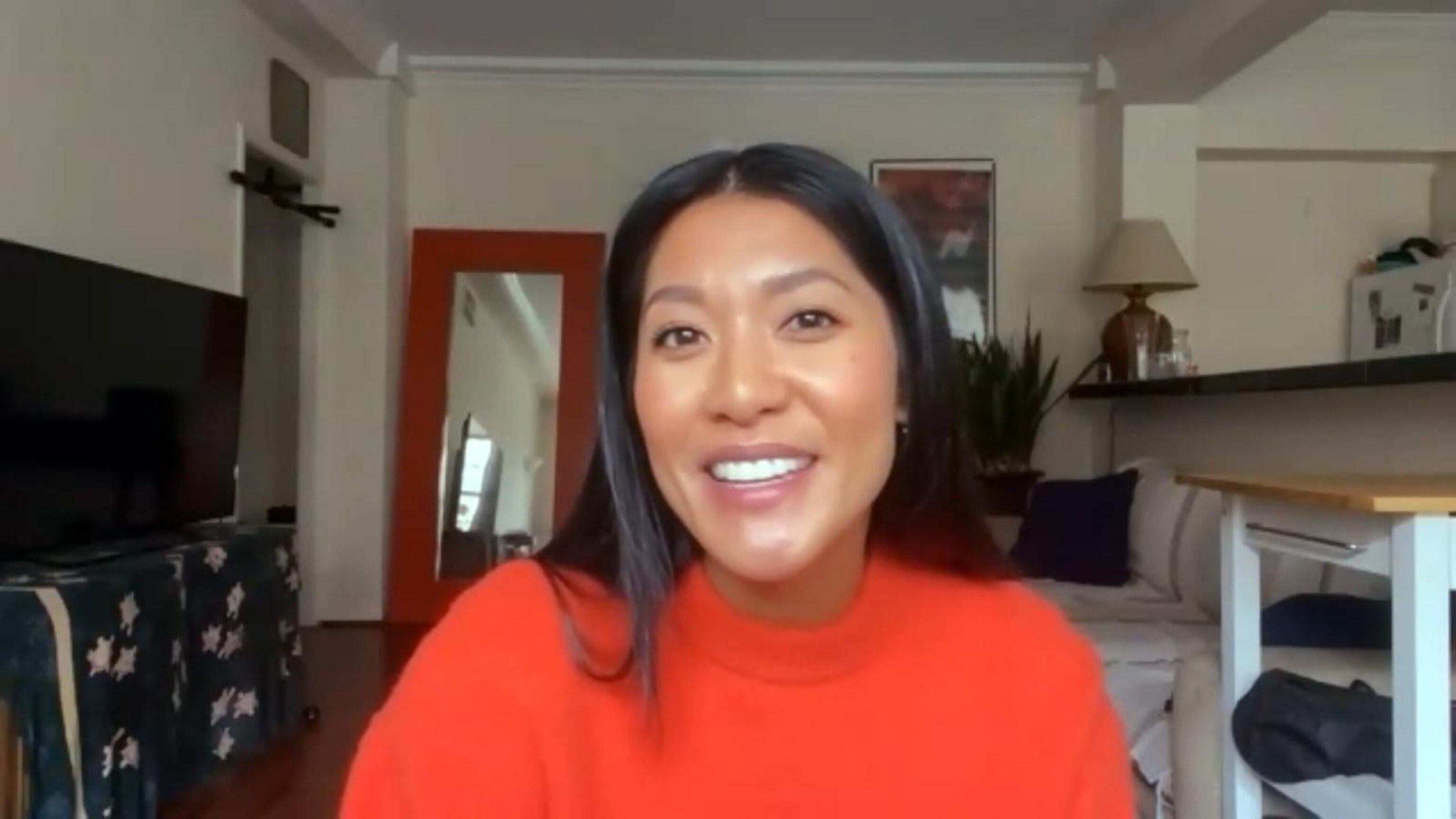 "I figured, you know, Spain might be a nice little European relaxed vacation where I can go and do this very important procedure," Peña told "Good Morning America."
Peña, a 35-year-old from Los Angeles, traveled to Madrid for her egg-freezing procedure. In Europe, the median cost of egg freezing is about 40% of the cost in the U.S. and in Spain, it's even less expensive, according to data from Freeze Health.
Jennifer Lannon, the co-founder of Freeze Health, a free resource that allows women to compare clinics, said the price matters.
"It naturally makes sense that a lot of women have been catching on to this and whether they have friends or family abroad, they're traveling for work, or they just want to take a trip somewhere else and save some money. They're choosing to go to a cheaper location," Lannon said.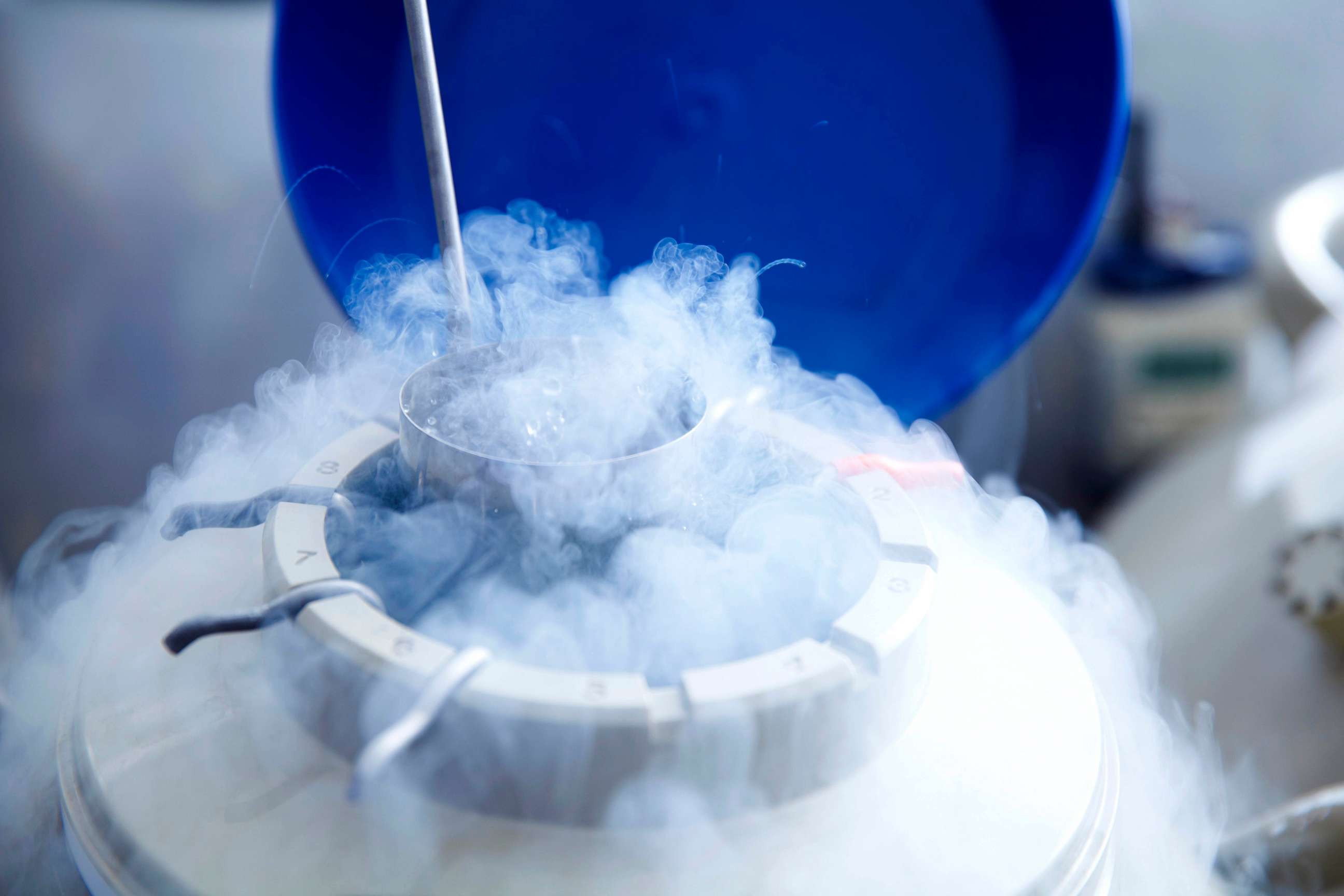 According to Lannon, 1,000 women per month will click on Freeze Health's guide to international egg freezing. She said the most popular countries are Mexico and Spain.
"If you're looking to stay close to the U.S. and perhaps in the same time zone, maybe for work purposes, then Mexico tends to be the best option," Lannon said. "If you're looking to travel to Europe, then Spain, and specifically Madrid, tends to be one of the hottest cities with the most options, the most reasonable prices, and also just does the most volume of egg freezing."
The number of assisted reproductive technology cycles performed using embryos from frozen patient eggs or embryos increased from 32,180 in 2011 to 129,692 in 2020, according to the Centers for Disease Control and Prevention.
National data on success rates are scarce. One study found that the frozen egg live-birth rate is around 42%.
"It's not a panacea. It is not a guarantee -- the largest challenge is after the egg is frozen. It's supposed to be a backup, that's all it's designed for," said Dr. Karenne Fru, the medical director at OMA Fertility.
According to the CDC, there are several things to consider when opting for medical tourism. The risk of infectious disease and antibiotic resistance is higher in some countries and continuity of care may be challenging if you need follow-up care in the U.S. Importantly, you should be sure to look into your provider. Some countries' requirements for maintaining licensure, credentialing and accreditation may be less than what would be required in the United States.
Aside from the physical challenges, freezing eggs abroad has its downsides, including language barriers. Ultimately, for Peña, the vacation and two cycles of egg freezing were worth the trip abroad.
"So with the vacation included and two cycles, since I did end up doing two, that ended up being what it would have cost for me to do it here in L.A., one cycle with no European vacation included," she said. "So it was about half price."
This article was updated to correct Spring Inés Peña's age and to note that she traveled to Madrid for her egg-freezing procedure, not Barcelona.