Becca Kufrin is getting a second chance at (televised) love: She's been named the new Bachelorette.
The news was confirmed on Tuesday's "After the Final Rose" special, just one night after Arie Luyendyk Jr. proposed to her and then dumped her in the season finale of "The Bachelor."
Kufrin said that after getting over the initial heartbreak, she feels ready to be the "best" bachelorette ever.
"I want to find love," Kufrin said. "I'm just ready to do this."
In footage that aired on Monday, Kufrin, 27, appeared to be stunned after Luyendyk Jr., 36, ended their engagement so that he could pursue a relationship with "Bachelor" runner-up Lauren Burnham. She told host Chris Harrison that after the split, she "cried for four days straight" as she grieved the future that would never be. However, she does forgive Luyendyk Jr., she said in an interview with People.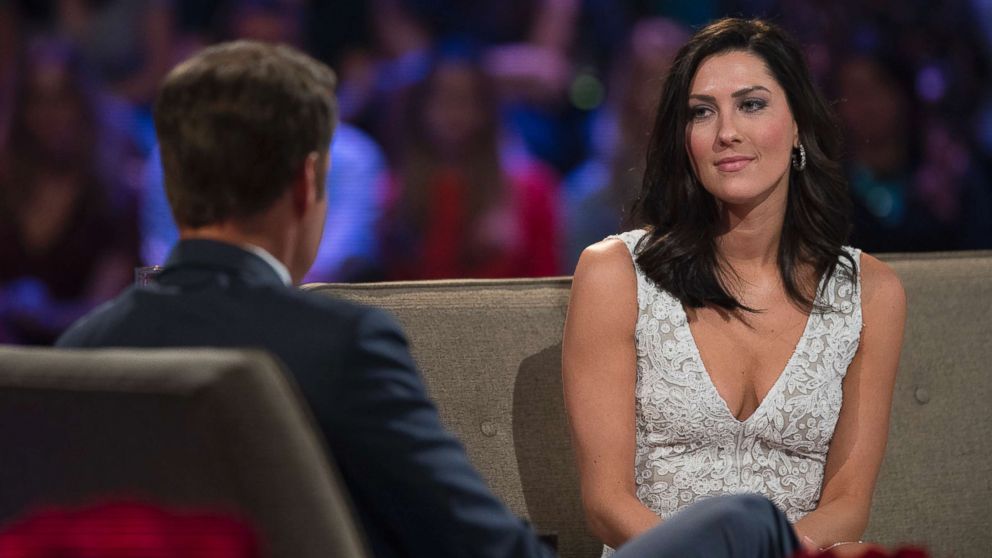 "He's a good person. I don't think he's a monster and purposely did this to hurt me and make me feel this way," she said. "At the end of the day, I don't think he thought through everything of how ending things with Lauren would be, how being engaged to me would be and what breaking up with me and going back to her would be. I don't think he thought it through, but I don't think he did it maliciously to break my heart."