There are a lot of similarities between "Grown-ish" star Yara Shahidi and her character, college freshman Zoey, but there are plenty of significant differences too.
The 18-year-old star of the "Black-ish" spinoff series opened up about her life on and off the screen for Essence magazine's April cover story.
"Moving into 'Grown-ish,' I feel like Yara and Zoey have many more similarities than they had in 'Black-ish' -- just because you see her more unsure of herself and more awkward," she said in a behind-the-scenes video. "There are those moments in which I was able to relate to her more on a personal level because she isn't the confident super-fabulous person all the time."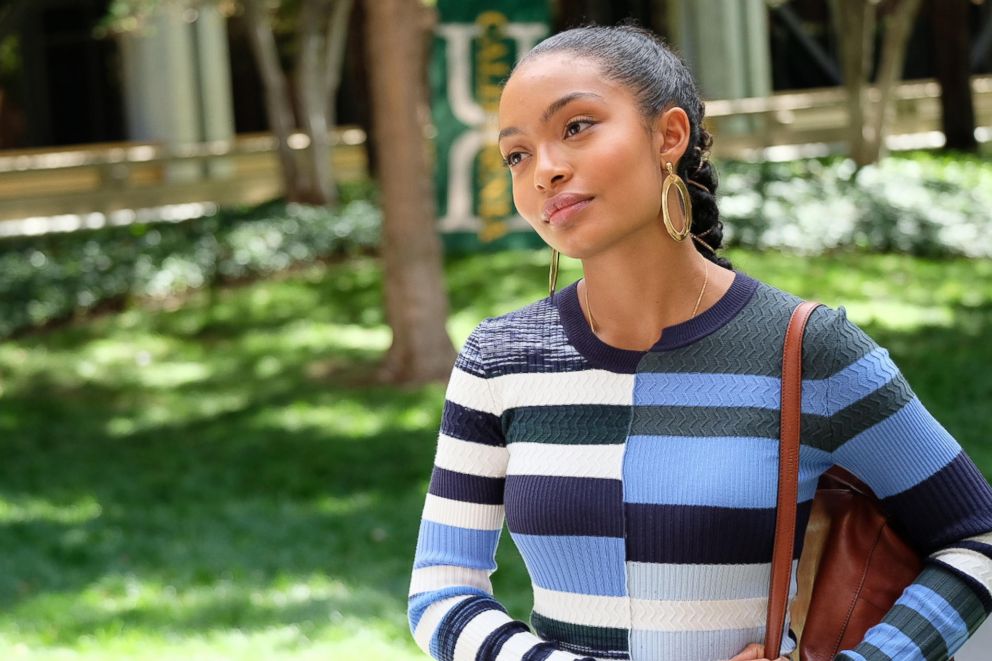 Through Zoey, Shahidi gets to do things that she hasn't yet experienced herself -- like dating.
"There are certain things that Zoe does that Yara has never considered doing -- never entered my base reality," she said. "There are certain moments in which Zoe does a lot of growing up for me and a lot of experimentation for me. Which means by the time I go to college all the experimenting is done. I've already done it on set, and they've called cut."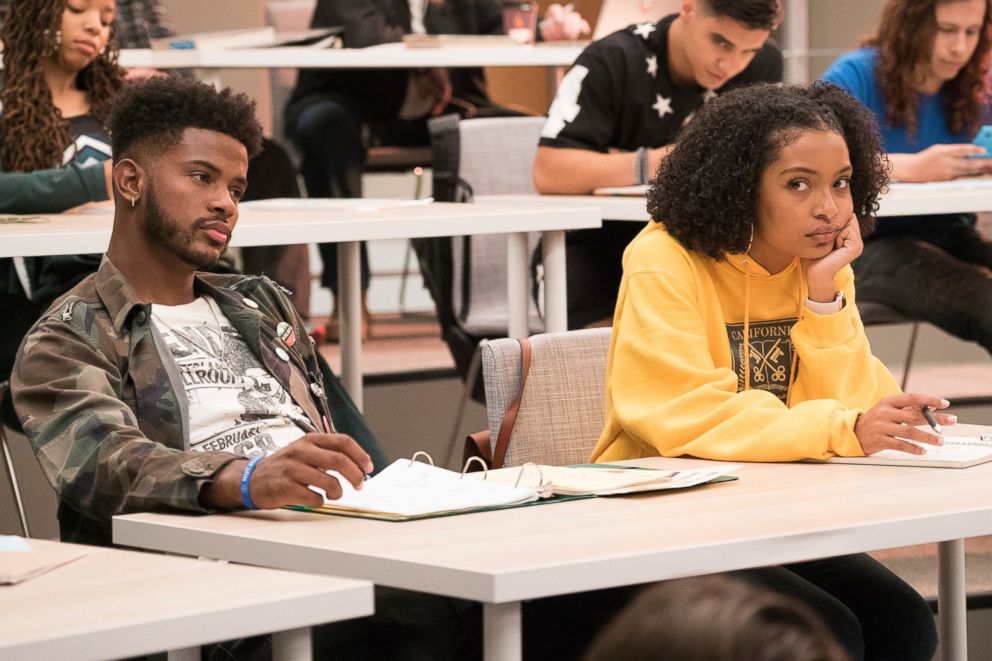 That includes falling in love and having her heart broken, as Zoey did earlier this season. Shahidi recalled shooting a scene with her character's love interest on the show.
"I'd [never] slow-danced with anyone before," she said laughing. "Like, I'd never been this close to another human being -- other than my mother -- in my life."
After taking a gap year, Shahidi will follow in her character's footsteps and head off to college. She was accepted to Harvard University last year.
She may be even more excited to vote in her first election, after turning 18 last month.
"It's actually an ongoing joke -- my friend said if I ever had a fake ID, it'd be to go vote," the young activist said. "So now I actually get to do what I've been talking about doing for so long."