Candace Brooks, 37, a married, devoted aunt to a half-dozen nieces and nephews, submitted the following essay for the "GMA" Work With Me contest about advancing from entry-level employee to small business owner in the only job she has ever had.
I am a female meat cutter at Harlon's Bar-B-Que in Houston, Texas.
This is a black-owned family company that has been around for over 33 years and it is a struggling company now but still takes care of their employees.
It is the only job I have ever had. I started mopping the floors and now I own one of their restaurants.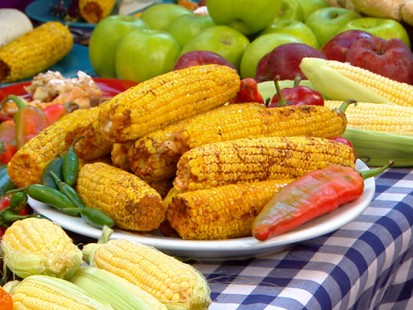 It is so fun because I get to show off my cutting skills in front of all the customers and they get a real kick out of it!!!! I cut to order every order.
I can show you a trick or two ... I am pretty good with a blade!!! :-) You have got to be wild and crazy if you are going to hang with me so be ready!!!
This is a fast and furious business. People have to get back to work and they want their orders quick and fast!!!
We have whole briskets, ribs, sausage, chicken and smoked turkey. The meat is smoked on site. It is a great display and a wonderful fun environment!!!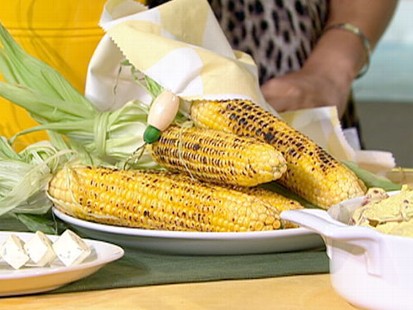 Just imagine a crazy loud-mouth black chick cutting up your food right in front of your eyes!!! Sam Champion I am waiting on you!!!!
Come on in. You need no teeth to eat Harlon's BBQ meat.