Question: I use a lot of oil and vinegar in my salad. Are certain oils more heart-healthy than others?
Answer: Well, the first thing is: it's terrific that you are using a lot of oil and vinegar in your salad because that probably means you're consuming a lot of salad. As far as the type of oil, just as long as it's liquid, it really doesn't matter that much -- whether you use olive oil because you prefer that, or you like something lighter, such as soy bean or canola oil or something a little more specialized like sunflower oil or even a little bit of sesame oil.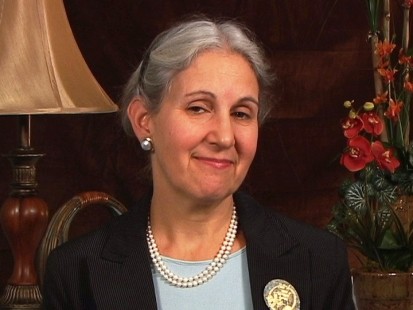 They're all high in
unsaturated fatty acids
, and just as long as you don't use too much oil so that you really increase the calories, the best thing to do is choose the one you enjoy the most and eats lots of salad.
Next: What Diet Is Recommended For The Prevention Of Heart Disease?
Previous: My Friend Has Been On The Atkins Diet For Two Years. Is That Healthy?