Question: Should I schedule intimate time with my significant other, or should we just rely on spontaneity?
Answer: Well I'm one of these people who happens to think that if you are living in a very hectic lifestyle that it's really a good idea to prioritize sex and not just leave it to chance, because good sex for a lot of people means some time and some preparation. Women tend to be very distractable, so women need some time to relax and punch out their mommy card and put on a relaxation cape and just get ready to lose themselves. So, I think it's a good idea to prioritize it, unless you have a heck of a lot of time on your hands.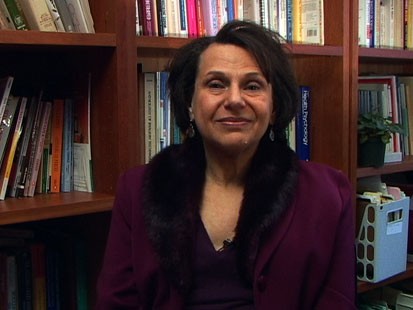 -------
Have more questions on sex, love, relationships or other wellness topics? Visit the ABCNews.com OnCall+ Wellness Center to get your answers.