April 22, 2014— -- A Kickstarter campaign for jeans that cater to strong butts, meaty thighs and curvy calves crushed its funding goal of $15,000 in just 47 minutes.
"These are the anti-thigh gap jeans," said Barbell Denim co-founder Hunter Molzen, referring to the worrying body trend among some girls and women. "Athletes work hard for their strong, meaty thighs and they should be proud of them. It's how human beings were built to function."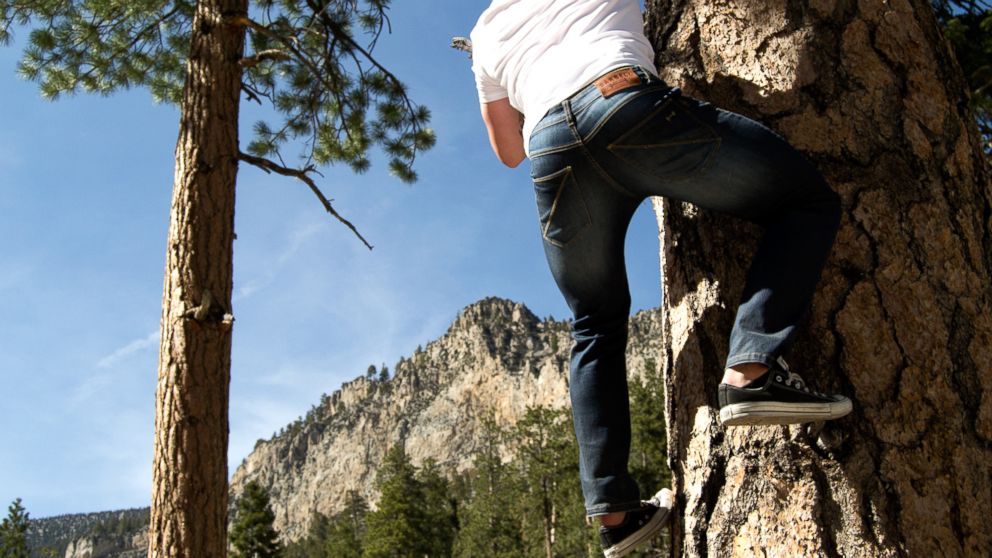 Molzen, who started Barbell Denim with four other lifelong recreational athletes last year, stressed that the jeans aren't jeggings -- spandex tights designed to look like jeans. Nor are they extra baggy.
The team took the measurements of sporty friends and willing strangers in the gym to come up with average measurements for athletically-built men and women, and then modified the basic proportions of a regular jean to fit a stronger physique.
Adding just a whiff of spandex to a high quality cotton makes the pants more flexible, Molzen said, and double stitching at the seams ensures that all that muscle fiber stays contained.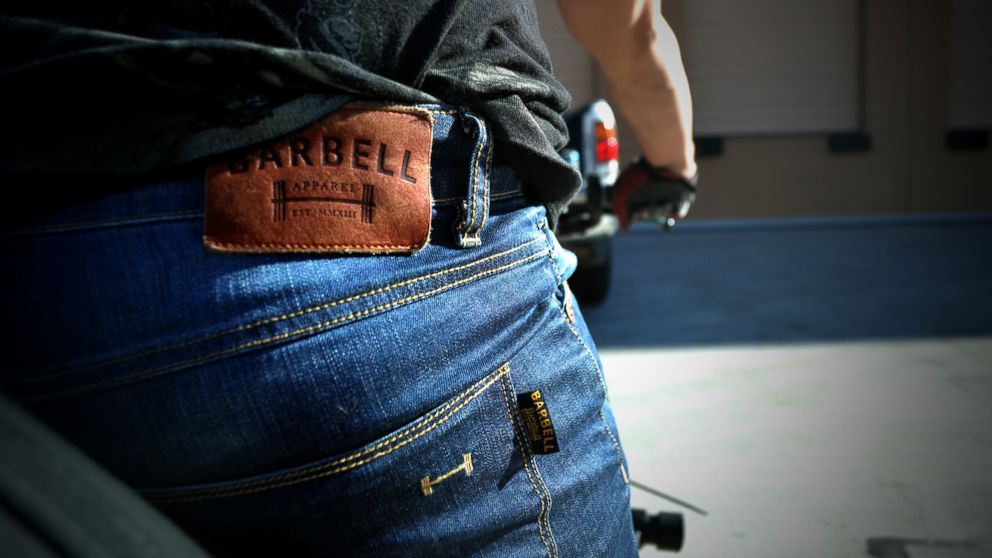 The campaign, which launched Monday, already has nearly 800 backers and over $100,000 in funding. Molzen said the company also has designs to accommodate ripped abs and shredded pecs in the works.