Surprising Bacteria That Live on Your Money
A new study finds 3,000 kinds of bacteria that live on paper money.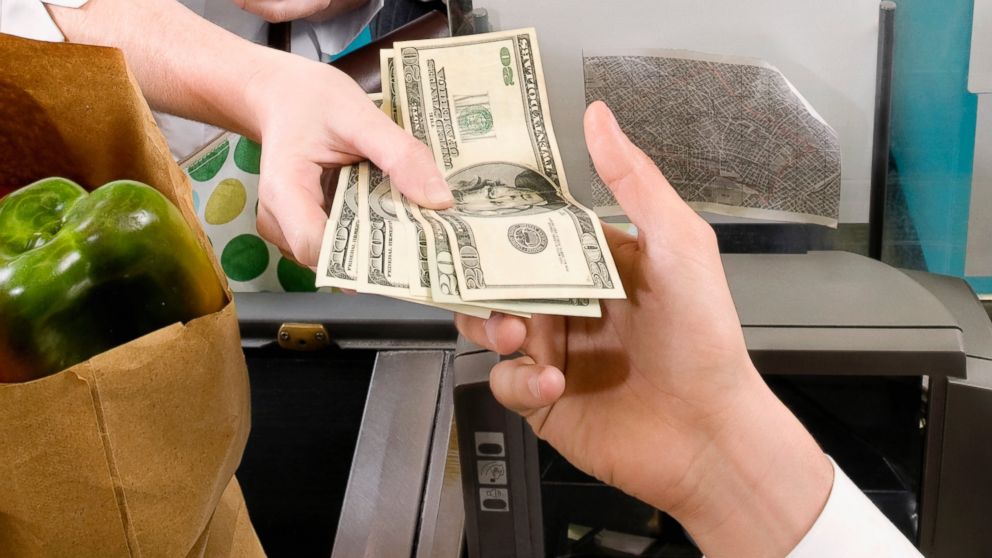 April 21, 2014— -- A recent study has identified 3,000 types of bacteria on dollar bills from a Manhattan bank.
Most of the bacteria were unsurprisingly microbes found on the skin, while others matched those found in mouths, and even some in vaginas, according to the study conducted by New York University's Center for Genomics and Systems Biology.
"We are finding viable bacteria that can be taken from paper currency," said Jane Carlton, the lead investigator of the study and director of genome sequencing at NYU's Center for Genomics and Systems Biology. "That means that money could function as a form of transmission."
Read Top 3 Foods for Longer Life
The study was part of a pilot project to identify bacteria and health trends in New York City. For example, some of the findings pointed to the prevalence of pneumonia on paper money during winter time. The researchers found that bills collected in winter, versus the summer, were more likely to have microbes of community-acquired pneumonia; suggesting that money could be playing a role its spread.
While the most common microbes found were linked to mild conditions such as acne, one other discovery stands out. Some dollar bills had bacteria containing antibiotic resistant genes, such as MRSA. These resistant genes have been a particularly pressing issue for the medical community as doctors prescribe, and patients increasingly ask for, antibiotics to deal with illness.
Nonetheless, the NYU biologists said that there is no reason to overreact. "Microbes are so important, are very ubiquitous and they surround us all the time," Carlton told ABC News. "We did find certain microbes that we might be a little concerned about, but that doesn't mean that people should be unduly concerned."
Read How Laughing Makes Your Brain Work Better, New Study Finds