The only way to test for symptoms of stomach or esophageal cancer is to undergo an upper endoscopy, a test that can be invasive, cost thousands of dollars and has a small percentage of success in actually finding a tumor.
Researchers in the U.K. wanted a diagnostic tool that would be easier and cheaper to test for these cancers so they used a noninvasive breath test to collect samples of 500cc of exhaled breath from 335 people, 172 of which they knew had those cancers, after a minimum four-hour fast.
The exhaled breath was quickly analyzed for five previously identified volatile organic compounds (VOCs), known to have some association with gastric and esophageal cancers (VOCs happen with other cancers, including lung, bladder, and breast). The researchers were looking for evidence of butyric acid, pentanoic acid, hexanoic acid, butanal and decanal.
The results were published in the journal JAMA Oncology.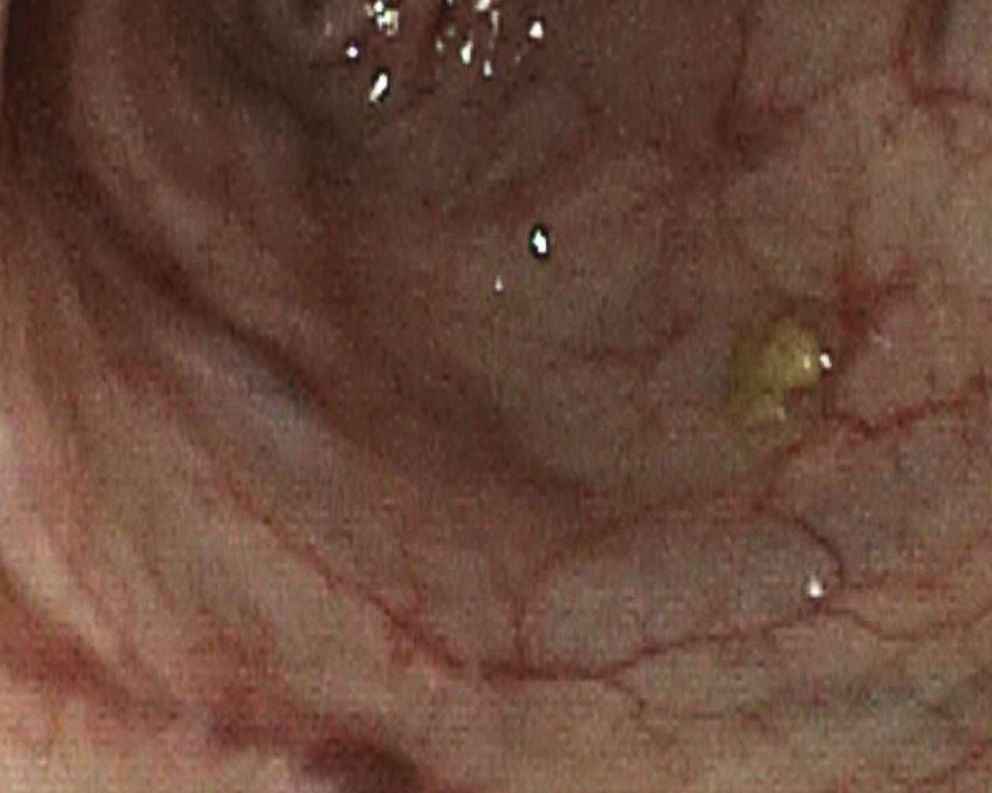 The breath test was able to accurately identify esophageal or gastric cancer about 80 percent of the time.
Dr. Raja Flores, chairman of the Department of Thoracic Surgery at Mount Sinai Health System, told ABC News that endoscopy is underutilized in the U.S. Flores, who was not involved in the U.K. study, noted that the breath test is not the current standard of care.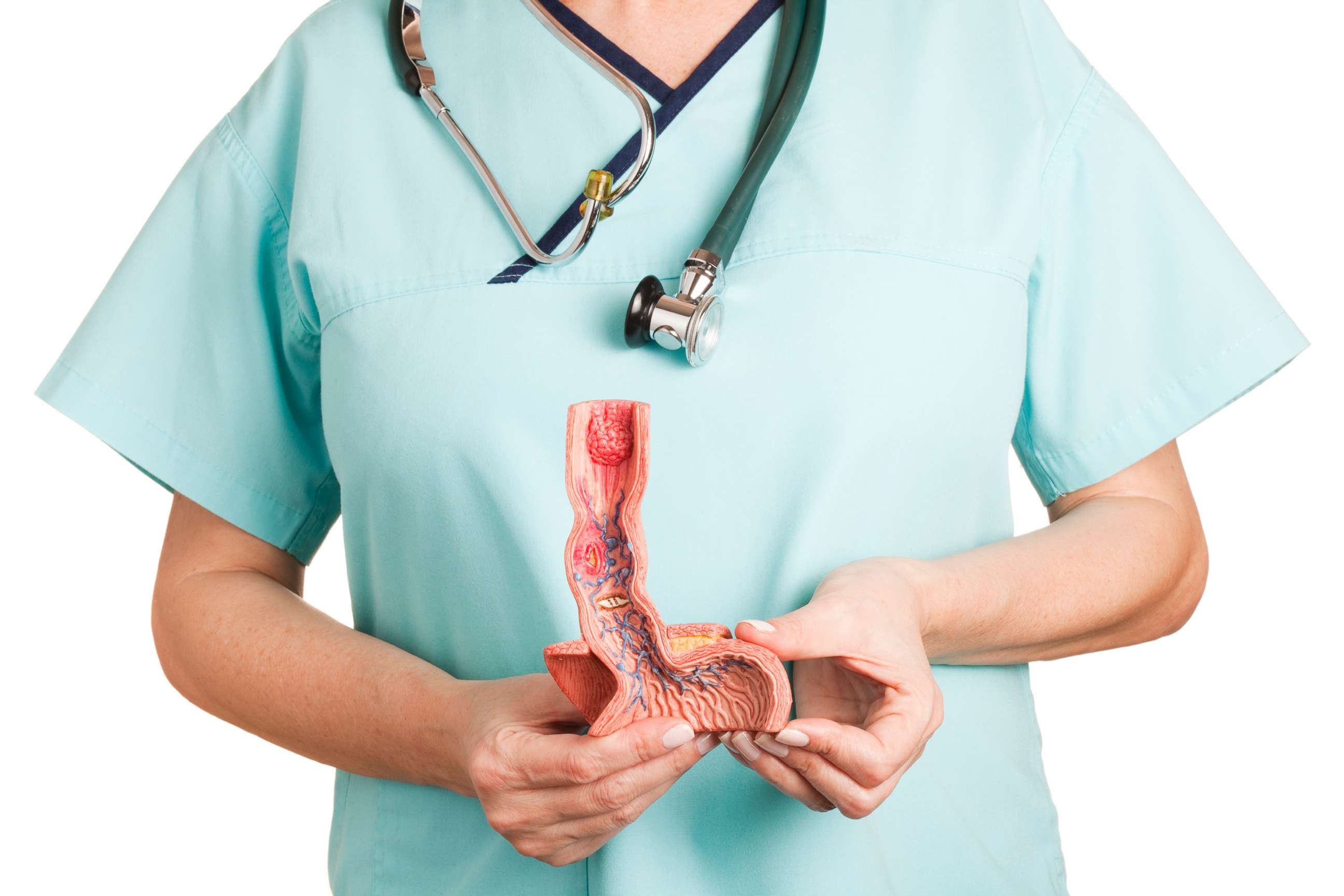 If this new diagnostic tool is proven to succeed, many doctors might want to change their approach to patients and how they screen cancer.
Chantel Strachan, MD, is a second-year internal medicine resident from the University of Connecticut working in the ABC News Medical Unit.