Cancer Patients Attend Pediatric Prom
These patients swapped hospital gowns for prom dresses and tuxes for a day.
May 31, 2014 -- Children battling cancer at Memorial Sloan-Kettering Hospital got to swap hospital gowns for prom gowns this week for the hospital's 24th annual "Pediatric Prom."
Patients at the Manhattan hospital dressed up, hit the dance floor and forgot about cancer for an afternoon.
"These children are going through rough treatments," Dr. Farid Boulad, who directs Sloan-Kettering's pediatric department, told ABC affiliate WABC in New York. "As you can see, some of them lose their hair, some of them have amputations, but today none of that is seen. They're radiant, there are smiles."
The first stop of the morning was "Promingdale's," which had donated clothes and accessories in sizes to fit infants through patients in their 20s, said the event's coordinator Rachel Corke. A makeup artist and a face painter were on hand to make everyone look extra special. Everything is paid for by the Society of Memorial Sloan-Kettering, a volunteer organization within the hospital, she said.
"It started many moons ago because one patient who was an inpatient wasn't able to go to their own prom," Corke said. "Part of what we do in pediatrics is insure that your life while you are being treated is as normal as possible."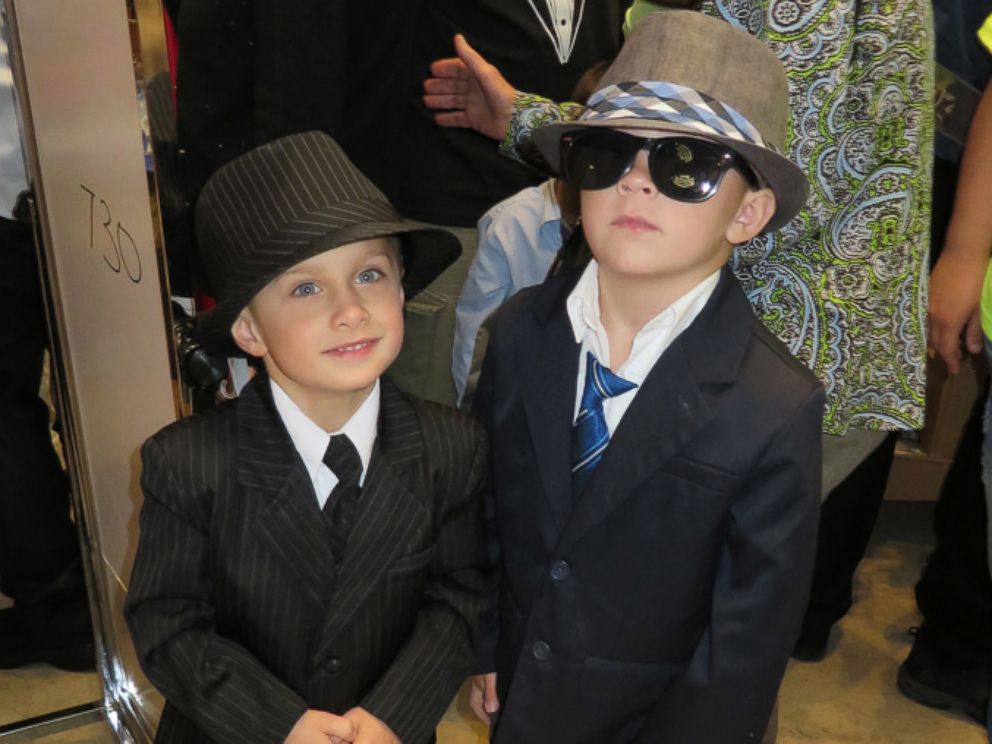 Prom-goers danced to a DJ, ate snacks and also took pictures at a photo booth, which was set up with thrones to make them feel like royalty, she said.
"You definitely feel special on this day. You get special attention, special clothes, all of the little things," Corke said. "It's a really nice way to be a kid while you're still in the hospital.
Read more about conquering childhood cancer.
Girl with leukemia sells homemade Mother's Day cards.
Read about this mom's struggle to tell her son he had cancer.