— -- When he was 2 years old, Jake Exkorn couldn't talk, make eye contact or follow instructions because he had autism.
But today, Exkorn is a 19-year-old freshman at the University of Michigan and hardly even remembers what it was like to have autism.
"My memories are pretty limited," Exkorn told ABC News' "Nightline." "I don't say, 'Hi I'm Jake. I used to have autism when I was little.' But if it comes up, if they see an article or something or a segment where I'm in it or ask about it, I'm more than happy to tell them about my past."
It's a remarkable change from when "Nightline" first met Exkorn when he was 4 years old.
In 2001 Exkorn had been recently diagnosed with autism, which many people think of as a lifelong condition. But in some cases, individuals can recover from autism.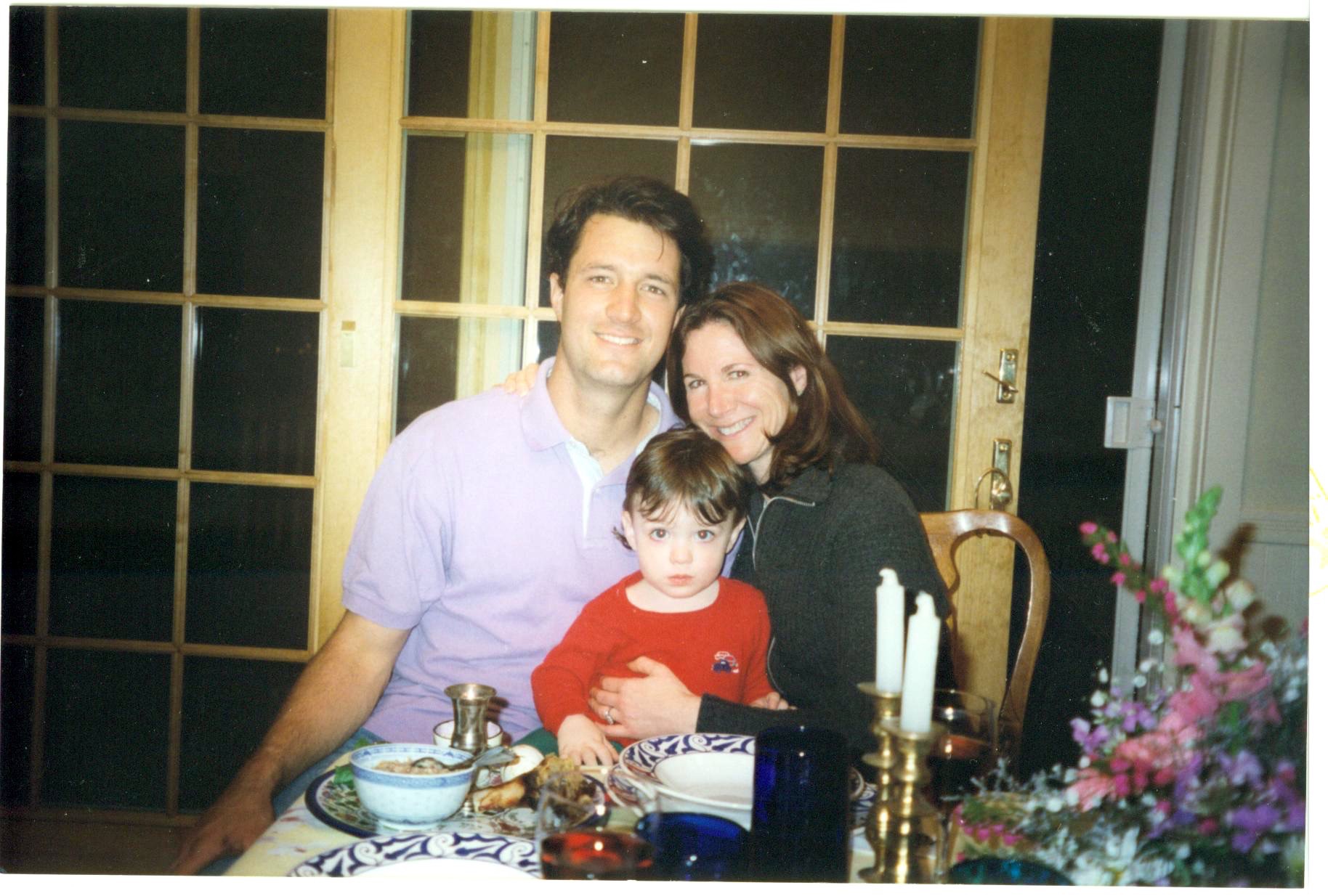 Starting in 1998, two-year-old Exkorn went through an intensive therapy called applied behavior analysis (ABA) treatment, which has become a standard treatment, but it was not well known then.
During these therapy sessions, children are taught in small steps how to wave and how to speak. Month after month, Exkorn sat in a chair for 40 hours a week taking lessons and slowly making progress.
Though Exkorn has few memories of his ABA therapy sessions, his parents remember it all.
"I think that part of our lives was so intense and the therapy was so intensive and it was like we were living in this snow globe," Exkorn's mother Karen Siff Exkorn told "Nightline." "And the rest of the world didn't exist. I mean we barely--I barely left the house during those two years."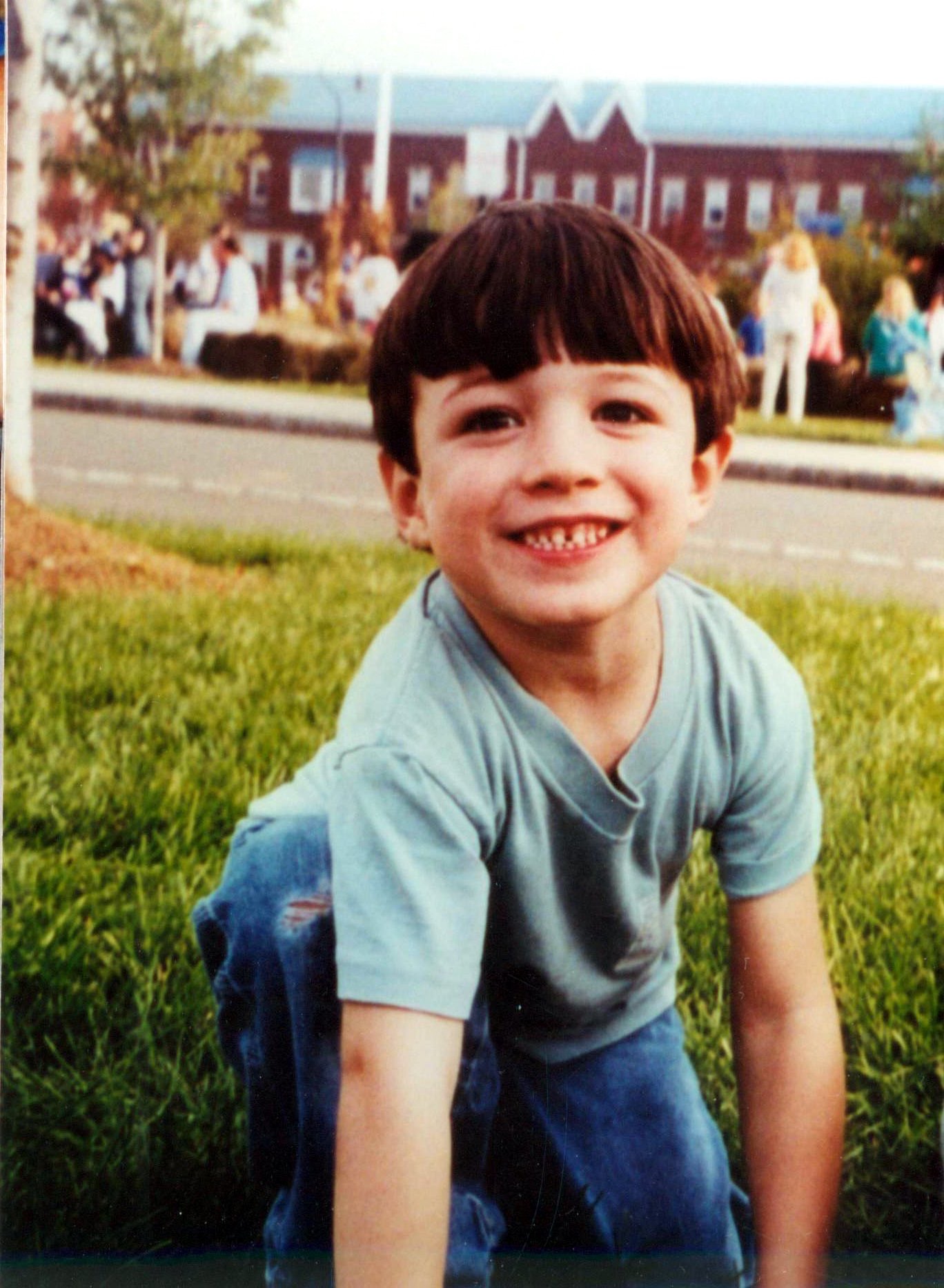 His parents still keep the chair that their son had his therapy sessions in because they credit the treatment for his extraordinary transformation.
"Hours and hours and hours and hours in this chair learning, learning how to learn and seeing some of the videos and seeing the little boy in this chair learning...it's happy memories for me," Exkorn's father Franklin Exkorn told "Nightline."
However, there is no predicting which children will respond to ABA treatment as dramatically as Jake Exkorn did.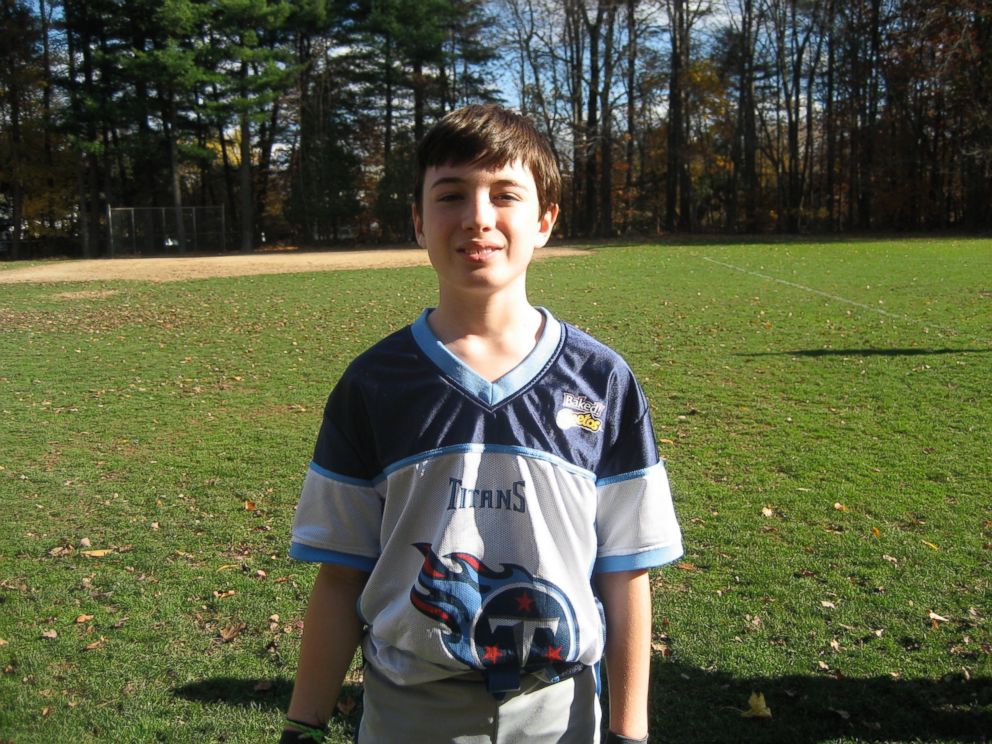 Fifteen years ago, "Nightline" also met 10-year-old Andrew Parles, who was making progress with ABA therapy.
Parles had learned to ride and skate, and though it was clear he was not going to make the same transformation as Exkorn, Parles was learning to communicate by pointing and speaking a few words.
"Nightline" visited Parles again in 2006 when he was 15 years old and attending a basketball game with his family. But today, Parles is a 25-year-old man living with a severe autism.
Parles' parents say when he was 19, things started going wrong after years of progress. He no longer speaks, so his parents are his voice.
"The pain of the regression for me was worse than the pain of diagnosis. Because at diagnosis, there were plans. There was evidence that people move forward," Lisa Parles said. "Maybe for a brief period I thought, 'Oh, he'll be a lucky one that recovers.' But even when we knew it wasn't that, it was still always moving forward."
Andrew Parles lives at Bancroft, a specialized caregiving setting in New Jersey, where a staff helps him cope with daily life, tasks like eating breakfast to cleaning himself.
Because of his severe autism, Parles strikes himself frequently, but also has days when he's calm and relaxed. He's damaged his ears and had to be hospitalized three times in the past year to save his vision after he detached his own retinas.
Still, Parle's parents said they are certain he understands them and they spend as much time with him as possible, though they can't care for him on their own.
"It's so hard to admit that you can't do it, because you can't imagine that anyone will love your child the way you love them and do it the way that you do it," Lisa Parles said. "But the truth was that we weren't serving him well because we were so exhausted it was hard to follow the plan."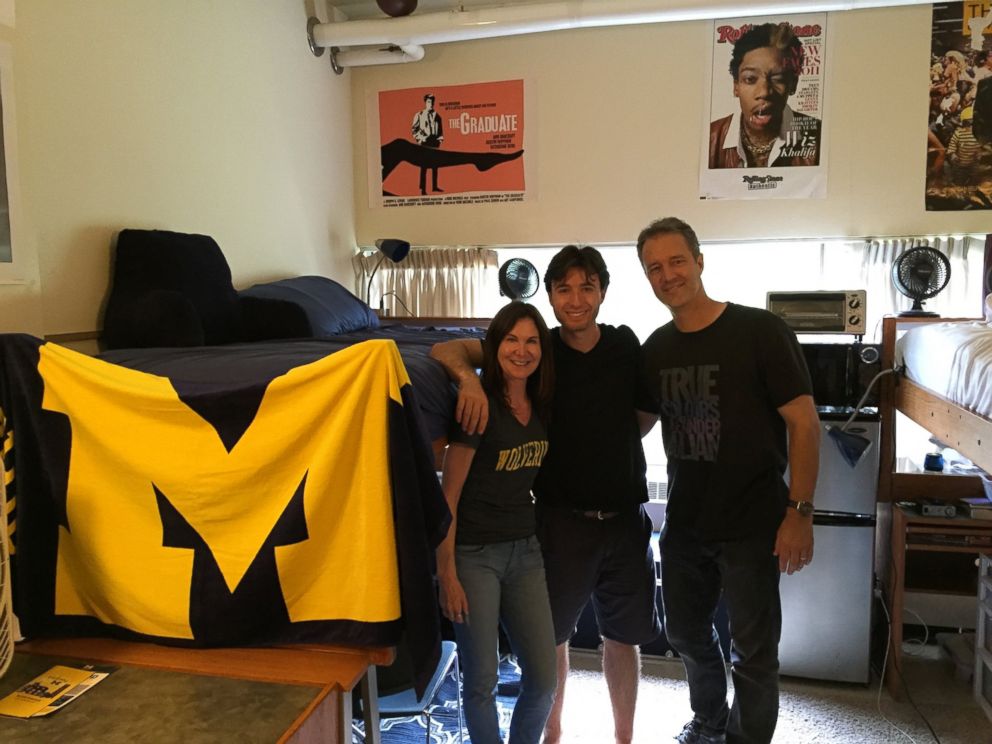 Jake Exkorn and Andrew Parles' lives ended up with very different outcomes. Exkorn's parents recognize that his outcome is rare and feel incredibly blessed that ABA therapy allowed them to be as fortunate as they are.
"I have moments where I have what I would call gratitude attacks," Siff Exkorn said. "Gratitude attacks where [I watched] him get his diploma at graduation, [and] people talked about living beyond their wildest dreams. Things like that or watching him put on his tux and get ready for prom."
"He's grown up to be his own man," Franklin Exkorn said.