Today's youth are suffering, and inaction is no longer an option. In his State of the Union address to the country this week, President Joe Biden made clear that youth mental health is a priority.
As the U.S. surgeon general, Dr. Vivek Murthy has been emphasizing since 2021 – and as many parents and caregivers have known firsthand for a while – the mental health needs of young people in this country have long since risen beyond what the current health system has the capacity to support.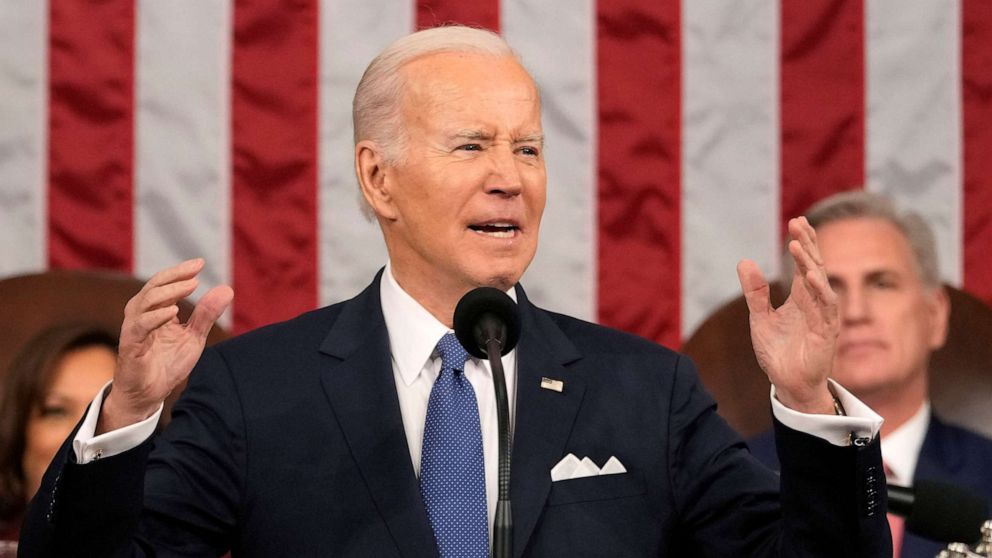 The Biden-Harris administration's commitment to youth mental health is encouraging, and the doors appear to be open for bipartisan efforts to invest in, protect and promote the well-being of young people everywhere. According to a recent survey by KFF, 90% of the public thinks there is a mental health crisis in the U.S. today. A problem that clearly transcends party lines, youth mental health will take a multi-pronged, systematic approach to solve.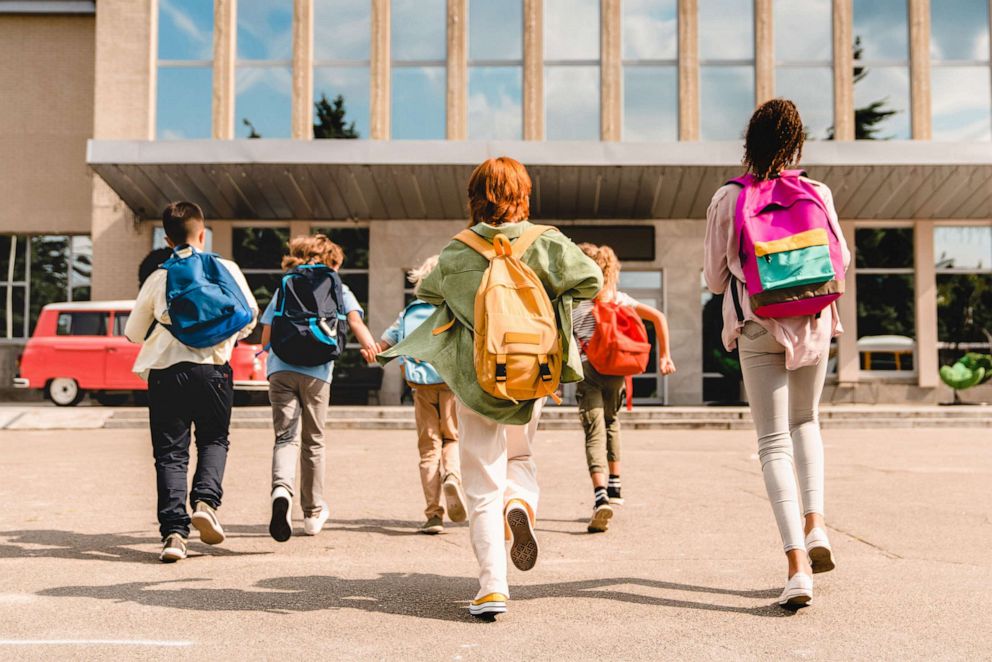 In his address, Biden talked about greater access to mental health care, accountability for companies that exploit the vulnerabilities of minors through their use of personal data, ways to address the opioid crisis, gun safety measures, community intervention programs, reproductive rights, and protections for especially vulnerable youth – all of which would positively impact the mental health of young people on a societal level.
Whether young people are struggling with substance use, hopelessness, crippling anxiety, low self esteem, bullying, or the mental health effects of life's daily injustices and events in the news, these initiatives are a step in the right direction.
One approach Biden highlighted was the need for greater access to mental health care for young people at their schools. As young people are required to spend the majority of their early years in the school setting, schools offer an incredible opportunity to educate kids on mental health and connect them to the right kind of help.
However, while schools can be a great way for some young people to access support, they're not seen by everyone as a safe or desirable place from which to receive support. Think about the teen who avoids meeting with the school counselor because he's worried about what his peers will think, or the kid whose primary stressor is academics, creating a negative association with school. Some young people may benefit from having other mental health support outside of school available to them in a way that's easy to access, affordable, and comfortable for them.
What would make the biggest impact is a wider net: making available to young people a suite of options for mental health support so they can find what works for their individual needs and fits into their unique lives.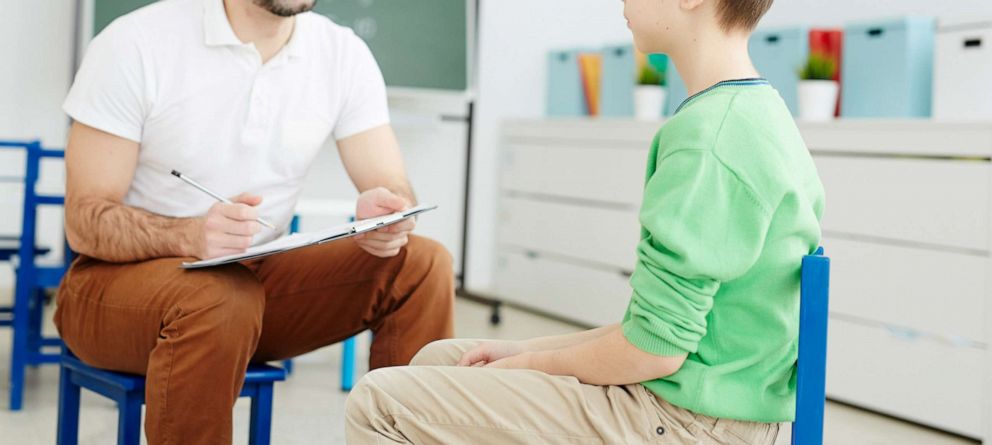 Right now, teens are turning to tools that do fit into their lives but aren't always safe, health-promoting spaces for them – like social media platforms. In his address, Biden supported bipartisan legislation to stop these companies from using personal data and employing targeted advertising strategies on children. Kids and teens are at an extremely vulnerable point in their lives, and more emphasis on their online safety is clearly needed.
As a child psychiatrist, I often educate young people on how to navigate social media safely by putting themselves in the driver's seat of what they see online versus don't, and what information they give to others. It's through that sense of agency that kids and teens build the self-confidence and tools to handle what life throws their way.
There are advantages to having forums like social media where information can be quickly exchanged – as long as the information is vetted, accurate and high-quality. However, we have a lot to learn about how to appeal to and engage young people in high-quality education and support for their mental health. Digital mental health companies are starting to put those learnings into practice completely outside of the social media realm, and investments in research to understand their effectiveness are starting to grow. The new White House Report on Mental Health Research notes that digital tools are on the agenda.
Experts feel that the proposed solutions are not yet enough. One of the biggest barriers I hear from my patients' families and experience firsthand in my practice is getting insurance companies to cover the cost of care. Right now, the system is set up to only pay for specific types of mental health care, and a formal diagnosis is necessary in order to qualify for coverage. A teen, for example, who does not have a formal diagnosis or need to see a psychiatrist but who does need help working through a stressful situation with a bully, might benefit from a coach who helps them problem solve or a digital tool that helps educate them on what to do.
Unfortunately, even if these types of support are helpful for that teen's mental health, they typically aren't covered by insurance. Until more types of support qualify for coverage and diagnoses aren't a requirement, this barrier will continue to keep kids and teens from getting the help they need before their mental health worsens or they find themselves in crisis.
Overall, the initiatives are promising— as long as stated priorities turn quickly into action in response to this crisis.
Dr. Neha Chaudhary, a child and adolescent psychiatrist, is chief medical officer at BeMe Health and on the faculty at Massachusetts General Hospital and Harvard Medical School.