The first doses of an experimental novel coronavirus vaccine have been given to people in several states as part of a clinical trial to find a defense against a disease that has killed more than 70,000 Americans.
It's still unclear if the drug will work, and would be months away from potentially being available to the public, but the drug candidate from pharmaceutical giant Pfizer and a German partner is now a contender to be the first vaccine of its kind ever approved to prevent an infectious disease.
Unlike most vaccines in which an inactivated or otherwise safe version of the virus is injected into the patient, this experimental one relies on the body's own genetic material.
Tune into ABC at 1 p.m. ET and ABC News Live at 4 p.m. ET every weekday for special coverage of the novel coronavirus with the full ABC News team, including the latest news, context and analysis.
"It's a novel approach to vaccination," said Dr. Mark Mulligan, director of the NYU Langone Vaccine Center, one of four sites chosen to lead the trial.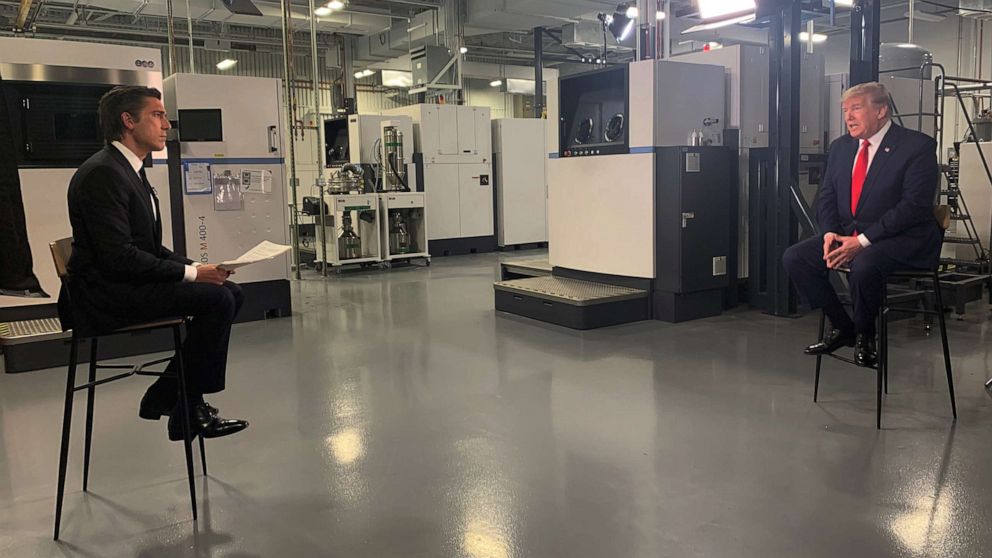 There are four candidate vaccines from Pfizer in a category known as messenger RNA vaccines. They're based on ribonucleic acid, a form of genetic material that sends the body a message to produce a new protein. Once the protein is made, it triggers the body's immune system to make antibodies -- essentially tricking the body into protecting itself against the coronavirus before it ever encounters it.
"We ask the body to be the factory to make the vaccine protein that's needed and then we get an immune response," Mulligan told ABC News. "Hopefully that would be the one that would provide protection in the future."
ABC's Aaron Katersky reports for ABC News Radio: