A second Dallas nurse undergoing treatment for Ebola was released today from Emory University Hospital after doctors said she had been cured of the deadly virus.
Interested in
?
Add as an interest to stay up to date on the latest news, video, and analysis from ABC News.
Nurse Amber Vinson, 29, was discharged after spending the last two weeks in Atlanta undergoing treatment in its biocontainment unit.
"I'm so grateful to be well," Vinson said.
"First and foremost, I want to thank God," she said, adding that God gave her the "hope and strength to fight" Ebola.
Vinson also thanked her mother, fiancé and extended family for visiting.
"Family played such an important role in my recovery," she said, "by being there every minute, every day, even though you couldn't be close."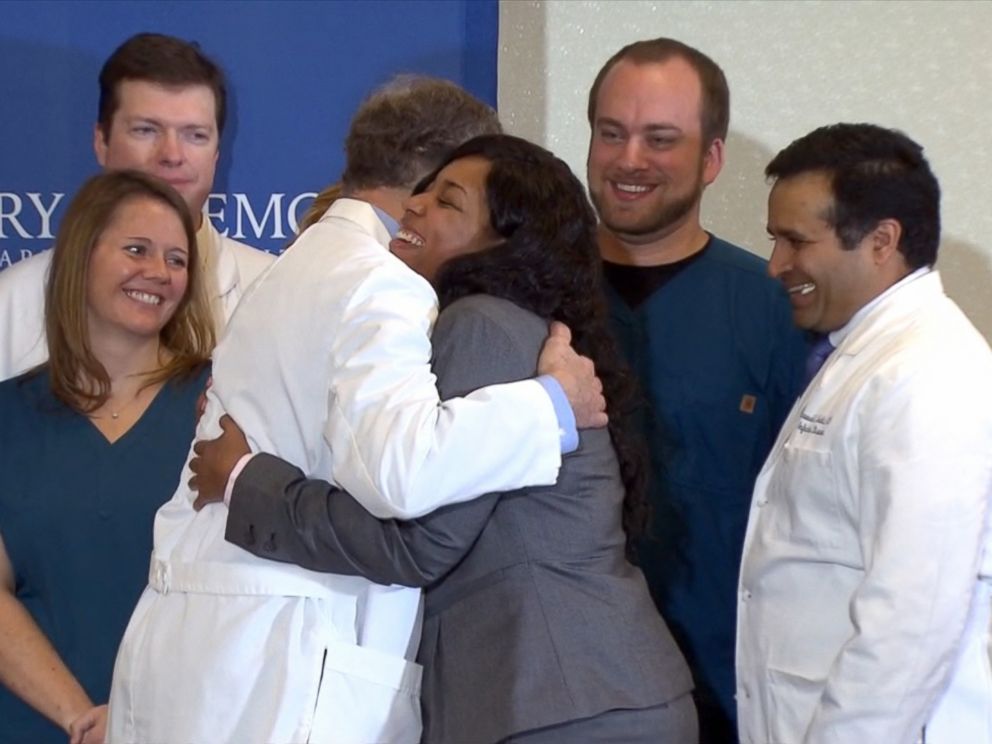 She also thanked health workers who cared for her and stressed the importance of not losing "focus" on the fight against Ebola in West Africa. Before she left, Vinson hugged more than a dozen staff members as they smiled, laughed and wished her a safe trip home to Texas.
President Obama spoke to Vinson on the phone following her discharge, he said during brief remarks this afternoon.
He, too, stressed the importance of continuing to fight Ebola in Liberia. Alluding to the mandatory quarantines several states said they would impose on health workers returning to the United States from West Africa, Obama said it was important to make judgments based on science and not put up any additional barriers for people who volunteer to fight Ebola.
"America, in the end, is not defined by fear," Obama said. "It's not who we are. Americans are defined by possibilities. And when we see a problem and we see a challenge, then we fix it."
Dr. Bruce Ribner, medical director of Emory University Hospital's Infectious Disease Unit, said Vinson was the hospital's fourth Ebola patient since the outbreak began.
"As fellow members of the health care community, we deeply admire Ms. Vinson's courage and dedication in caring for a patient with a serious communicable disease," Ribner said. "Nurses are on the front lines 24 hours a day in treating our patients and it is their skill, their knowledge and their passion for healing that makes one of the critical differences in caring for our patients."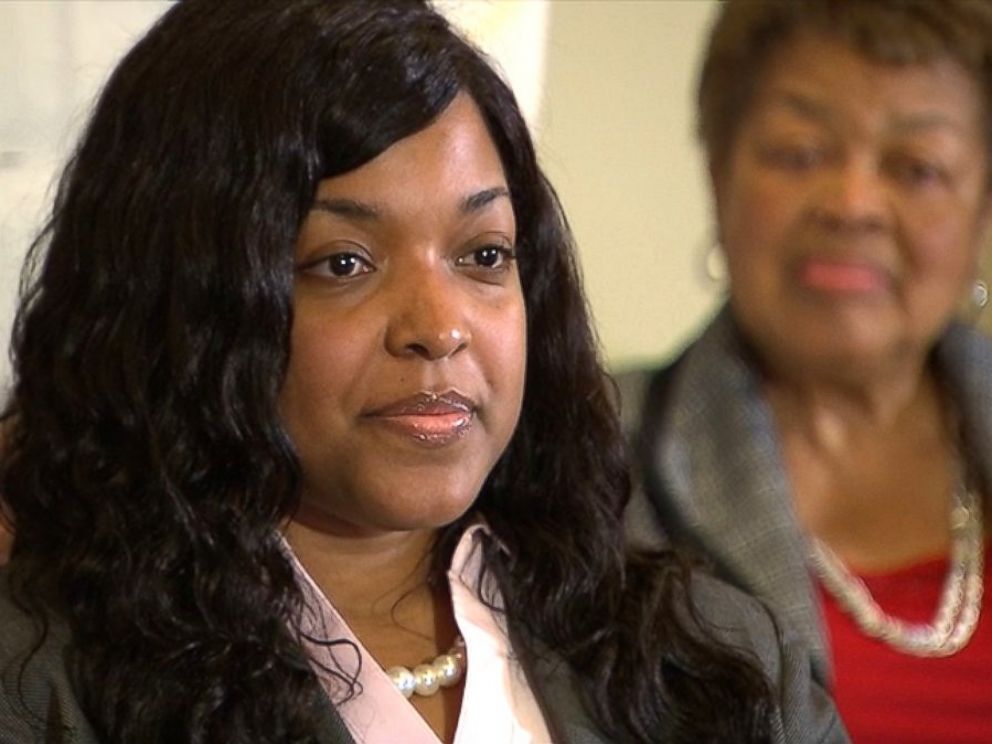 Vinson had cared for Liberian national Thomas Eric Duncan, who became the first person diagnosed with Ebola in the United States, at Texas Health Presbyterian Hospital in Dallas. Duncan died Oct. 8, and Vinson's colleague, Nina Pham, 26, was diagnosed with Ebola a few days later. She has since been treated and released.
Vinson took a flight to Ohio and returned to Dallas in the days before she, too, was diagnosed with Ebola on Oct. 15. That evening, she was flown to Emory University Hospital. Passengers on both of Vinson's flights were notified about the ordeal.
"We are overjoyed to announce that, as of yesterday [Oct. 21] evening, officials at Emory University Hospital and the Centers for Disease Control are no longer able to detect virus in her body," the family said in the statement Oct. 22, adding that Vinson should be able to leave the isolation unit.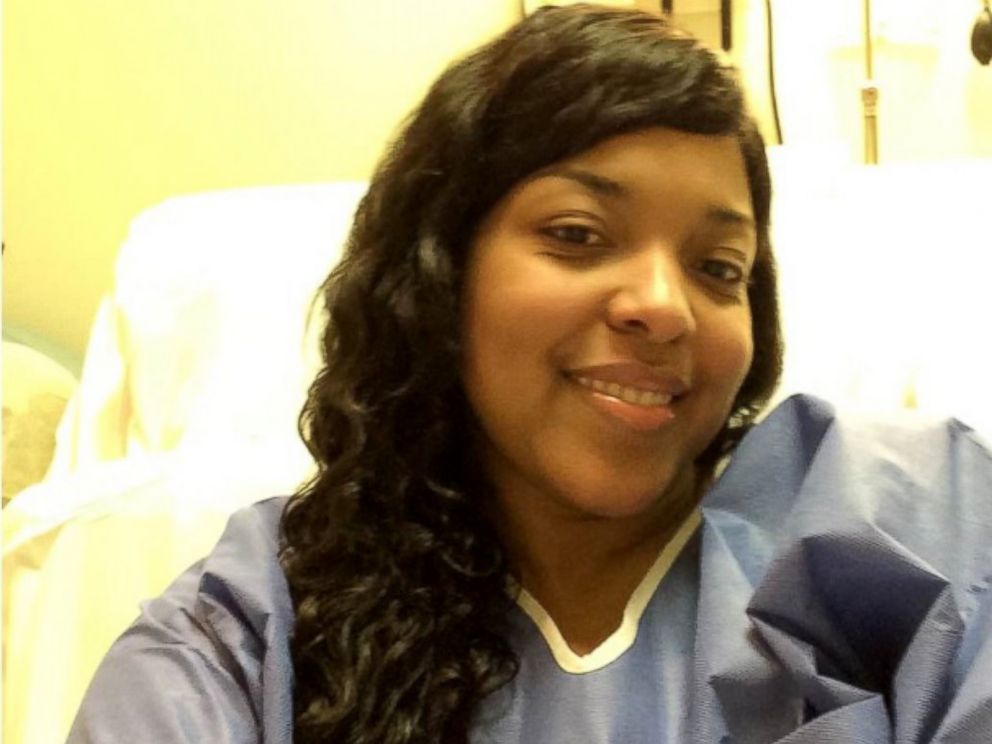 Meanwhile, Dr. Craig Allen Spencer, who tested positive for Ebola last week in New York City a week after traveling home from treating Ebola patients in Guinea, remains in serious but stable condition at Bellevue Hospital in Manhattan.
Another little boy tested negative for Ebola at Bellevue Monday after recently traveling from Guinea and will be removed from isolation, officials said.