— -- A Dallas woman has been arrested for allegedly administering to patients illegal cosmetic procedures -- butt injections -- without a medical license, according to police.
Denise Rochelle Ross, known as "Wee Wee," turned herself in to authorities Wednesday because she had been wanted for practicing medicine without a license, according to the Dallas Police Department. Her alleged accomplice, Jimmy Joe Clark, is still at large.
Ross was being held on $50,000 bond, according to court records, and police did not know if she had yet entered a plea in the case.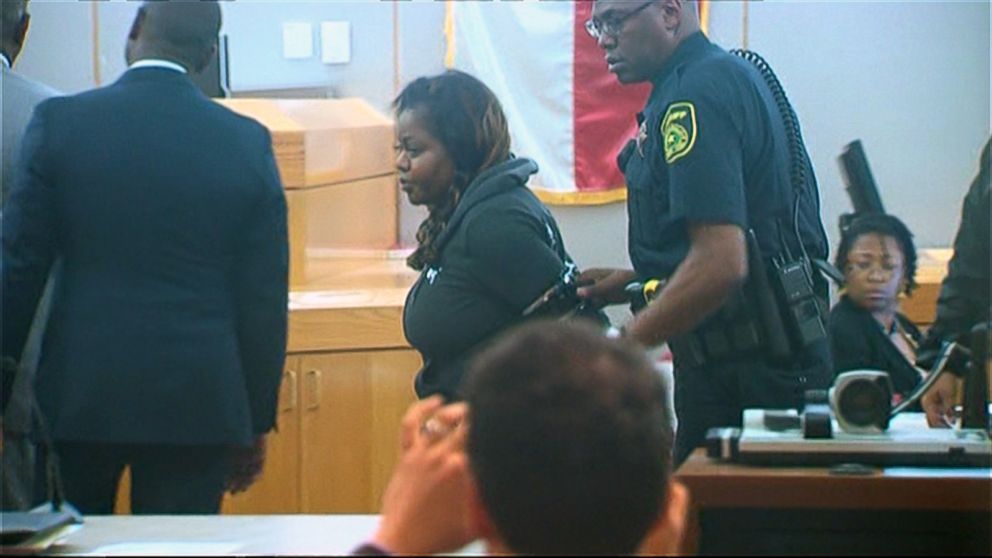 According to the arrest affidavit, Ross, 43, allegedly made an appointment with a "patient" over the phone who agreed to pay $520 for her first butt injection session. At the appointment, Ross allegedly injected a substance into one buttock and Clark allegedly injected it into the other, but they were vague about what they were doing when they explained the procedure, the affidavit alleges. Ross allegedly said it was water-based liquid saline and then said it was Hydro Gel.
The patient "felt intense pain and was told to be quiet after screaming in agony," the affidavit says. Afterward, Ross and Clark allegedly closed the injection holes with super glue and cotton balls to keep any of the liquid from coming out. They gave the patient two tubes of the glue to take home.
Dr. Scot Glasberg, president of the American Society of Plastic Surgeons, said illegal cosmetic procedures are on the rise among people hoping for a Kim Kardashian rear end while looking to save money.
They can be harmful because often they're not done with medical-grade silicon, but rather with the type of silicon used in construction. The most common side effects of these underground procedures are pain from scar tissue and infection, but sometimes the patient experiences excessive bleeding or the injectable material travels through the blood stream to the lungs, he said.
"If you walk into a garage or a basement or a dimly lit little room somewhere, your natural instinct should be to walk away, to run away," Glasberg said. "The downside of a little saving on cost is, potentially, your life."
Attempts by ABC News to reach Ross' family members were unsuccessful.