It's been a grim 35 years in the battle against substance abuse, according to a new analysis.
Overall, the study found the rise was more than 600 percent in deaths related to drug use in the U.S., between 1980 to 2014 -- including substance abuse, self-harm and interpersonal violence. The findings appeared Tuesday in the Journal of the American Medical Association.
Opioid painkillers, both prescription and nonprescription, were suggested to be the main culprit in drug deaths.
"To our knowledge, this study is the first at the county level to consider drug use disorders and distinguish between intentional and unintentional overdoses," said Dr. Laura Dwyer-Lindgren, the study's lead author and faculty member at the Institute for Health Metrics and Evaluation.
Nationally, the standardized rate of drug use deaths in 2014 was 10.4 people per 100,000, compared to 1.4 in 1980.
Geographically, the rise was almost universal -- almost 100 percent of all U.S. counties had increased numbers of deaths from drug use, although the amounts of the increases were different.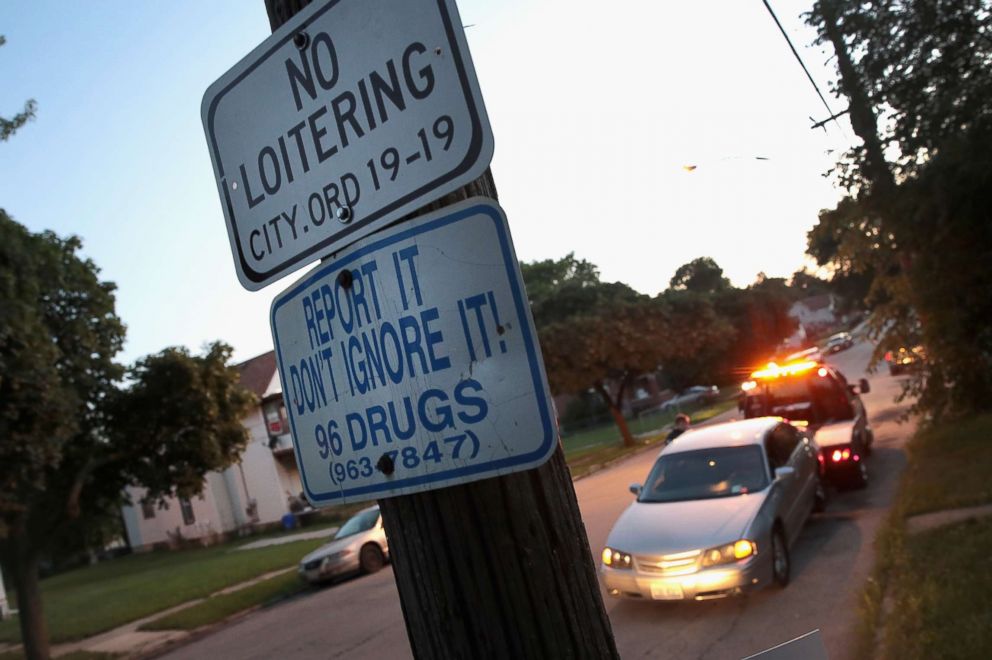 The researchers analyzed death records by county and used new math modeling techniques to understand how substance abuse has affected different places. They were also able to use death records from the U.S. Census Bureau, National Center for Health Statistics and the Human Mortality Database to separate out subtle differences in drug use that were difficult to tell previously.
The most heavily affected areas? Counties in Kentucky, West Virginia, Ohio, Indiana and eastern Oklahoma –- some with increases in drug deaths of more than 5,000 percent.
Other causes of death were found in the study, including from alcohol abuse, "self-harm" and interpersonal violence.
Self-harm accounted for more than 1.2 million deaths in the U.S., interpersonal violence accounted for more than 760,000 and alcohol use disorder was responsible for more than 250,000 deaths.
Over the entire time period, deaths from alcohol use disorders decreased nationally. That was true for self-harm, as well.
But since 2000, self-harm deaths have taken the opposite turn, increasing by about 11 percent across the U.S.
Interpersonal violence substantially decreased, overall, during the 35 year period of the study, but there were some places where it increased. Though it may seem that urban areas would have the most violent deaths, researchers said the study showed that wasn't the case.
Dr. John Byun is a Radiation Oncology resident based at the Rutgers Cancer Institute of New Jersey and a resident in the ABC News Medical Unit.