Ebola Scare Turns Dallas Hospital Into a 'Ghost Town'
Texas Health Presbyterian Hospital official outlines how to win back patients.
October 18, 2014, 5:58 AM
— -- The Dallas nurses who contracted Ebola while treating a patient at Texas Health Presbyterian Hospital have been moved from the building, but patients are still steering clear of the once-bustling hospital.
People have called to cancel outpatient procedures, and some have even opted not to go to Texas Health Presbyterian Hospital in emergency situations, ABC Dallas affiliate WFAA reports.
"It feels like a ghost town," Rachelle Cohorn, a local health care vendor who has been to the hospital recently, told WFAA. "No one is even walking around the hospital."
Texas Health Presbyterian's average emergency room wait time had been 52 minutes, according to federal hospital data. But when ABC News called the hospital and asked the emergency department for the ER wait time today, the response was that there was no wait time.
The hospital has also taken public relations hits on a number of fronts. It was revealed that Ebola patient Thomas Eric Duncan was initially sent home from the ER even though he told staff there that he had recently come from West Africa, the epicenter of the Ebola outbreak. And this week, another health care worker who took care Duncan criticized the hospital administration for not providing proper training and equipment to nurses caring for Duncan.
To weather the storm, the hospital will need to convince people that Texas Health Presbyterian is still a safe hospital, said Dr. Dan Varga, the chief clinical officer of Texas Health Resources, which owns the Dallas hospital.
"I would tell this community that Presby is an absolutely safe hospital to come to," Varga told ABC News chief health and medical editor Dr. Richard Besser on Thursday. "We've been in communication with our doctors that have their private offices in our professional buildings around the campus who are getting 40, 50, 60 percent cancellations just for fear of being somewhere in the geography of the hospital where Ebola is treated."
Texas Health Presbyterian became the first hospital in the nation to be faced with diagnosing Ebola on American soil when Duncan, a Liberian man visiting family in Dallas, went to the emergency room on Sept. 26. He was initially sent home with antibiotics, but returned two days later in an ambulance when his symptoms worsened. The hospital put Duncan in isolation. He died on Oct. 8.
Two nurses contracted Ebola from Duncan, though how exactly they were exposed remains unknown. Nina Pham, 26, was diagnosed on Oct. 11, and Amber Vinson, 29, was diagnosed on Oct. 15, health officials said.
Texas Health Presbyterian cared for Pham in isolation for five days before requesting that she be moved to another facility. She was flown to an NIH facility in Bethesda, Maryland, on Oct. 16, and Vinson was flown to Emory University Hospital the day before.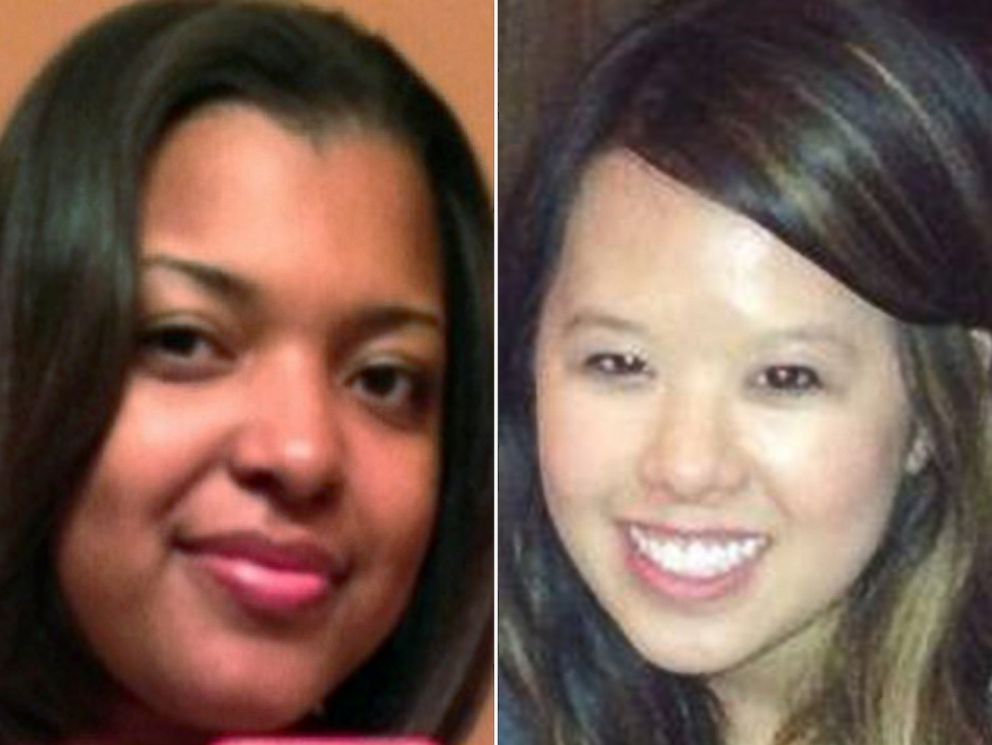 Varga told Congress on Oct. 16 that the hospital staff was never trained to handle a patient with Ebola. He said they received guidelines from the U.S. Centers for Disease Control and Prevention in July but never received any face-to-face training.
About 70 staff members are being monitored after possible exposure to the Ebola virus.
"Over the long haul is the emotional toll going to be something that leaves a mark?" Varga asked. "We have a bunch of employees on surveillance now because they had contact with Mr. Duncan, with Nina, with Amber."
Alex Normington, who works for a national firm that helps hospitals establish their reputations, told WFAA that Texas Health Presbyterian has had a "very good" reputation since it opened in 1966.
"A hospital's reputation can take years or generations to build," Normington said.
Federal and state hospital records also show that Texas Health Presbyterian had two violations over the last five years: one for a nurse who failed to turn a patient over every two hours and another for failing to appropriately address a patient's complaint.
Molly Cate, a partner with the health care communication and public affairs firm Jarrard, Cate and Hancock, which works with hospitals across the country, said the violations did not appear to be out of the ordinary.
"Two in five years is not a huge amount," said Cate. "Health care is very regulated industry. Hospitals are inspected regularly, for hundreds and thousands of things every year."
Dr. Lucien Alexandre, a medical resident embedded with the ABC News Medical Unit, contributed to this report.