FDA approves Pfizer's new nasal spray treatment for migraines
Nearly 40 million Americans suffer from migraines, health experts say.
The U.S. Food and Drug Administration has approved Pfizer's newest drug on the migraine market, Zavzpret (zavegepant) -- the first and only migraine treatment of its kind to be offered in nasal spray.
The drug has shown in clinical trial data to provide rapid pain relief in as fast as 15 minutes for migraine sufferers, with relief lasting up to 48 hours, Pfizer said.
Migraines are one of the most common debilitating medical conditions, said Dr. Leah Croll, a board-certified neurologist at the Lewis Katz School of Medicine at Temple University. Nearly 40 million Americans suffer from migraines, according to the National Headache Foundation.
"They often interfere with daily functioning, keeping patients away from their work and unable to enjoy time with their loved ones. The faster we can bring relief to people suffering with a migraine attack, the sooner we can give them back that lost time," Croll told ABC News.
According to the National Institute of Neurological Disorders and Stroke, migraines are a type of headache caused by activation of nerve fibers in the wall of brain blood vessels that cause recurrent attacks of moderate to severe throbbing and pulsating pain. CGRP, short for calcitonin gene-related peptide, is a chemical messenger in the brain that plays a role in pain modulation and inflammation.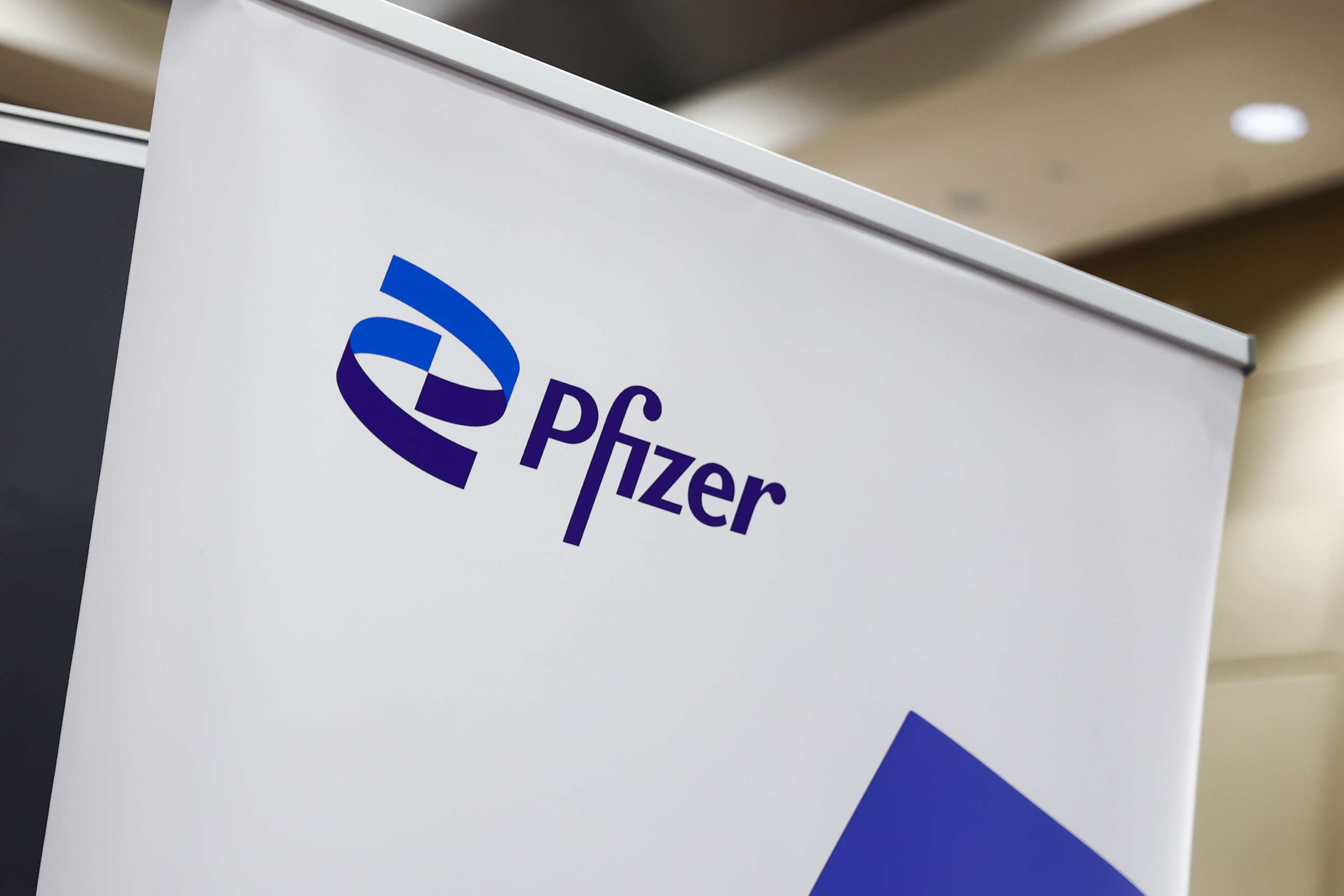 Zavzpret works by blocking CGRP's signals, according to Pfizer.
At least 60% of migraine sufferers also experience nausea, making pills difficult to swallow. By the time you take a pill, it's often too late to quash a migraine because the digestive system shuts down, said Dr. Kate Mullin, a board-certified neurologist at the New England Institute for Neurology and Headache who helped conduct the trial for Zavzpret.
"You can't absorb oral medications when you've got what's called gastroparesis of migraine. Your gut pretty much falls asleep and is not in a place to absorb medications effectively for many migraine sufferers. A nasal spray helps bypass the gut altogether to optimize absorption," Mullin told ABC News.
Currently, the other non-pill rapid migraine relief medications on the market are in injection form and a nasal spray, but those are a class of medication known as triptans.
"If you have the option of a nasal spray or an injection to stop your headache and you're already miserable, doing an injection is the last thing you want to do. The nasal spray is far more appealing," Mullin said.
Unlike triptans, there is no current evidence that CGRP-related medications can't be used in people who have problems with their blood vessels, including people with coronary artery disease, according to Mullin.
Data from the trial doesn't show evidence of rebound headaches or medication overuse headaches — headaches ironically caused by using migraine medication too often — another added benefit of this formulation, Mullin said.
The most common side effect experienced by participants in the trial was a temporarily altered sense of taste known as dysgeusia, experienced in about 20% of the nasal spray users, she said.
If you are experiencing frequent or abnormally painful headaches, experts say to talk with your doctor.
According to Dr. Croll, "Anytime someone is experiencing headaches that are interfering with their ability to function normally, in their regular life, they should talk to a neurologist about what the treatment options are."
Mallory Rowley is a fourth-year medical student and a member of the ABC News Medical Unit.