— -- A deadly flu epidemic spreading across the nation has now claimed the lives of at least 30 children, the U.S. Centers for Disease Control and Prevention said Friday.
The CDC's latest influenza-associated pediatric mortality report released Friday shows that at least 10 children died between Jan. 6 and Jan. 13, and the others have died the since the flu season started in October.
The report also shows that 8,990 laboratory-confirmed influenza-associated hospitalizations were reported across the nation between Oct. 1, 2017 and Jan. 13, 2018.
A total of 110 died during the 2016-17 flu season, but CDC officials said this years flu hasn't even hit its peak.
Among the latest casualties Zainab Momin, a third-grader from Pike Road, Alabama, whose death has yet to be counted in the CDC report.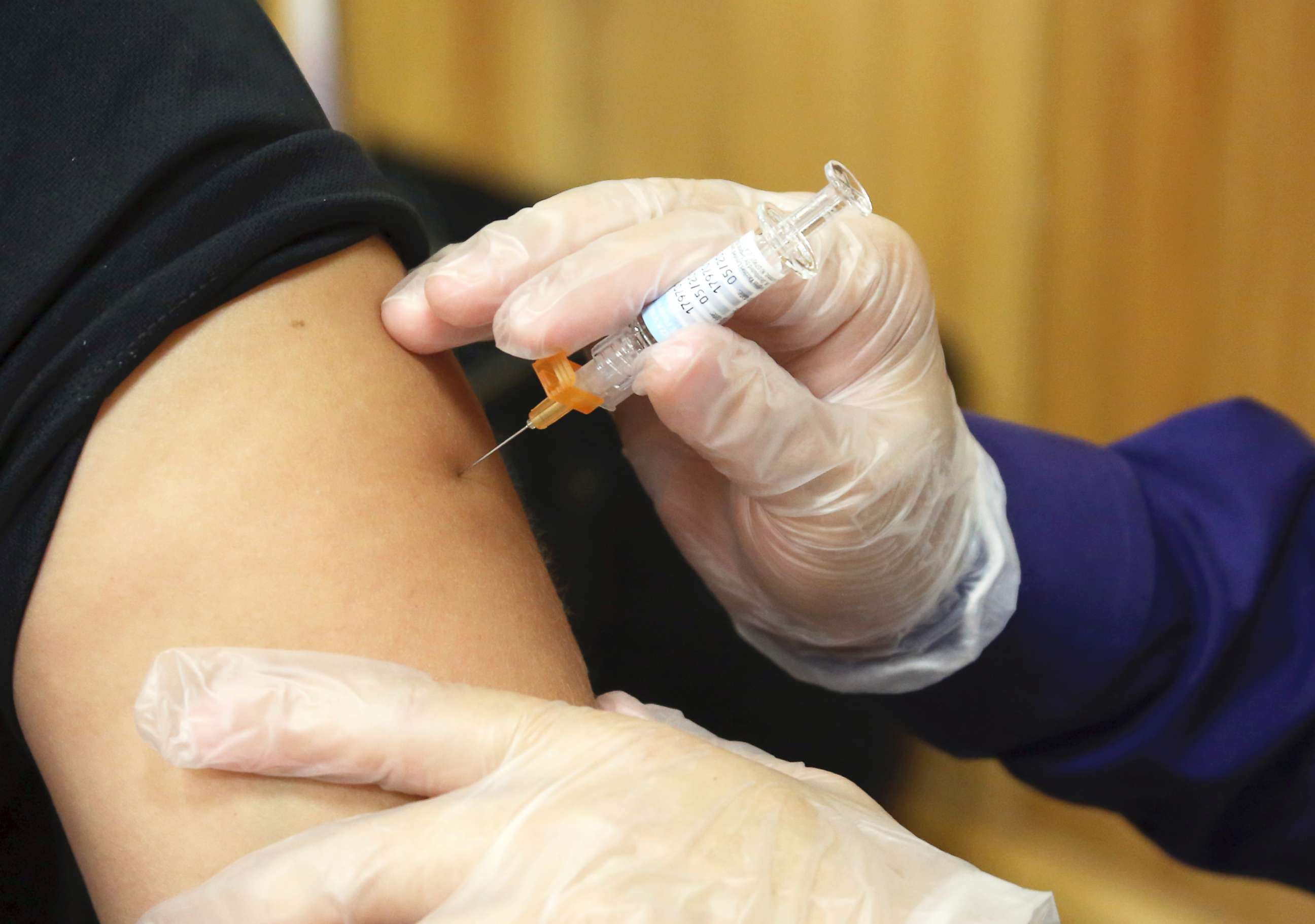 The girl died Tuesday night after her parents took her to the hospital with flu symptoms and fever, Pike Road Schools Superintendent Dr. Chuck Ledbetter told ABC affiliate WBMA in Birmingham, Alabama.
Ledbetter he's been urging parents to "do the little things that seem inconsequential," such as washing hands, getting the flu vaccine, and making sure sick students stay at home.
"We're working very hard to protect our children," Ledbetter said.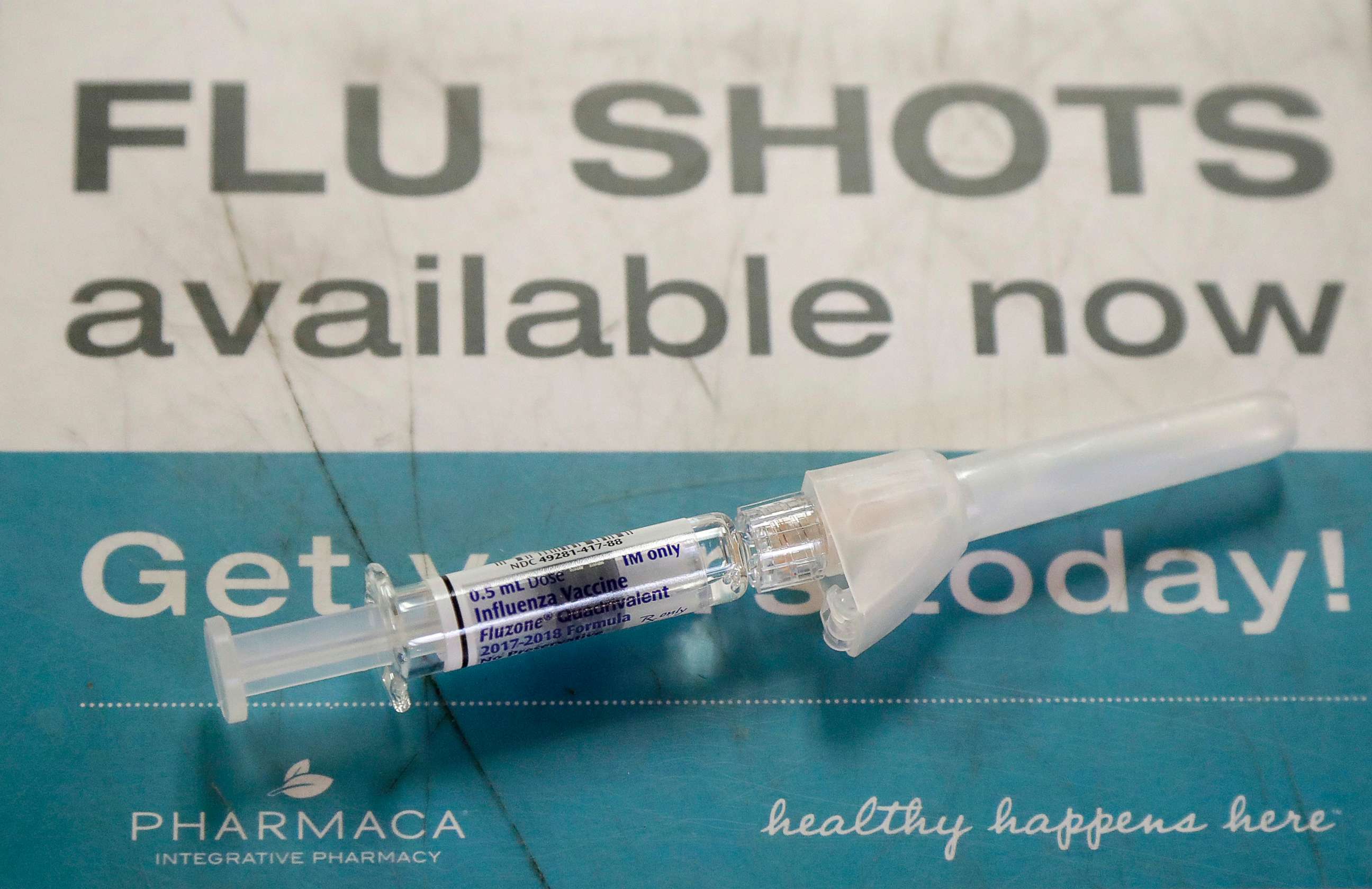 The CDC has identified a particular strain of influenza A, H3N2, as the culprit affecting thousands from coast to coast. Agency officials said 49 of 50 states have reported widespread flu activity at the same time.
In Swampscott, Massachusetts, Phyllis Gotlib, a beloved 68-year-old music teacher at the Clark, Hadley and Stanley elementary school died from flu complications. Schools in the district were closed Friday, so students and staff could attend her funeral.
"Phyllis was a wonderful person loved by everyone. She brought music into the lives of so many children in Swampscott and Marblehead," her family said in statement. "We are shocked and saddened and can't express how much we will miss her."
In Texas, the influenza outbreak is so severe that the Bonham Independent School District, which has about 2,000 students, canceled classes through Tuesday.
At Loma Linda Medical Center in San Bernardino County, California, the medical staff has erected a triage tent outside the emergency room to handle the influx of flu patients.
"This seems to be the worst flu season we've had here in the last 10 to 15 years," Dr. Adrian Cotton, chief of medical operations at the Southern California hospital, told ABC's "Good Morning America." "We're seeing a lot more patients for the flu and the patients we're seeing are a lot sicker than usual."