— -- The fiancee of Thomas Eric Duncan, the first person to be diagnosed with Ebola in the United States, today called Dallas health care workers and officials "angels from God" for the way they have cared for her and her family during their three-week quarantine.
Louise Troh said that she hoped "that God will bring healing to all in our community soon," but said that as happy as she and her family are that their ordeal is coming to an end, "our happiness is mixed with sadness."
"My beloved fiancée, Thomas Eric Duncan, who was also the father of my son, Karsiah Eric Duncan, did not survive with us," she said. "We continue to mourn his loss and grieve the circumstances that led to his death, just at the time we thought we were facing a happy future together."
Troh and her family will be released from their 21-day quarantine period on Monday, Dallas county officials said.
"We are so happy this is coming to an end, and we are so grateful that none of us has shown any sign of illness," Troh said.
Troh went on to thank Dallas Mayor Mike Rawlings and Dallas County Judge Clay Jenkins, who was named to spearhead the county's response to Ebola after Duncan was diagnosed last month.
"These two men have cared about me as person," she said.
She also thanked the staff at Texas Health Presbyterian Hospital Dallas, and mentioned the two nurses who tested positive for Ebola.
"Our hearts also go out to the two brave women who have been infected by this terrible disease as we were trying to help him," Troh said.
At least 17 people in the Dallas area have already been released from active monitoring fror Ebola, according to the Centers for Disease Control and Prevention.
By the end of the day today, a total of 48 people who had contact Duncan will no longer have to be monitored for the virus, Jenkins said.
"We don't have any positive tests today. We don't have tests outstanding that we expect to be positive," he said this evening. "All of the disease contacts are currently asymptomatic and without fever and so that's very good."
but he called this weekend a critical period in the response to Ebola.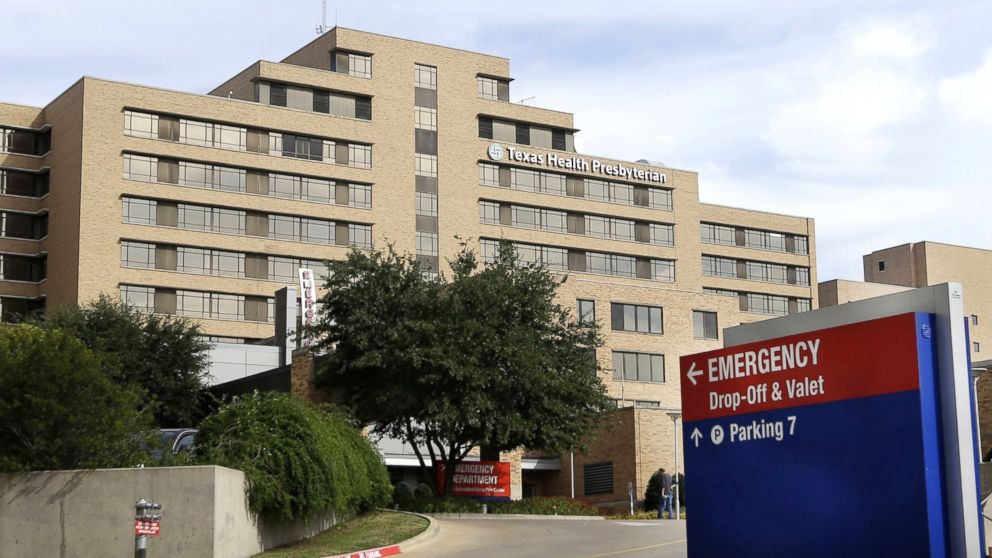 He said it is "right in the middle of the hot zone" now for the health care workers who had contact with Duncan prior to his death on Oct. 8. Symptoms are most likely to begin to manifest within 8 to 10 days of exposure to Ebola.
Of the 75 health care workers who are also being monitored, none are seeing patients at Texas Health Presbyterian Hospital, the judge said.
Jenkins said it is a nervous time for so many of the people stuck in a very difficult situation.
"They frequently will have headaches and upset stomachs and other symptoms, and I would too if I were on that list," he said, adding that their symptoms forced officials to make sure they don't have Ebola.
They are free to come to the hospital to work in their offices and to visit the command center, but they are all furloughed and most of them are staying at home, Jenkins said.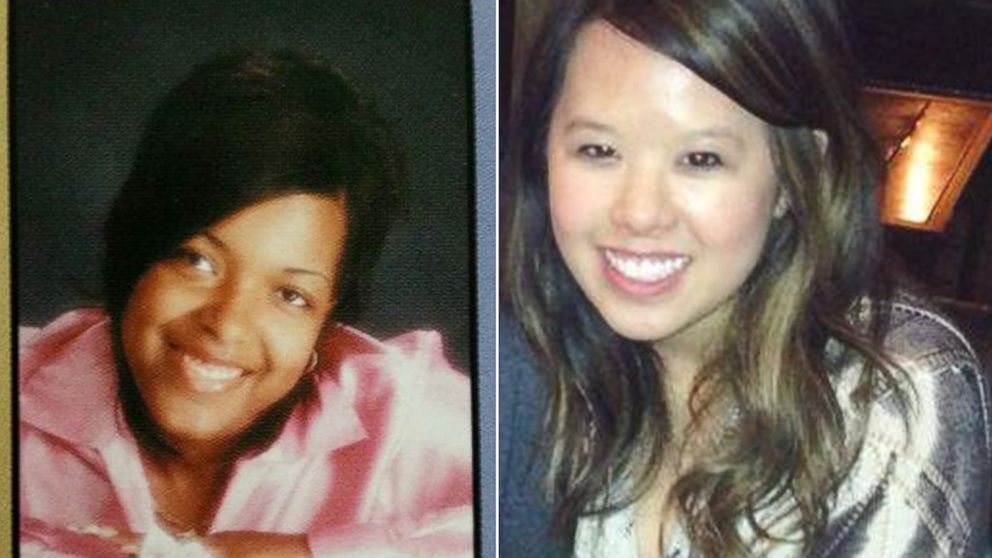 Although as of Saturday morning 10 or 12 of the health care workers had not yet signed the agreement with the state to avoid public places and to not travel, Jenkins said all of them are complying with the state's requirements.
Texas Health Presbyterian became the first hospital in the nation to be faced with diagnosing Ebola on American soil when Duncan, a Liberian man visiting family in Dallas, went to the emergency room on Sept. 26. He was initially sent home with antibiotics, but returned two days later in an ambulance when his symptoms worsened. The hospital put Duncan in isolation. He died on Oct. 8.
Two nurses contracted Ebola from Duncan, though how exactly they were exposed hasn't been released. Nina Pham, 26, was diagnosed on Oct. 11, and Amber Vinson, 29, was diagnosed on Oct. 15, health officials said.
Texas Health Presbyterian cared for Pham in isolation for five days before requesting that she be moved to another facility. She was flown to an NIH facility in Bethesda, Maryland, on Oct. 16, and Vinson was flown to Emory University Hospital the day before.
Pham's boyfriend has been isolated and is being monitored, Jenkins said Saturday, though he offered no more details.