Amid a flu season that started earlier than expected there's also been a higher number of strep A cases in children this year.
The Centers for Disease Control and Prevention issued an advisory warning last month about the increase to make sure clinicians and public health authorities know how to identify and treat the infection.
While each disease can turn into a serious case on its own, in rare cases, the two can infect people, particularly children, at once and lead to severe, or even fatal, complications, according to health experts.
A 5-year-old boy from Greenville, Michigan, died on New Year's Eve after testing positive for the flu and then developing strep A, according to ABC News Grand Rapids affiliate WZZM.
Public health experts said influenza can weaken the immune system, which can then make people -- including children -- susceptible to secondary infections.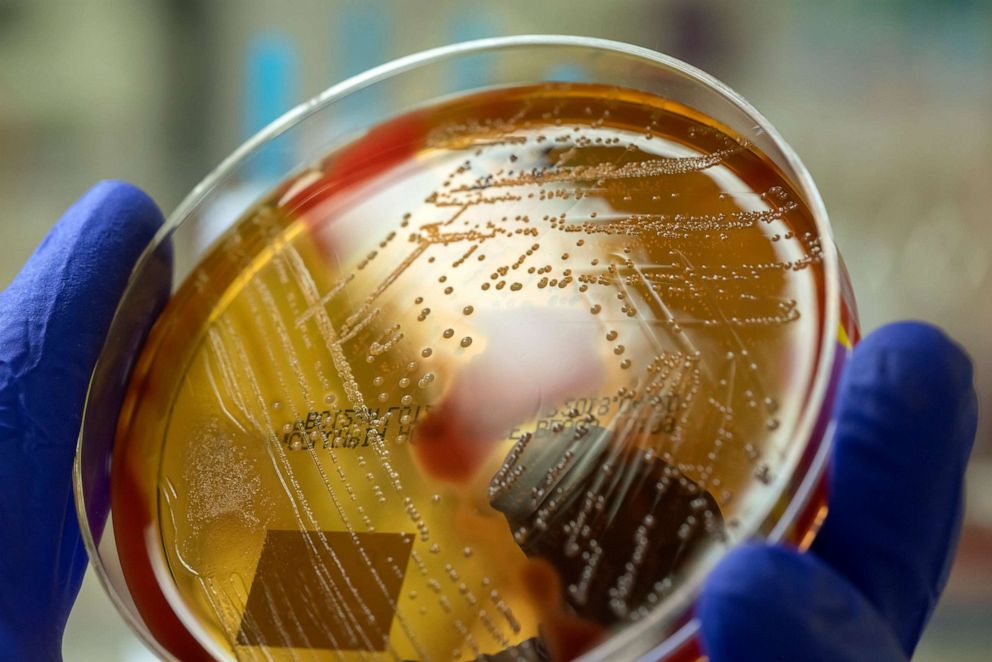 "Influenza is a respiratory virus, meaning it infects the nasal passages, the passages of the back of your throat, and then the lining of the lungs," Dr. Lori Handy, an attending physician in the division of infectious diseases at Children's Hospital of Philadelphia, told ABC News. "Anytime those areas are particularly irritated, they break down some of your normal immune defenses that would protect against secondary bacterial infections and the bacteria really take advantage of that breakdown and go ahead and enter your body."
There are several pathways by which the immune system response can breakdown as a result of flu infection. One Yale University study found flu triggers an increase in levels of serum glucocorticoid, a steroid hormone, which suppresses the immune system.
Dr. Sam Dominguez, an infectious disease specialist at Children's Hospital Colorado, said there is also evidence the flu can decrease macrophages, a type of immune system cell that destroys bacteria and other organisms, or that the virus allows bacteria to adhere better to respiratory cells.
"That allows bacteria to gain entry into the body more easily and so that's an advantage that the bacteria can utilize if you had an influenza infection," he told ABC News.
Although it's not incredibly common to see children with this type of co-infection, doctors said they do see cases every year.
Dominguez said he and his colleagues in the hospital are "definitely seeing more cases this year than last year."
Children's hospitals and health agencies across the U.S. have been observing an increase in cases of invasive group A strep infections among kids.
Strep A typically causes about 1,500 to 2,300 deaths in the U.S. every year, according to the CDC.
The CDC told ABC News it has seen childhood strep A infections in late 2022 return to levels seen during pre-pandemic years, and that it is monitoring the situation.
"CDC issued a health advisory on Dec. 22 to notify clinicians and public health authorities about an increase in pediatric invasive group A streptococcal, or iGAS, infections. The advisory highlights the importance of early recognition and appropriate treatment of these diseases," the CDC said in its statement.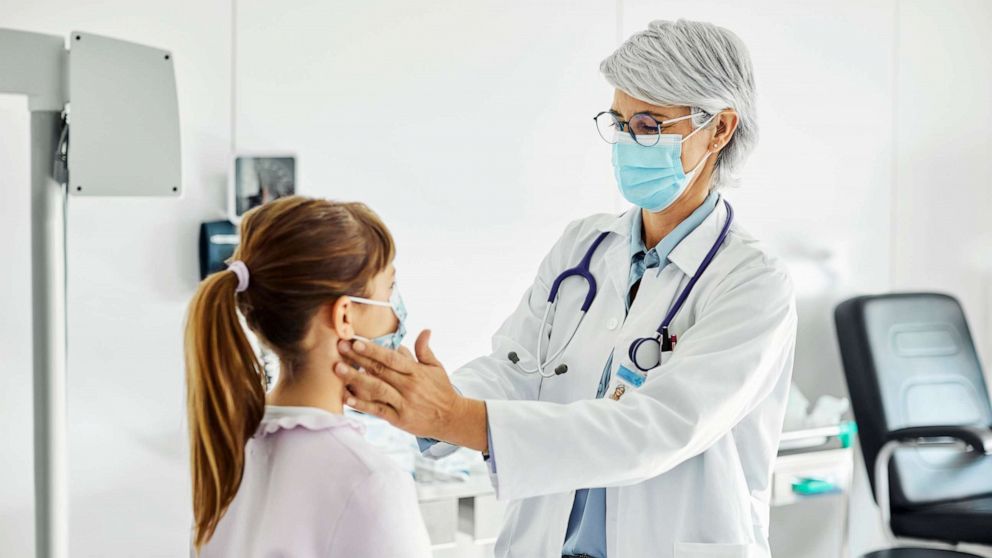 "It's too soon to say whether iGAS case numbers are rising beyond what we would normally expect from GAS seasonal patterns, pre-pandemic. The overall number of iGAS cases is relatively low and iGAS infections are rare," the statement continued.
The experts stressed the importance of making sure parents get their children vaccinated against the flu if they haven't done so already.
As of Dec. 24 -- the latest date for which data is available -- 47.5% of all children have received a flu vaccine, according to CDC data.
"The influenza vaccine is very good at preventing severe disease in terms of saving you from getting hospitalized or dying of influenza and then, second of all, it prevents you from getting the secondary bacterial infections on top of that," Dominguez said.
While young children and children with underlying health conditions are at higher risk for severe flu disease or hospitalization, even relatively healthy children can develop complications.
"While parents may feel like, 'My child generally doesn't get sick, I'm going to skip vaccine this year,' we see generally healthy children get severely ill both from influenza and then complicated bacterial infections after," Handy said. "So, we really need everybody to be vaccinated to keep everybody out of the hospital, and also just reduce transmission within the community. So, it's about both protecting yourself but then protecting all of those people you come in contact with."
They also recommended that families follow the same advice offered throughout the course of the pandemic including thoroughly washing your hands, staying home when sick and speaking to your primary care doctor.
ABC News' Emma Egan, Nicole Wetsman and Dr. Nicole McLean contributed to this report.