— -- Reality star and mother of two Kim Kardashian West has shed nearly 70 pounds since giving birth to her son Saint in December.
Kardashian West revealed in an exclusive interview with People Magazine that her fitness inspiration is her younger sister Khloe.
"I saw her naked two days ago changing...and I was, 'Oh my God. You are my body icon.' She's never been more on fire," Kardashian West told People.
32-year-old fitness fanatic Khloe has been very open about her weight loss and vocal about her newfound love for the gym on social media.
The "Keeping Up With The Kardashians" star posted a video to Instagram on Friday of herself doing an intense ab workout with with personal trainer Don Brooks with the caption "If I can do it. You can do it. It all starts with day 1! It's a lifestyle now."
Kardashian also shared a video on Snapchat running a trail in a sauna suit. After completing the workout she said in another video, "That was so hard today, but Don and I made it back safe."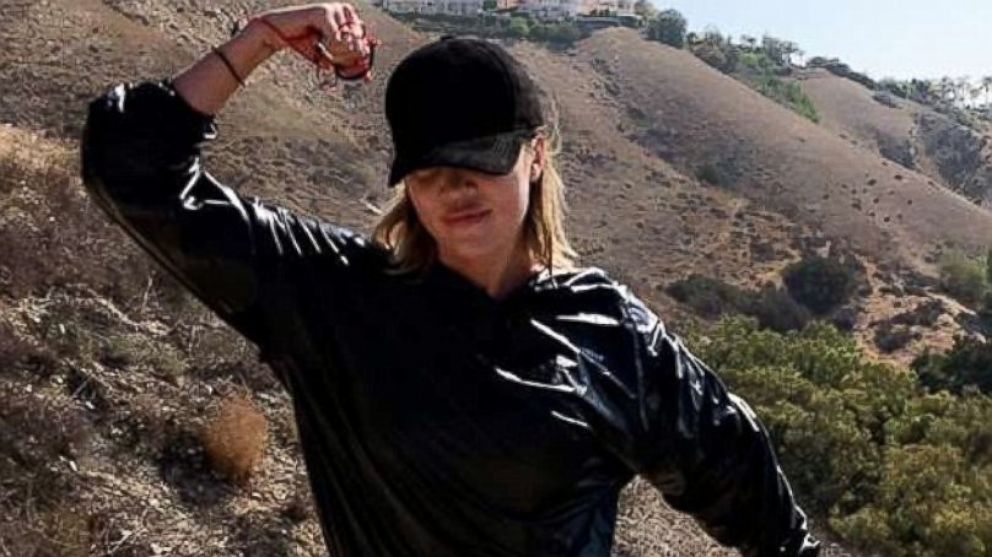 In her own weight loss journey, Kardashian West revealed that she has trimmed down through the Atkins 40 Plan, a low-carb diet in which she consumes 1,800 calories a day, including lots of fish and turkey.
The 35-year-old mom emphasized that food and fitness go hand-in-hand. "I think dieting is so important to weight loss, whereas, I didn't really ever think that before," she explained.
While her workouts don't include a sauna suit like her sister, Kardashian West says she hits the gym at 6 a.m. before her children even wake up.