Heart health may be about more than diet, exercise and stress. According to a new study from the U.K., where we live may change the structure of our hearts.
The team of researchers followed 3,920 people without pre-existing cardiovascular disease between the ages of 55 and 70 over a period of five years and found that exposure to low levels of air pollution were associated with a 1 to 2 percent enlargement in the pumping chambers of the heart — which they evaluated using advanced cardiac magnetic resonance imaging techniques.
The team specifically tracked participants' exposure to fine particulates in the air, known as particulate matter 2.5 or PM2.5, and nitrogen dioxide — NO2 — a prominent air pollutant.
"Even short-term exposures to fine particulate matter that make up air pollution can trigger heart attacks, strokes, abnormal heart rhythms and worsen heart failure," explained Dr. Wayne Cascio, director of the U.S. Environmental Protection Agency's National Health and Environmental Effects Research Laboratory.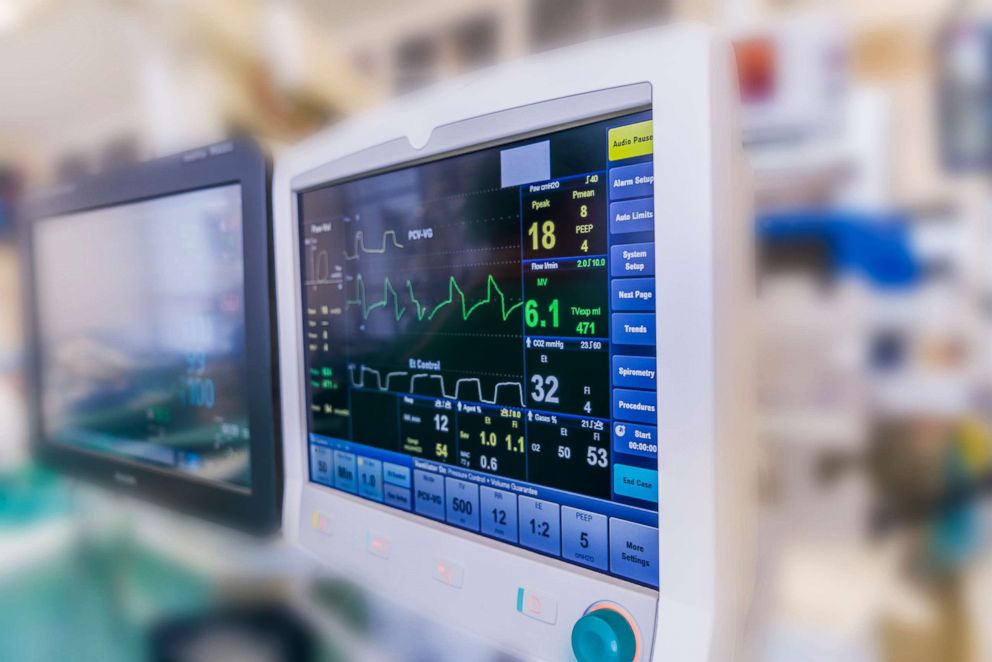 According to Cascio, "near road environments" — houses not in urban cities but near a busy roads — can also have an effect on heart health and blood vessel structure and function.
Prior studies have shown that there is a link between exposure to ambient air pollution, living near busy or major roads, and heart and respiratory health.
The present study is one of the first to show an association between specific air pollutants — fine particulate matter and nitrogen dioxide — to an increase in size of heart chambers in those without any pre-existing cardiovascular disease.
It comes as a potential explanation for the previously known connection between urban environments and heart health.
"The study conducted in Great Britain by Dr. Nay Aung and colleagues supports an observation made in a large clinical research study known as the MESA Air Study carried out in the U.S. and funded by the EPA and the National Heart Lung and Blood Institute that long-term exposure to the near road environment appears to affect the structure of the heart," Cascio added.
Though a 1 to 2 percent enlargement in the pumping chamber of the heart may not seem like much, persistent exposure to air pollutants could in theory lead to a gradual enlargement over time and make it harder for the heart to pump blood, a condition known as heart failure.
Future studies will focus on evaluating people long-term to determine whether they do in fact go on to develop functional heart failure at higher rates.
Dr. Aditi Vyas is a resident in the ABC News Medical Unit specializing in radiology and occupational and environmental medicine.