The National Institutes of Health recently funded a study to see if a topical gel for men could prevent pregnancy, potentially giving couples who don't want children a new contraceptive option.
"Any time we can potentially offer couples more options for contraception is a small victory in reproductive health," said Dr. Jennifer Ashton, ABC News chief medical correspondent and a practicing OB/GYN in Englewood, New Jersey.
Humans have long used contraception to prevent pregnancy, beginning with the withdrawal method ("pulling out") and growing to include a variety of techniques, medications and devices.
However, improvements in contraception have traditionally focused on the woman — there are many kinds of hormonal, barrier, intrauterine device and emergency contraceptive methods — leaving men with only two main options: condoms or having a vasectomy.
"A safe, highly effective and reversible method of male contraception would fill an important public health need," said study investigator Diana Blithe, Ph.D., in a press release. Blithe is chief of the National Institute of Child Health and Human Development Contraceptive Development Program (NICHD).
Here's what you should know about the promising new gel.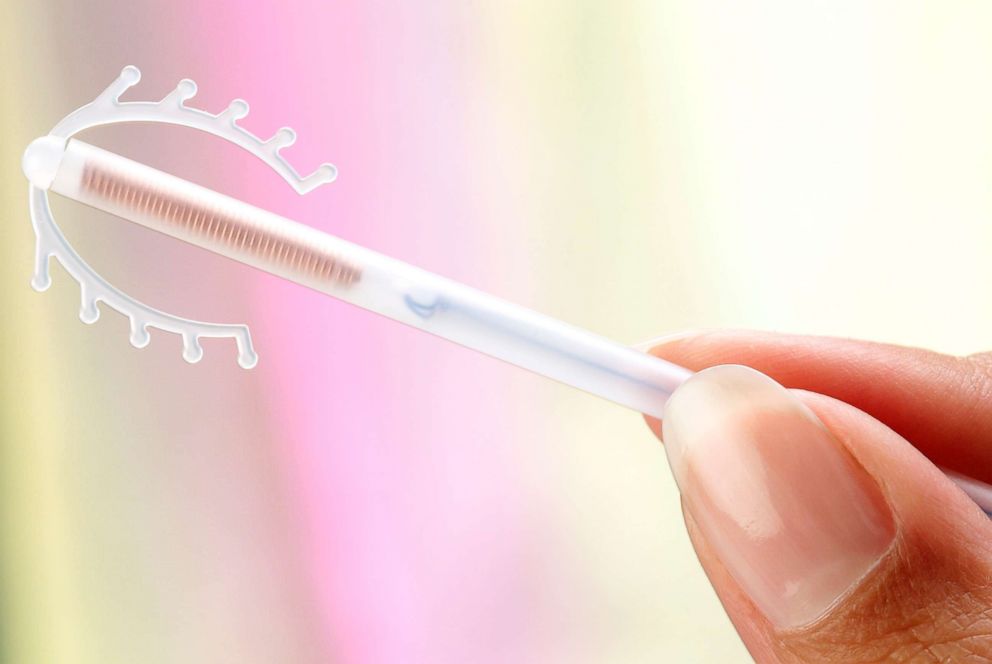 What types of commercial male contraceptive options are available today?
The gel, if proven effective and tolerable, would provide men with an option that is somewhat in-between condoms and a vasectomy.
Condoms are available in retail stores. When used correctly, they can prevent pregnancy and sexually transmitted diseases. Condoms are estimated to be 98 percent effective in preventing pregnancy, but surveys show that the rates in which they're used are low, mostly due to reasons like being in the moment or not having a condom nearby.
Condoms can also fail; using them incorrectly can cause them to break or slip, for example. People with latex allergies may experience side effects; most of them are made with latex, though there are latex-free ones as well. Then, there's also the common complaint that they decrease pleasure.
By comparison, vasectomies are a much more permanent solution. Having one requires surgery under local anesthesia. Doctors cut or tie-off the vas deferens duct, a tube that normally transports sperm to semen. Men can go home on the same day as surgery.
Less than one percent of men who have vasectomies have an unplanned pregnancy with their partner.
The procedure is not always permanent, but reversing it is also not always possible. Some men also complain of testicular discomfort afterward.
The Centers for Disease Control and Prevention estimates that over 10 million women use "the pill" for contraception. Birth control pills work by releasing naturally occurring hormones, such as estrogen or progestin. These hormones stop sperm from fertilizing the woman's egg by preventing the body from releasing eggs from the ovaries. The hormones also thicken the mucus at the cervix — the entryway to the uterus — to prevent sperm from reaching the ovaries.
The pill is 99 percent effective in preventing pregnancies if used correctly, but there is no equivalent for men to take. Plus, it's not for all women; some don't respond well to it.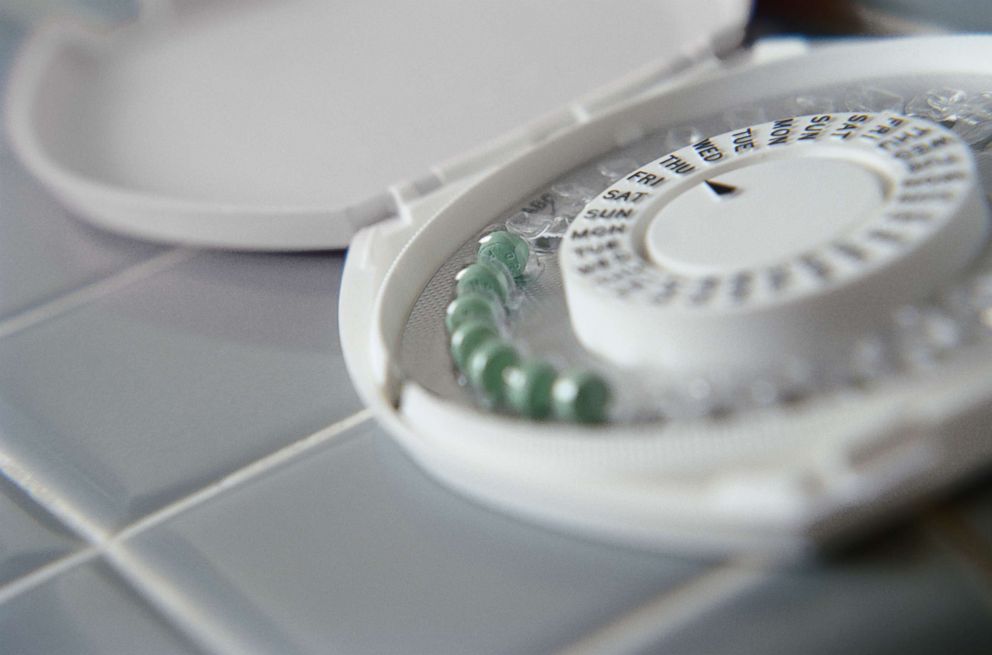 What is this contraceptive gel all about?
The gel formulation was developed by the Population Council, a non-profit organization focused on confronting critical health and developmental issues, and the NICHD.
The gel, called NES/T, includes the progestin compound segesterone acetate (Nestorone) in combination with testosterone.
It is applied to the back and shoulders and absorbed through the skin. The progestin blocks natural testosterone production in the testes, reducing sperm production to low or nonexistent levels. The testosterone delivered through the gel maintains normal sex drive and other bodily functions that depend on adequate levels of the hormone in the blood.
Though it sounds simple, Ashton questioned the gel's design.
"The application of this gel to the back and shoulders of the man — which is supposed to be done by himself — seems potentially problematic from a physical and logistical standpoint," Ashton said. "How can someone reach their own back and shoulders well enough to assure transdermal penetration of [the] hormones?"
"Also, if the woman applies this to the man, she may absorb those hormones, which would and could impact her gynecological functioning," she added.
What will the trial entail?
Researchers plan to sign up 420 couples. For the study, the men will apply the gel daily for four to 12 weeks to determine if there are any unacceptable side effects. If sperm levels have not adequately declined by the 12-week mark, the men will continue to use the formulation for up to 16 weeks.
Once their sperm levels have declined enough for the gel to be considered contraception, they will enter a 52-week trial. The couples will only be allowed to use the gel as contraception.
Once the trials are over, researchers expect to monitor the men for an additional 24 weeks after they stop using the gel.
How do I sign up?
Participants are currently being recruited for the clinical trial in Los Angeles and Seattle. You can find out more about the study and contact information here.
Eric M. Strauss is the managing editor of the ABC News Medical Unit. He welcomes your comments and story ideas at @ericMstrauss.