— -- In the wake of a devastating bombing in Manchester that killed at least 22 people at an Ariana Grande concert, officials and parents alike were grappling with the news that many of the injured and killed were young adolescents or children.
U.K. Prime Minister Theresa May called the bombing a "sickening attack" that targeted children and young people "who should have been enjoying one of the most memorable nights of their lives."
"We struggle to comprehend the warped and twisted mind that sees a room packed with young children not as a scene to cherished but as an opportunity for carnage," May said Tuesday.
According to the Greater Manchester Health and Social Care, a total of 119 people were taken by ambulance or went to a hospital following Monday night's attack at Manchester Arena. Officials said 64 were being treated as of Wednesday and 20 of them remained in critical condition across Greater Manchester.
At least 12 children under the age of 16 were seriously injured, officials said. An 8-year-old girl who died from her injuries is the youngest known victim in the attack.
Saffie Rose Roussos
Among the dead is Saffie Rose Roussos, described by her teacher as a "beautiful little girl."
Saffie had become separated from her mother and sister during the attack.
Chris Upton, the headteacher at the Tarleton Community Primary School, where Saffie was a student, released a statement calling the girl's death a "tremendous shock."
"I would like to send our deepest condolences to all of her family and friends," Upton said. "The thought that anyone could go out to a concert and not come home is heartbreaking. Saffie was simply a beautiful little girl in every aspect of the word. She was loved by everyone and her warmth and kindness will be remembered fondly. Saffie was quiet and unassuming with a creative flair."
Upton said the school will be calling in specialists to help students and staff cope with Saffie's death.
Georgina Callander
Runshaw College confirmed that the 18-year-old college student was among the victims.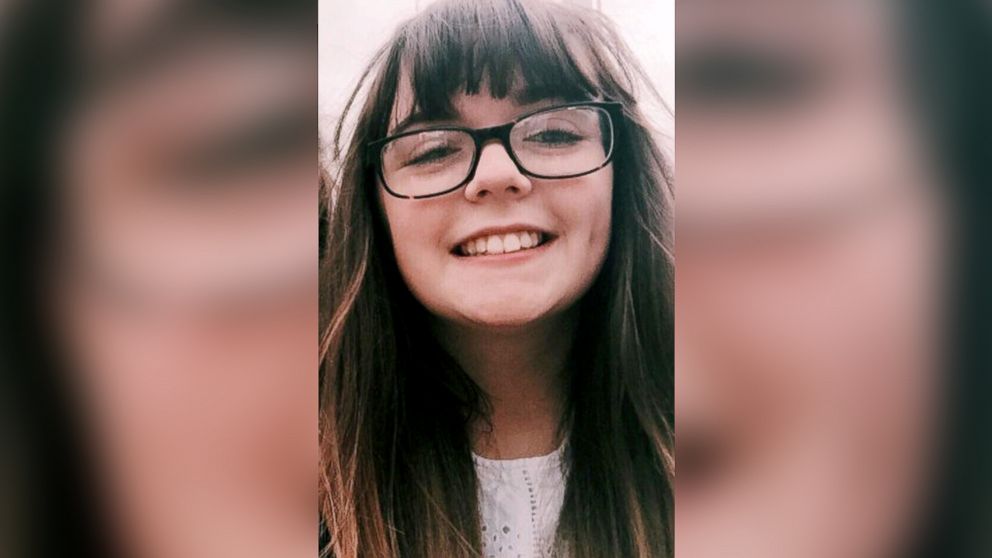 "It is with enormous sadness that it appears that one of the people who lost their lives in Monday's Manchester attack was one of our students here at Runshaw College," school officials said in a statement posted on Facebook. "Georgina Callander was a former Bishop Rawstorne pupil studying with us on the second year of her Health and Social Care course. Our deepest sympathies, thoughts and prayers go out to all of Georgina's friends, family, and all of those affected by this loss."