The children of mothers that use marijuana are more likely to try the drug at a younger age, according to a new study.
The study, published in the American Journal of Preventive Medicine, looks at how a mom's cannabis use affects the age at which her children first try it. As states and municipalities across the country have been legalizing marijuana use in recent years, moms who use cannabis for recreational or medical reasons are left to wonder about potentially hazards to their children.
Dr. Natasha A. Sokol, social epidemiologist at Brown University and lead author of the study, explained to ABC News that that there is some evidence that connects the legalization of marijuana with increased frequency of parent marijuana use.
"We've seen this relationship mimicked in tobacco use," Dr. Sokol added.
Sokol and colleagues analyzed two large-scale national surveys conducted by the U.S. Bureau of Labor Statistics. The first survey was originally given to young women ages 14 to 21 between 1980 and 1998. The second was given to the children of those women every year between 1988 and 2014.
Parents tend to be the most influential people in a child's life.
The surveys asked about a variety of health behaviors, and explicitly asked questions about cannabis use, such as:"How old were you when you first used marijuana?"
According to the study, mothers who used cannabis during the first 12 years of their child's life had children that began using cannabis earlier. Even when moms used cannabis for less than a year, their child was 36 percent more likely to try marijuana, compared to the children of moms who never used it. For mothers who used cannabis for more than a year, that likelihood rose to 44 percent.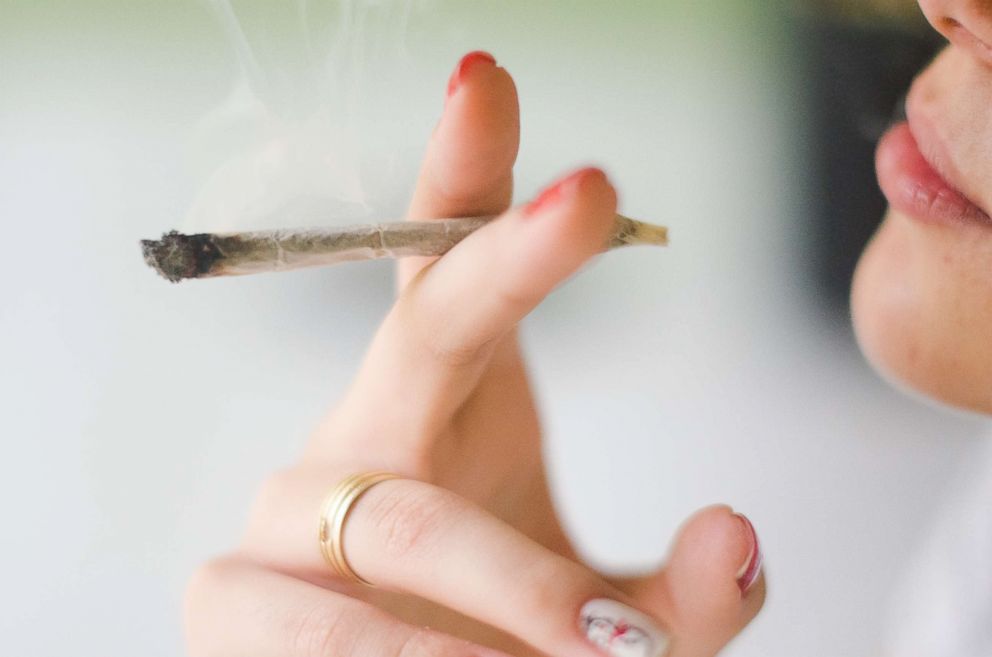 Kids who were never exposed to cannabis use through their mothers tried marijuana for the first time at an average age of about 18-years-old. Kids with childhood exposure to maternal cannabis use started their own marijuana habits two or more years earlier.
"Parents tend to be the most influential people in a child's life," said Dr. Sokol. "The potential changes in social norms may be linked to this early initiation seen in children."
Medical marijuana can have several positive effects, but prior studies show negative cognitive and psychosocial effects of cannabis use in young adults. In some cases it is connected to increased anxiety and depression, psychosis, mood disturbances, and developmental delays. More controversially, the behavioral effects of cannabis use have been linked to substance dependence -- marijuana is the second most common drug for which adults seek substance abuse treatment.
Dr. Sokol acknowledged the public health implications of the study, noting that successful intervention models have involved both parents and their children.
"Parents can be counseled on how to talk to their kids about marijuana use, which can be helpful in delaying initiation," said Sokol.
Dr. Italo M. Brown is an emergency medicine physician and writer with the ABC News Medical Unit.