Montana judge holds state health department in contempt over transgender birth certificate law
The law required surgery and a court order to change sex on a birth certificate.
A Montana judge permanently struck down a law making it more difficult for transgender people to change their sex on their birth certificate and held the state health department in contempt for disregarding court orders.
The 2021 bill -- which was signed into law at the time by Gov. Greg Gianforte -- required a transgender person to have gender-confirmation surgery and a court order before their sex could be changed on their birth certificate by the Montana Department of Health and Human Services.
Prior to the law, residents were allowed to amend the sex designation of their birth certificate either by submitting a gender-designation form confirming their gender transition, a government ID with the correct sex designation or a court order indicating the change.
In the Monday order, 13th Judicial District Court Judge Michael Moses wrote that the law was permanently enjoined because it is unconstitutional and the health department showed a "flagrant disregard" after previous orders temporarily banned the law.
In April 2022, the judicial court issued an order preliminarily enjoining the law and instructed the state to return to the previous rule for changing sex designation.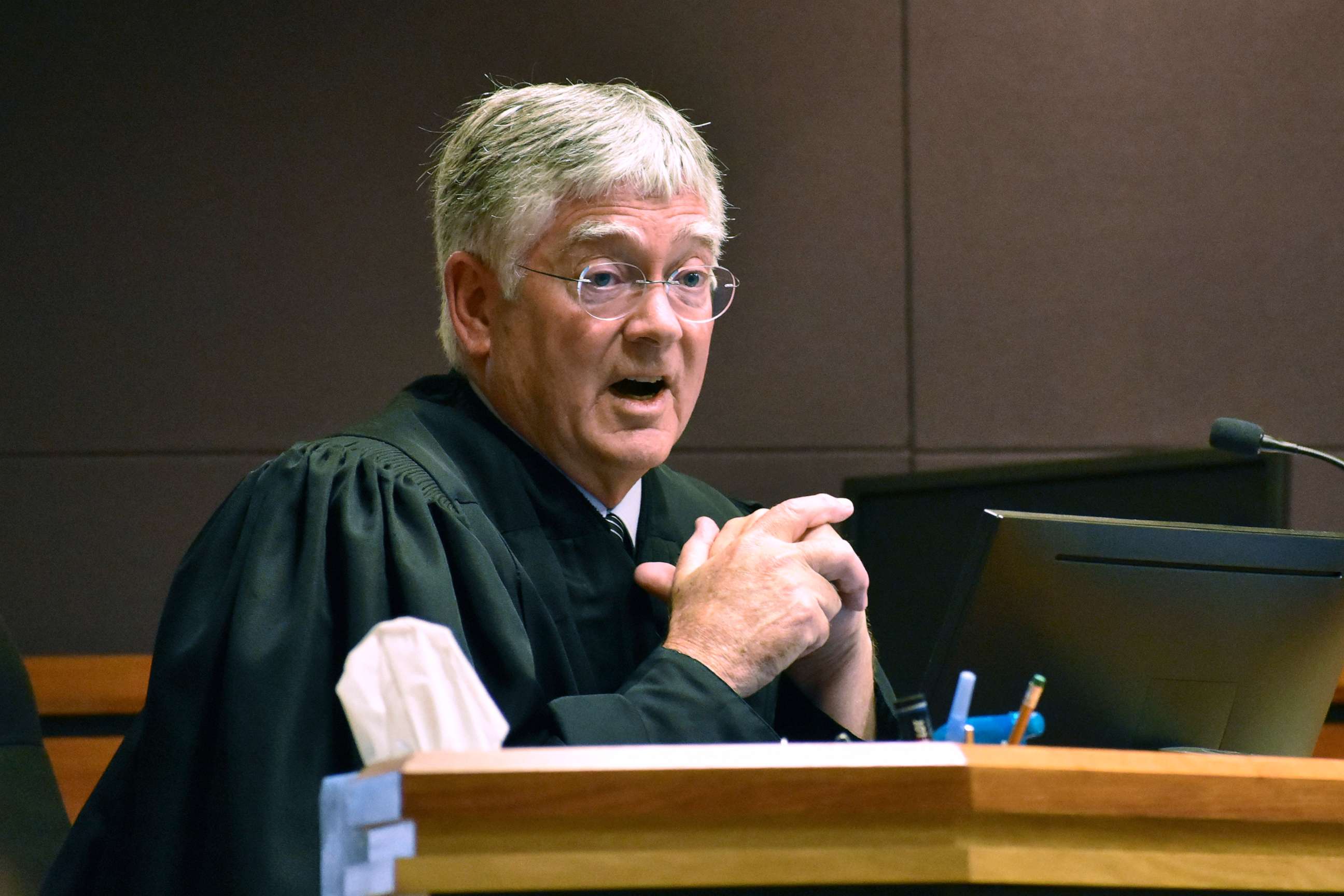 "Defendants, instead, engaged in temporary rulemaking and promulgated a temporary rule whereby DPHHS removed the procedure for changing the sex designation of birth certificates altogether," Moses wrote.
Although the state eventually did drop the change, they took the case to the Montana Supreme Court, which agreed with the lower court's decision and said the state had to go back to the previous rule.
Despite the state Supreme Court's order, DPHHS stopped providing a method for people to change the sex designation on birth certificates.
Although the state had new counsel representing it at a hearing last month, Moses said the lawyers were unable to provide an explanation for why Montana continued to disobey court orders.
"The state here did not act in good faith or in accordance with constitutional and statutory mandates," Moses wrote. "This court determined that it was in contempt of court for a significant portion of this litigation."
He continued, "Weighing the equities, this is not a garden variety case. The defendants spent considerable time and effort defending a statute that they knew was unconstitutional. They ignored orders from this court and an order from the Supreme Court."
Moses ordered the state to pay plaintiffs "reasonable" attorney fees and costs related to the contempt of court action between January 2023 and June 2023.