Ohio's vaccination jackpot: State sees increase in shots after offering $5 million lottery
Over 113,000 shots were given in a week.
Ohio may have hit the jackpot with its $5 million "Vax-a-Million" lottery as the state has reported a surge in COVID-19 vaccinations.
Gov. Mike DeWine announced the lottery on May 12 that will see five vaccinated adults win a $1 million prize. Starting on May 26 for five weeks, a winner will be announced each Wednesday.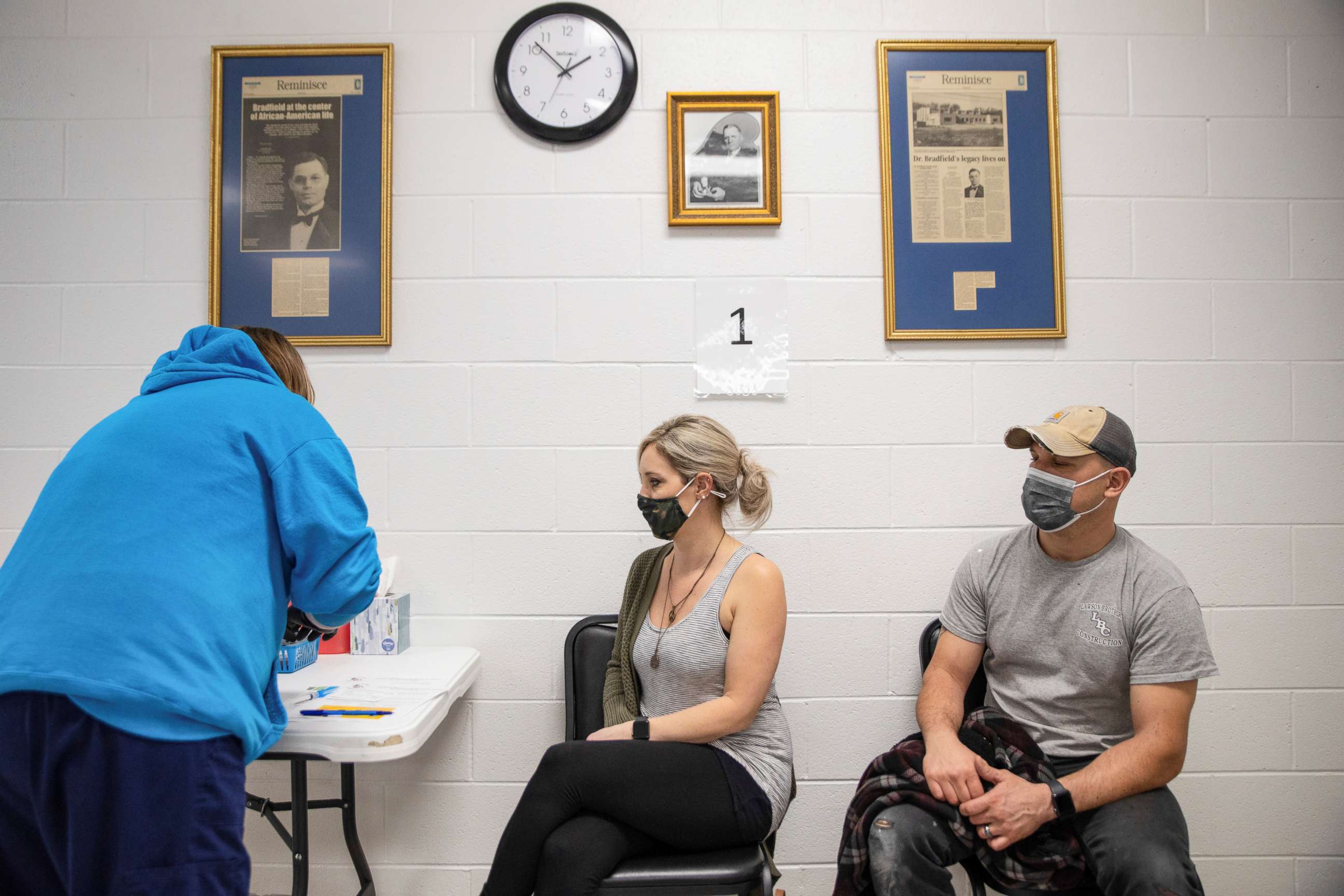 So far in Ohio, money apparently talks. In the one week after the promotion was announced, more than 113,000 residents received their first dose, the state's Health Department said in a statement on Wednesday.
That's a week-to-week jump of 53%.
"We are seeing increasing numbers in all age groups, except those 80 and older, who are highly vaccinated already," Ohio Department of Health Director Stephanie McCloud said in a statement.
Roughly 67% of first doses administered May 13 to May 19 went to residents at least 16 years old, McCloud said.
On Friday, 25,414 shots were administered, the most on a Friday in three weeks, DeWine said. Sunday and Monday saw the biggest same-day increases in a month, according to the Health Department.
"We had been seeing a downturn that continued, fewer and fewer people were getting vaccinated," DeWine said Monday. "This is the way we get out of this pandemic -- more and more Ohioans are getting vaccinated. Our cases are going down."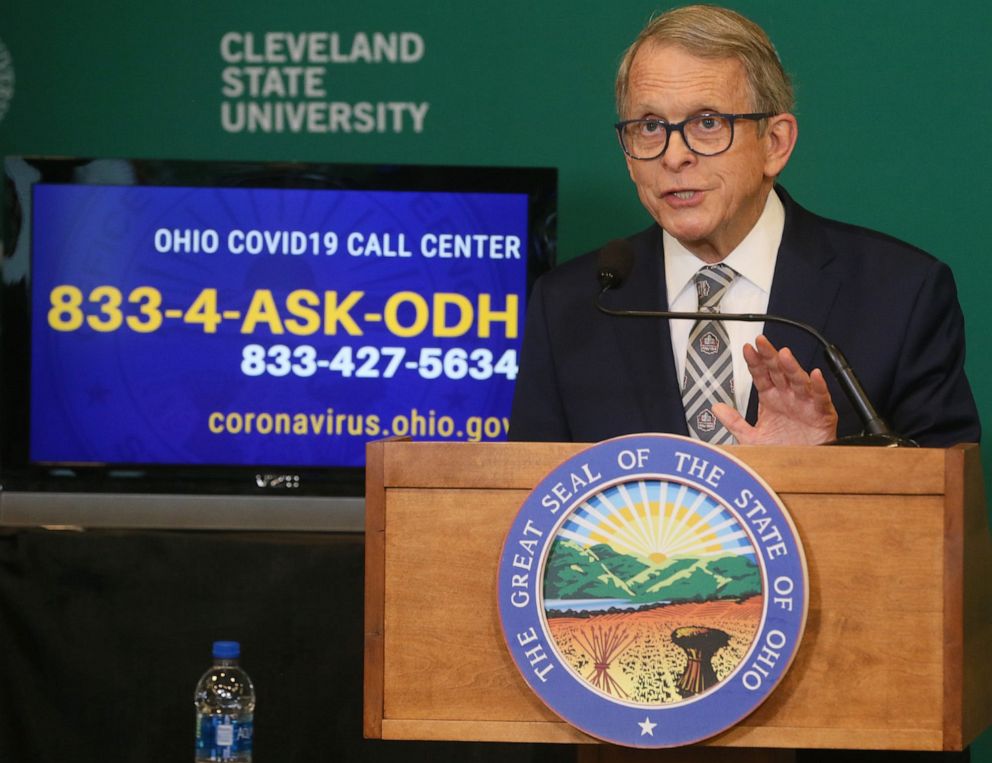 As of Wednesday, over 4.4 million Ohio residents, roughly 38%, had been fully vaccinated, according to data from the Health Department.
Any Ohioan 18 or older who receives at least one dose of a COVID-19 vaccine by the date of each drawing is eligible to enter "Vax-a-Million." Ohioans must opt-in online or by calling the state health department to enter the drawing.
The Ohio Department of Health said in a statement it would use "federally funded Coronavirus Relief Funds to fund" the public outreach campaign.
The state also has incentives for their young residents. Ohioans ages 12 to 17 can enter to win one of five full-ride, four-year scholarships, including room and board, tuition and books, to any Ohio state college or university with proof of the vaccine.
Several states have offered other incentives to incentivize vaccinations, which in many places have slumped since March. New Jersey has offered free beer, New York Gov. Andrew Cuomo began a promotion for free Mets and Yankees tickets, and West Virginia offered $100 saving bonds.
As of Wednesday, 37.8% of the U.S. population was fully inoculated, and 47.9% had received at least one dose of the vaccine, according to Centers for Disease Control and Prevention data.