Researchers in Australia have found that for low back pain sufferers in their mid-40s, opioids don't mitigate pain any better than a placebo. Among the study's participants, the placebo gave slightly more positive results in helping manage pain.
Close to 350 participants – 51% male and 49% female, and with a median age of 44 – were enrolled in the study led by researchers at the University of Sydney, and shared by medical journal The Lancet. Recruited through primary care clinics and emergency departments, the study participants were randomly assigned either an opioid or placebo to treat lower back pain or neck pain.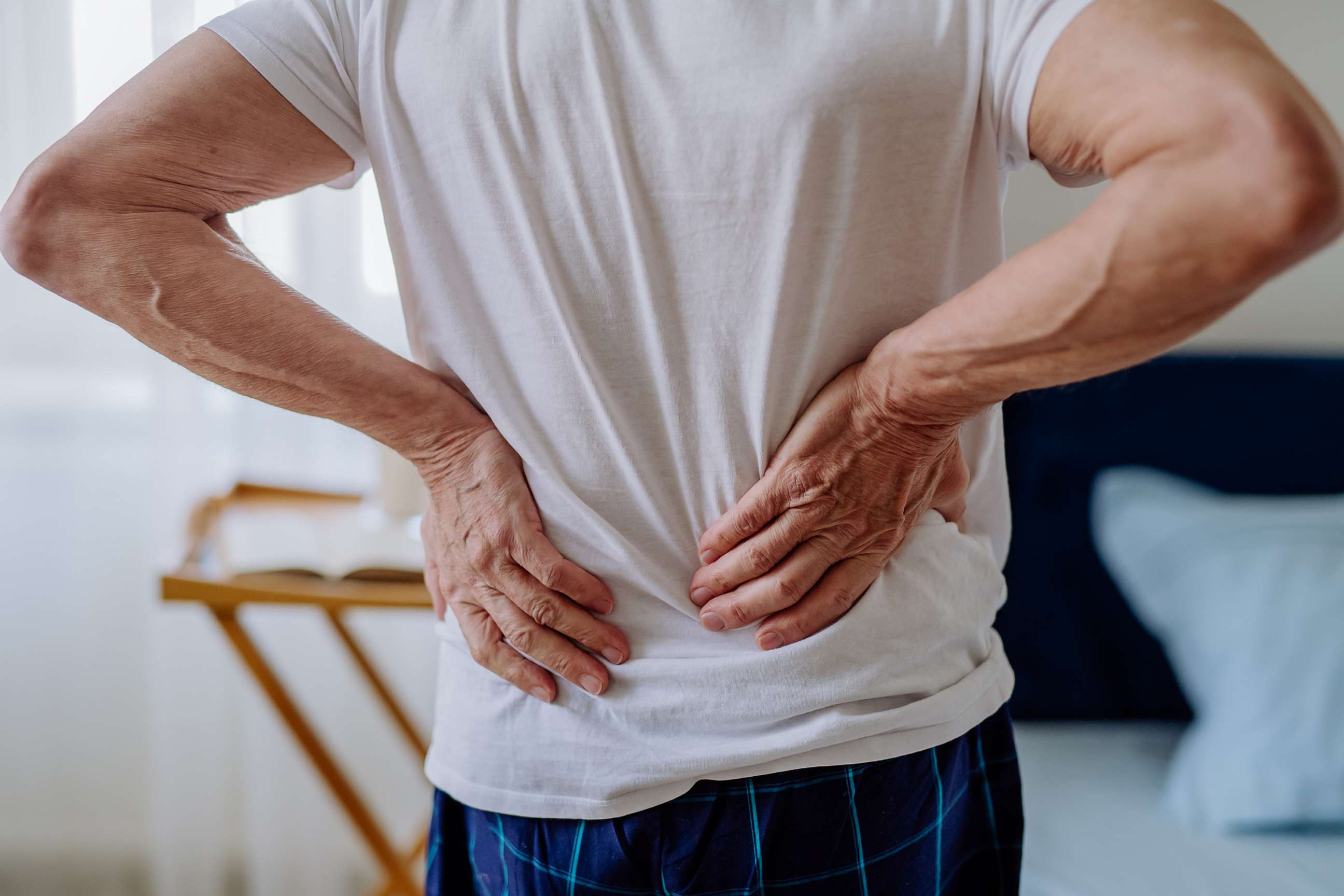 Across the six-week treatment period, there was no difference in the pain levels reported by the participants. Although the scientists noted the disparity was not statistically significant, the placebo group reported a slightly lower pain intensity at 2.25, while the opioid group reported 2.75. Physical functioning and quality of life – other metrics used in the study – also trended in favor of the placebo group, but the difference was not significant, the study noted.
Participants recruited did not have medical problems of greater severity, such as a fracture, and they also did not previously suffer from back pain.
Both the placebo and opioid treatment groups were permitted to receive additional non-opioid treatments like non-prescription pain medicines during the study. However, only 58% of the participants adhered to taking the opiate or placebo.
Patients that did not provide adequate follow-up results were excluded from the analysis.
Professor Andrew McLachlan, dean of Sydney Pharmacy School and a co-author of the research, told ABC News that with opioids not recommended, other courses of treatment should be the focus.
"Managing low back pain requires careful assessment to check for serious causes and reassurance that most people will recover if they can stay active," he said via email. "Treatments such as the application of heat and also anti-inflammatory medicines may be help[ful] in people who can take these medicines."
He also advised that anyone currently using opioids for pain management should consult their doctor or pharmacist before abruptly stopping those medications.
"Stopping opioid medicines may require a gradual reduction in dose to avoid some of the harmful and unpleasant withdrawal effects of these medicines," he added.
The findings of the study were particularly relevant in light of the continuing opioid crisis in the U.S., with the drugs becoming the leading cause of overdose deaths among all ages since 2016, according to the National Institute on Drug Abuse.