— -- A 4-year-old girl has died of complications from E. coli while her 5-year-old friend remains in critical condition, also infected with E. coli, a lawyer for the girl's family told ABC News.
Serena Profitt of Otis, Oregon, was gone in the "blink of an eye," her aunt said.
Aleasha Hargitt-Profitt said a nurse pulled the family aside and said, "Mother-to-mother, everything should be OK," but the little girl was brain dead about 12 hours later.
Unidentified Respiratory Virus Likely to Hit Kids Across Country
Mom Had 'Faith' in Survival of Hospital's Tiniest Baby
Dad-to-Be Films Wife in Labor While Speeding to Hospital at 95 MPH
Serena shared a sandwich with a 5-year-old boy during a Labor Day weekend gathering on Saturday, Aug. 30, but it's not yet clear whether the sandwich carried the deadly bacteria, said Hargitt-Profitt, who explained what happened in the following days. On Sunday night, Serena began to experience gastrointestinal pain.
On Monday, the little boy was sick, too, and they both had diarrhea.
Two days later, Serena's stools had turned bloody and she wasn't eating, according to Hargitt-Profitt, so her family took her to a hospital. But she was sent home two more times over the following days without ever being tested for E. coli, Hargitt-Profitt said.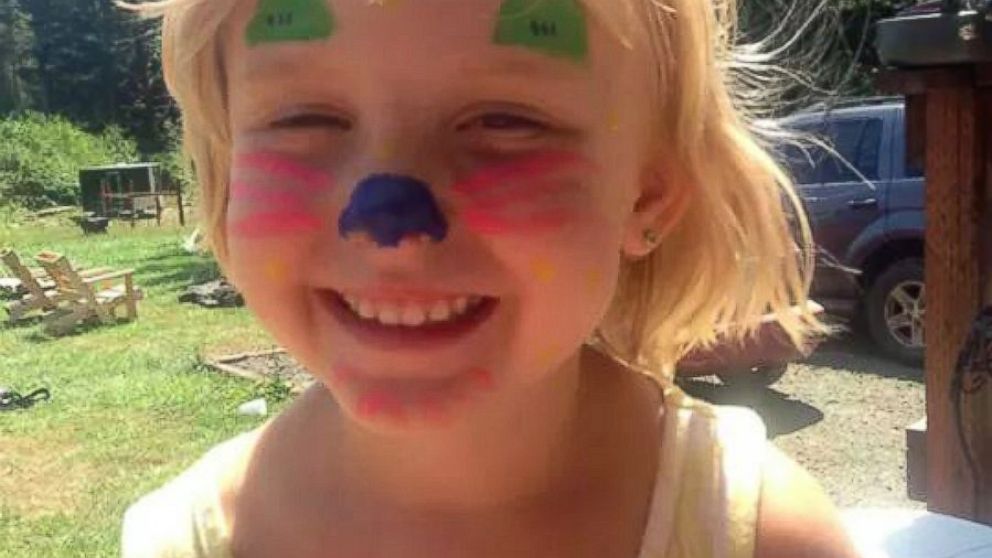 By Saturday morning, Serena's body was going into shock, so her family took her to a different emergency room, where doctors discovered she had gone into complete kidney failure and put her on dialysis. They also ordered an E. coli test.
"Sunday morning, she woke up and had great color and was able to sit up in bed for the first time," since she'd gotten sick, Hargitt-Profitt said. "She was able to talk to her mom and dad and tell them she loved them."
By that afternoon, however, Serena had a stroke that paralyzed the right half of her body, Hargitt-Profitt said. At 2 a.m. on Monday morning, she had a massive seizure, and doctors learned that her brain was "covered in blood," Hargitt-Profitt said.
Although the little girl went into surgery to relieve pressure on her brain, she had no brain activity. They learned that she was brain dead at around noon, and the Profitts knew it was time to say goodbye.
"They said their goodbyes," Hargitt-Profitt said. "They sat with her and sang her songs."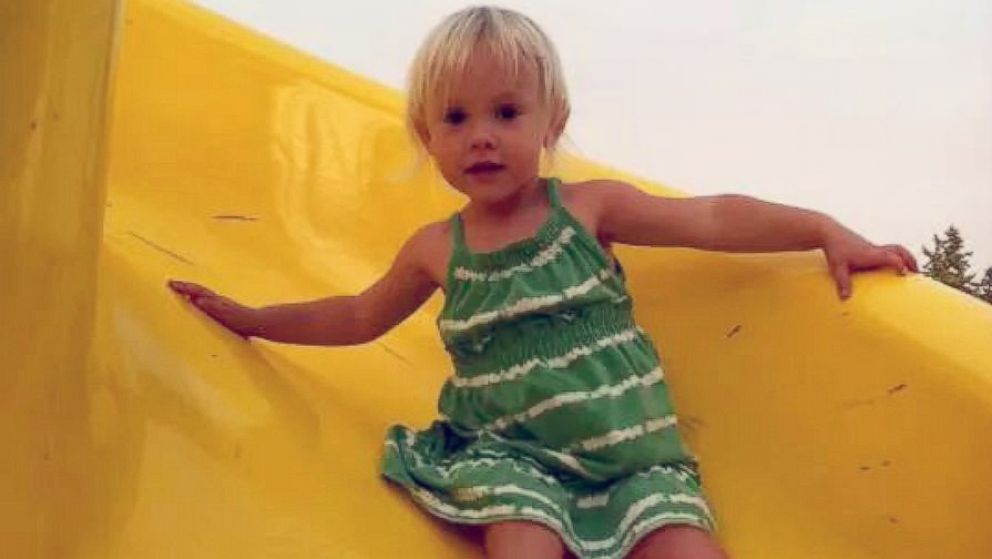 Serena died of hemolytic uremic syndrome, which is a common complication of E. coli, according Doernbecher Children's Hospital, where she died. In hemolytic uremic syndrome, red blood cells are prematurely destroyed and clog the blood-filtering system of the kidneys.
"Serena tested positive for E. coli, but we don't yet know which strain," hospital spokeswoman Tamara Hargens-Bradley told ABC News. "A sample has been sent to the state lab for further testing."
Serena's 5-year-old friend, who has not been named, is at another hospital in critical condition, according to Bill Marler, a food safety lawyer representing the Profitts.
"He's also in acute kidney failure," Marler said. "That's what killed Serena."
Hargitt-Profitt said the boy has tested positive for a rare and fast-acting form of E. coli called O157.
Although the Oregon state health department says it can't comment or speculate on Serena's pending test results, E. coli 0157 sources would include "high-risk foods such as undercooked meat, unpasteurized milk or juices, restaurants at which [people with E. coli] have eaten, exposure to live animals, recreational water, and exposure to child care centers."
E. coli is also more dangerous in young children and the elderly, according to the Centers for Disease Control and Prevention.
State and county health departments are investigating to determine what both children did before they got sick at roughly the same time, according to Marler. He said it's possible the sandwich is to blame, but it's also possible they picked up the bacteria on something else.
Hargitt-Profitt said Serena's family also owned goats, but no one has ever gotten sick from being around them. The gathering took place at the Profitt home and a restaurant, where the two children shared the sandwich, she said.
The Profitt family's primary concern now is finding the source to make sure no one else gets sick, she said.