— -- A Minnesota family whose vibrant and active daughter died after going into cardiac arrest while getting her wisdom teeth pulled agreed to a more than $2 million settlement against the dentist in November, according to court papers.
On June, 9, 2015, Sydney Galleger, 17, was treated by Paul C. Tompach at Edina Oral and Maxillofacial Surgery for the routine procedure, court documents said.
At the time, Galleger, a high school junior in Eden Prairie, was a diver on the school's swim team as well as a skier.
Man dies after wisdom teeth removed
Brothers convince little sister of zombie apocalypse after wisdom teeth surgery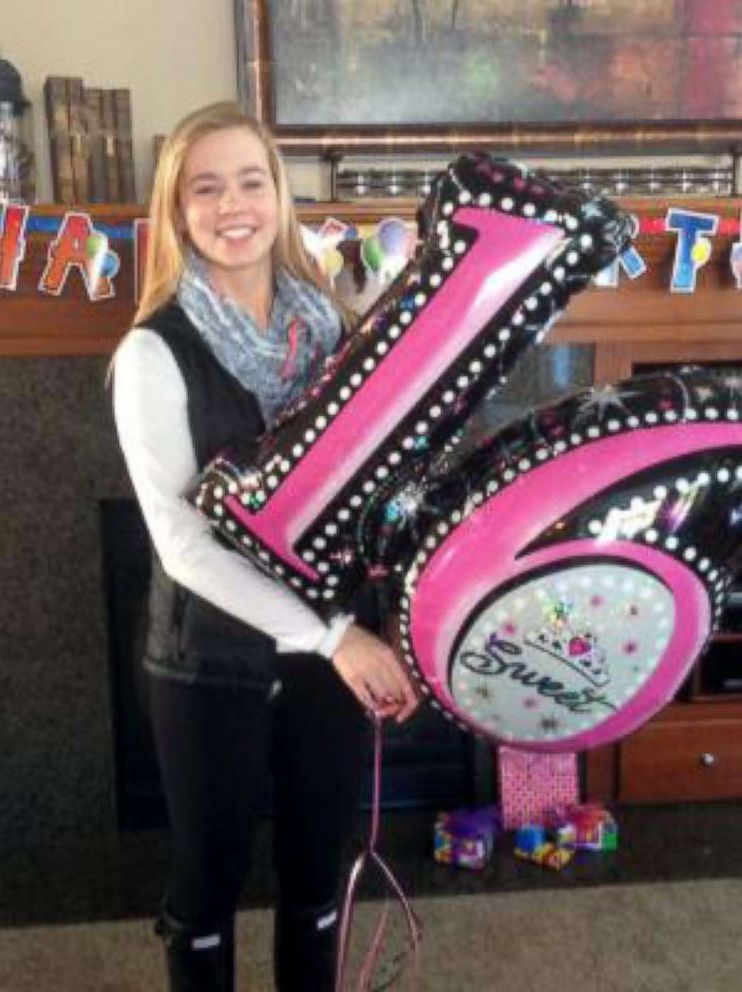 The family alleged that during the June 9 procedure, Galleger's "heart rate dropped dramatically. She had no pulse and she became unresponsive."
In the days after the surgery, Galleger also suffered a number of seizures. On June 15, a week after the dental procedure, she was declared brain dead at a hospital.
In early 2017, her parents, Steven and Diane Galleger, filed a wrongful death suit against Tompach.
In court papers, the Gallegers alleged that Tompach and his staff "did not appropriately anticipate or respond" to the emergency. They pointed to "dangerous" actions, from incorrectly administering general anesthesia to failing to provide proper monitoring during surgery.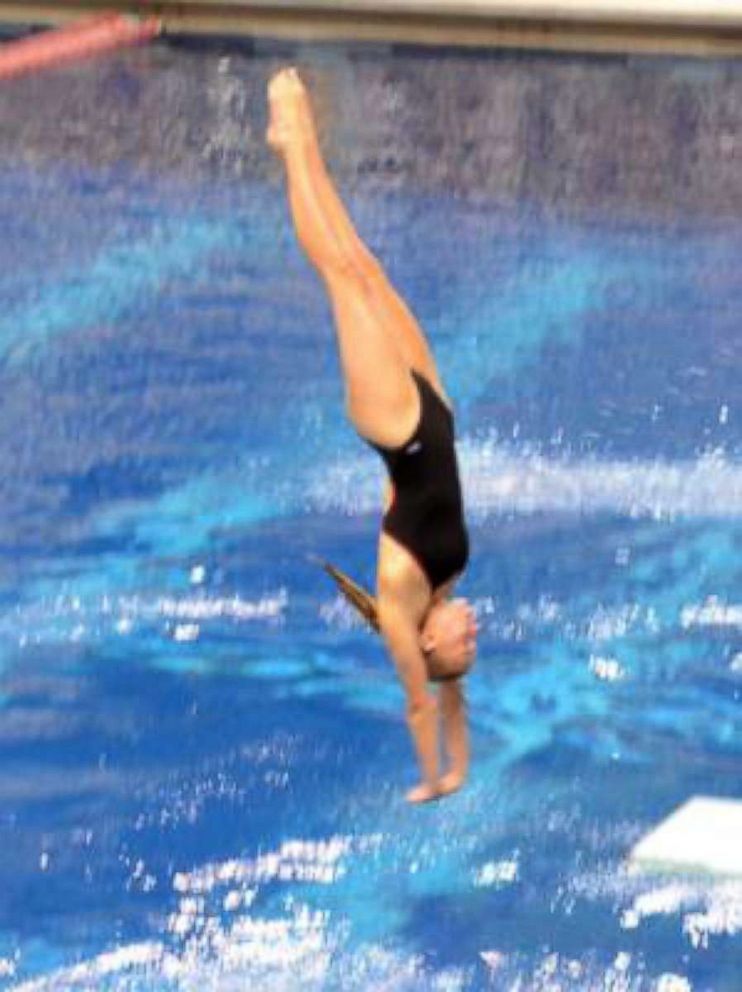 According to the terms of the settlement, which occurred in November, the Galleger family stood to receive $1.2 million; the family's insurance company, which covered Sydney Galleger's medical expenses, $40,400; and the law firm, $740,000, for fees and services.
Tompach did not admit wrongdoing. After a temporary suspension in 2016, his license was reinstated with restrictions. Those restrictions were removed in 2017, according to the Star Tribune.
Experts say that while extremely rare, cases of cardiac arrest and death can occur during dental anesthesia.
The American Dental Association advises that parents and guardians always ask whether their child will be conscious or unconscious during dental procedures and whether the individual administering the anesthesia has up-to-date training in emergency resuscitation.
"The ADA recommends talking to your dentist about any concerns you might have about the treatment plan prior, during and after the procedure," the association said.