Pharmacists Charged With Murder in 2012 Fungal Meningitis Outbreak
NECC owner, pharmacists charged in outbreak that killed 64, sickened 687 others.
December 17, 2014, 11:54 AM
— -- A Massachusetts pharmacy owner has been arrested and charged with second-degree murder in connection with the 2012 fungal meningitis outbreak tied to tainted steroid injections.
The outbreak killed 64 people and sickened 687 others who received the injections across 20 states. Prosecutors said the pharmacists' actions displayed "extreme and appalling disregard for human life."
Barry Cadden, who owns the New England Compounding Center, and supervising pharmacist Glenn Chin were charged with second-degree murder in the deaths of 25 victims in six states who received tainted vials of methylprednisolone acetate. Cadden and Chin were "acting in wanton and willful disregard of the likelihood that the natural tendency of their actions would cause death or great bodily harm," according to the indictment announced today.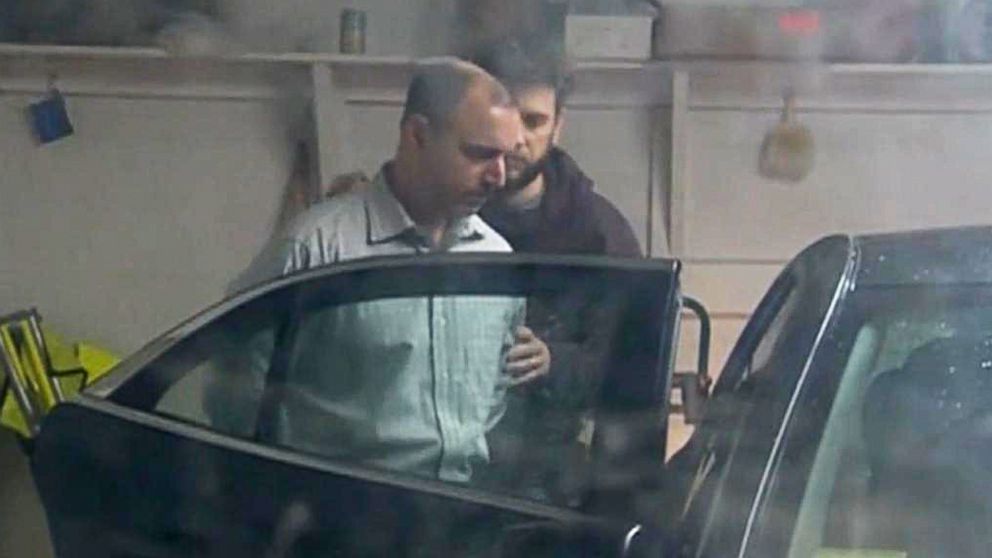 "The investigation uncovered widespread sustained and systematic unlawful conduct at NECC that was not only condoned but was expressly directed by management and senior partners," Acting Associate Attorney General Stuart Delery said during a news conference this morning announcing the culmination of a two-year investigation involving state and federal officials.
In addition to Cadden and Chin, 14 people associated with NECC were indicted on a laundry list of charges including racketeering, conspiracy and mail fraud. The indictment details how cleaning logs were falsified, expired ingredients were used with fictitious labels, and drugs weren't recalled when microbes were found.
"Production and profit were prioritized over safety," said U.S. Attorney Carmen Ortiz for the District of Massachusetts, adding that the clean room where drugs were compounded "failed to comply with the most basic health standards."
Eleven people, including Cadden and Chin, were arrested this morning, Delery said. Three others were not arrested but were named in the indictment.
"Every patient who receives medical treatment deserves peace of mind and know that the medicine they're receiving is safe," Delery said.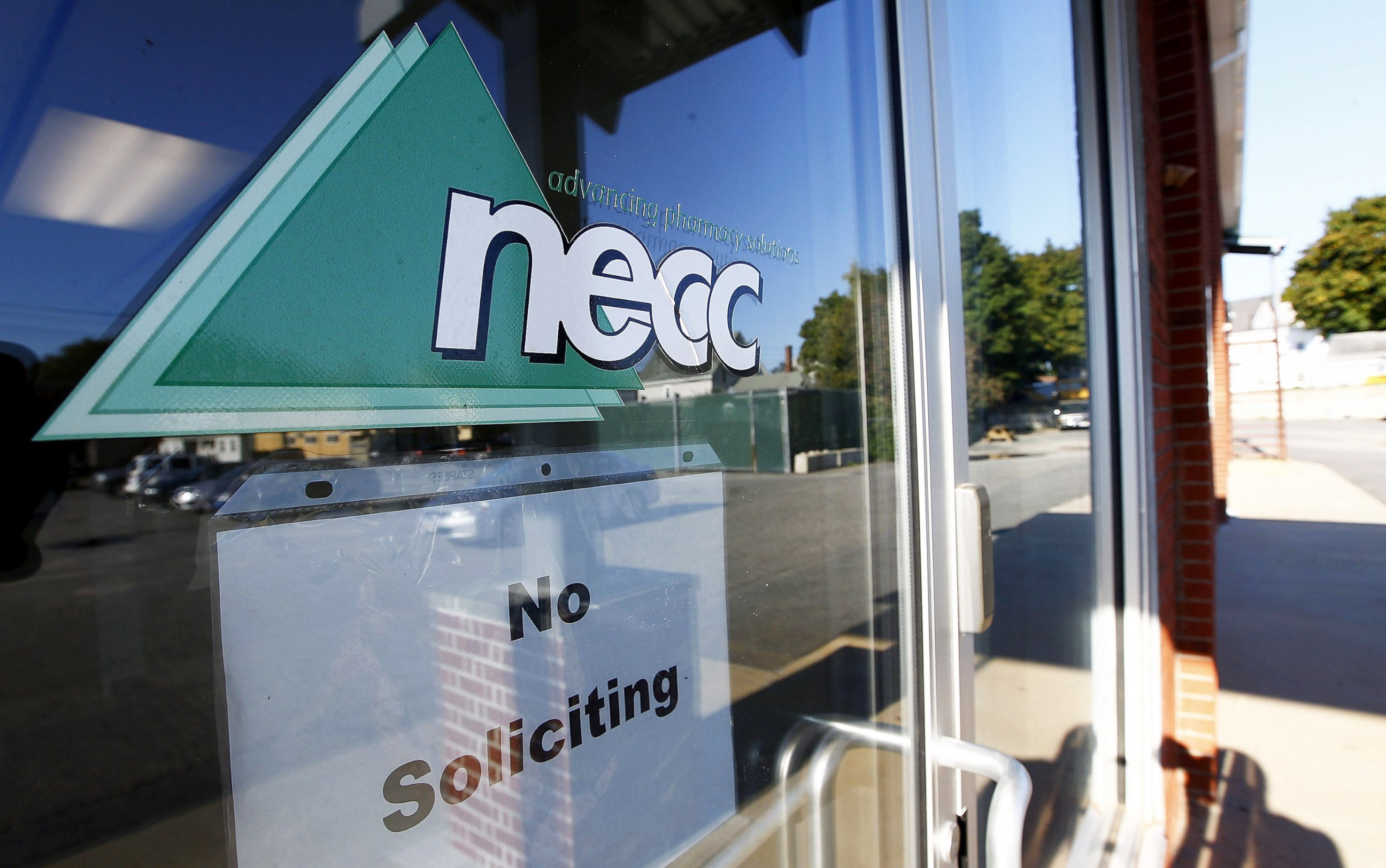 For victims such as Michigan mother Jona Angst, 46, news of the indictment and arrests was emotional. Angst received two tainted spinal injections in 2012 and developed a spinal abscess that forced her to spend two weeks in the hospital, she told ABC News at the time. There, doctors administered intravenous antifungal treatments, which gave her powerful hallucinations and made her skin burn. Since then, Angst has undergone two back surgeries and has been diagnosed with PTSD in relation to the experience, she said.
"I am on cloud nine today," she told ABC News, adding that the first thing she did was thank God. "I have done nothing but cry all day. It's the best Christmas present that anybody could have given me."
Get real-time updates as this story unfolds. To start, just "star" this story in ABC News' phone app. Download the ABC News app for the iPhone here or the ABC News app for Android here. To be notified about our live weekend digital reports, tap here.