Ebola Nurse Kaci Hickox Will 'Understand' Her Quarantine, New Jersey Governor Says
Kaci Hickox has been released from mandatory hold in New Jersey.
October 27, 2014, 5:42 PM
— -- The nurse who was angrily battling her enforced quarantine at a New Jersey hospital after treating Ebola patients was released today, and Gov. Chris Christie said the nurse will understand "when she has time to reflect."
"I know she didn't want to be there," Christie said at an event in Florida this morning. "No one ever wants to be in the hospital, I suspect. And, so, I understand that. But, the fact is I have a much greater, bigger responsibility to the people of the public."
Kaci Hickox, who tested negative for the lethal virus after she returned to the United States from Sierra Leone, has been outspoken about being held in quarantine since her arrival at Newark International Airport Friday.
She also hired a lawyer and they announced their plan to file a federal lawsuit against her mandatory 21-day quarantine.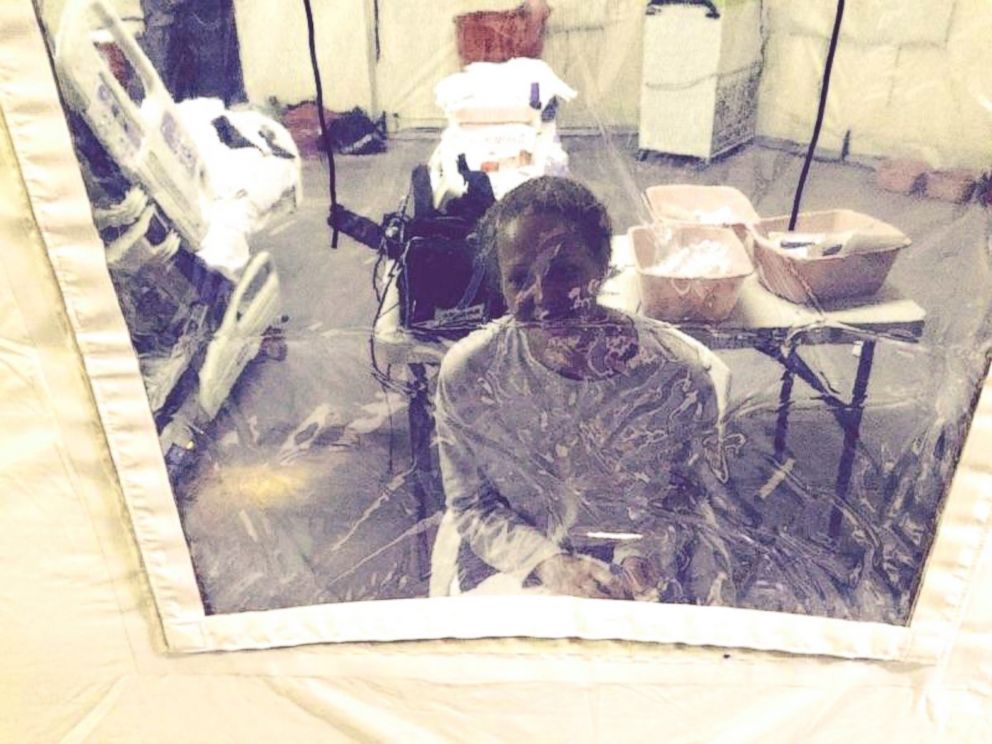 "I'm so thankful for the immense attention and support I've received. I just hope this nightmare of mine and the fight that I've undertaken is not in vain!" she wrote in a text to ABC News' Chief Health and Medical Editor Dr. Richard Besser.
The New Jersey Department of Health issued a statement this morning that Hickox has been "symptom free for the last 24 hours," and that it decided to discharge her after consulting with the Centers for Disease Control and Prevention.
Hickox has asked that she be taken to her home in Fort Kent, Maine and the New Jersey Health Department said she would be taken there by car, and not by public transportation. Senior officials in the Christie administration said she will be driven in a car and escorted by officials from the state and Doctors Without Borders, the agency the Hickox worked for in West Africa.
"Health officials in Maine have been notified of her arrangements and will make a determination under their own laws on her treatment when she arrives," the New Jersey statement said.
The Maine Center for Disease Control and Prevention released their own set of guidelines today saying that anyone who did come into direct contact with "Ebola-positive individuals" will require active monitoring and will be quarantined in their home.
Fort Kent's town manager Donald Guimond said Hickox moved to Fort Kent recently and he met her at the town hall shortly before she left for West Africa.
"She never should have been held like that," Guimond told ABC News. "She should be applauded for the work she did trying to contain Ebola in Africa, not held against her will."
"This is her home and we would welcome her back home," he said.
Hickox's release was viewed by some as a reversal of Christie's position, but the governor said, "I didn't reverse any decision."
The decision to move Hickox to her home state of Maine so that she can be quarantined in her own home is not a break in Christie's protocol, he said, since she will still be serving out the remainder of the 21 day quarantine.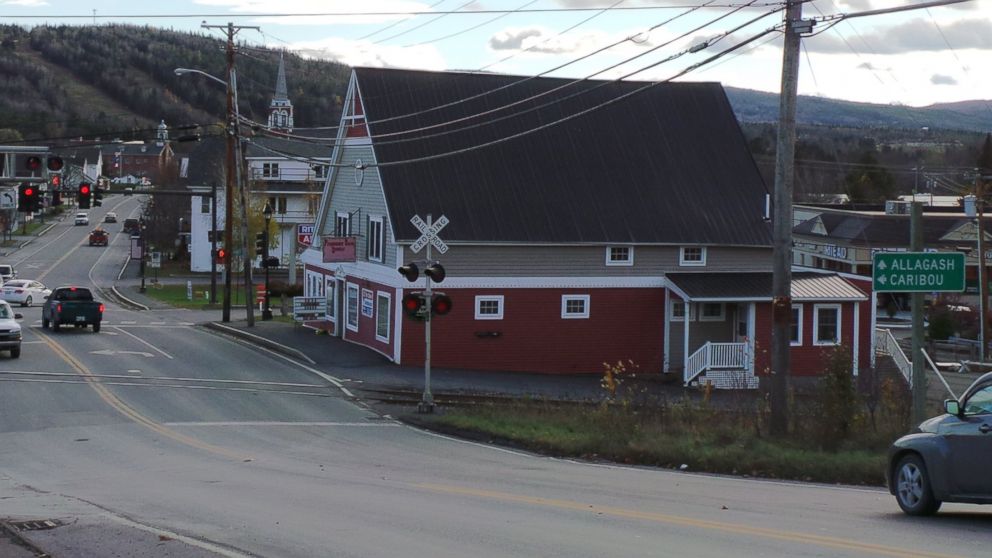 Christie maintained that if she lived in New Jersey, and she had no symptoms, she would have been allowed to be in her home. Christie said Hickox was initially quarantined because she didn't live in New Jersey and they didn't have immediate arrangements to get her to Maine. But while in New Jersey, she developed a fever, so she was kept quarantined in a Newark hospital through the weekend.
Hickox's legal team still plans to move forward with a lawsuit arguing her human rights were violated by the mandated quarantine.
The Republican governor, who is widely seen as one of the party's top presidential hopefuls for 2016, didn't back down from his policy or reach out to Hickox.
"I have no reason to talk to her," Christie said.
"The fact is I'm not going to step away for a minute from protecting the people of my state and our region," Christie said. "So I understand that she didn't want to be there. She made that very clear from the beginning. but my obligation is to all the people of New Jersey and we're just going to continue to do that."
He added that "there's confirmation that she's being treated quite well in New Jersey."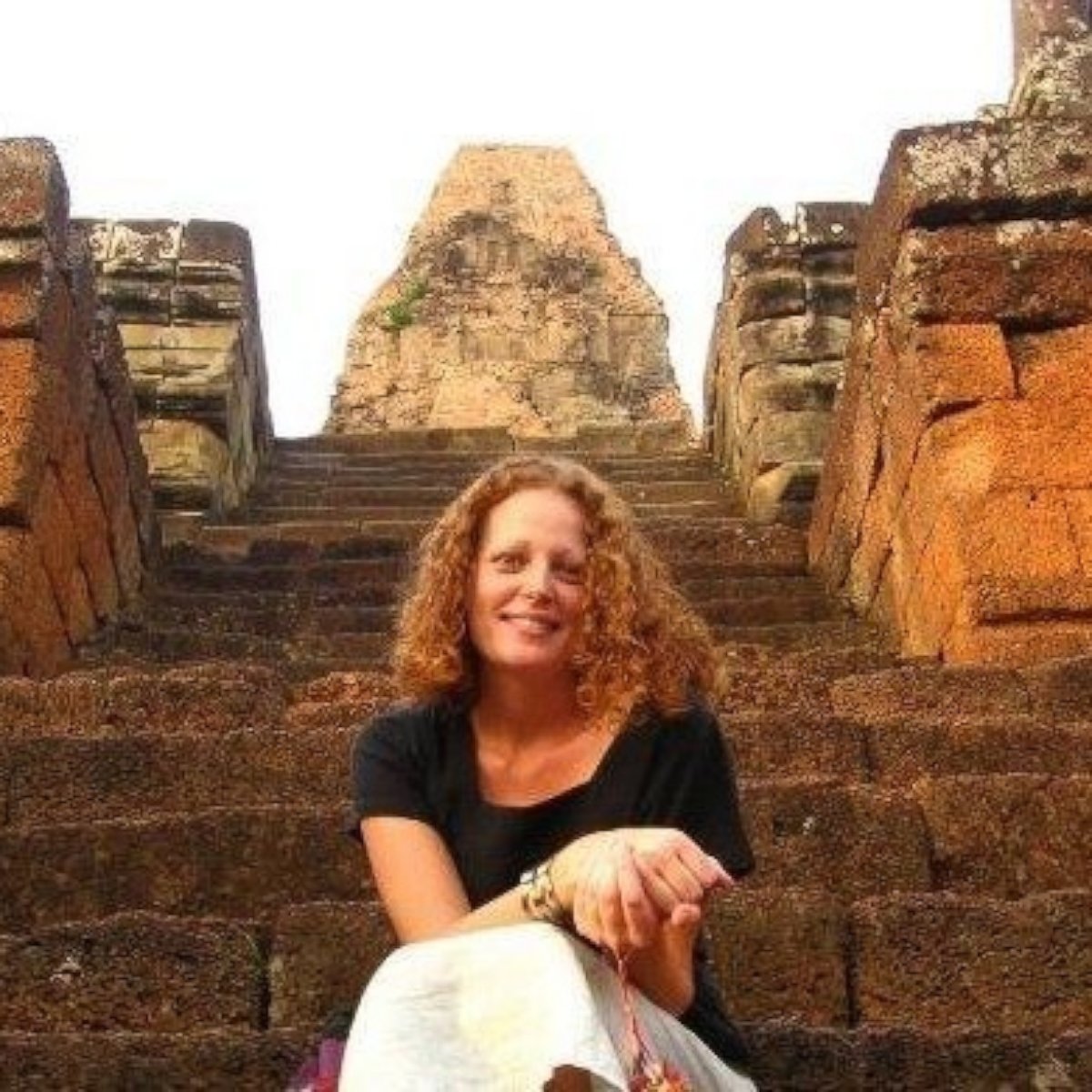 Hickox, 33, hired civil rights attorney Norman Siegel to fight her mandatory quarantine. The nurse has said she feels that her "basic human rights are being violated," kept in a isolation tent at University Hospital in Newark, despite showing no symptoms of the Ebola virus.
"Medically speaking there's no reason for the state of New Jersey to keep her quarantined," Siegel said outside the hospital on Sunday. "She very simply wants to be released. We will advocate for the state of New Jersey and the governor to release her as soon as possible."
Hickox never registered a fever, Siegel said, but the Health Department's statement this morning she did briefly have a fever. It did not say what her temperature was.
She was the first person quarantined under a new strict policy instituted by Christie on Friday.
New York, Illinois and Florida also instituted mandatory quarantines for anyone exposed to people infected with Ebola health. Those quarantines can be spent in their homes if they have no symptoms of Ebola.
The policies have drawn the attention of the Obama administration, which told the governors of New Jersey and New York that there are "concerns" about the mandatory quarantines, a senior administration official said today.
A New York doctor, Craig Spencer, who returned from treating Ebola patients in Africa has tested positive for the virus and is being treated at Bellevue Hospital in Manhattan. His fiancee, Morgan Dixon, and two other people he came into close contact with have also been quarantined, but they haven't shown any symptoms.
In addition, a 5-year-old boy who returned from Guinea on Saturday was taken to a New York City hospital on Sunday with Ebola-like symptoms. When the boy's temperature spiked this morning, doctors decided to test him for Ebola.
Michelle McPhee contributed to this report.