Salmonella outbreak in 31 states has suspected link to Kellogg's Honey Smacks cereal
Kellogg's has recalled certain batches of Honey Smacks.
An outbreak of salmonella that has infected 73 people in 31 states has led investigators to a suspected culprit: Certain batches of Kellogg's Honey Smacks cereal.
The Kellogg Co. has recalled packages of the cereal that are either 15.3 ounces and 23 ounces in size and have a "best if used by" date -- printed on the top of the box – between June 14, 2018, to June 14, 2019.
The CDC is urging people to throw away or return Honey Smacks cereals that fall under the recall.
"Even if some of the cereal was eaten and no one got sick, throw the rest of it away or return it for a refund," the CDC said."If you store cereal in a container without the packaging and don't remember the brand or type, throw it away."
"This is based on preliminary evidence linking the cereal to an outbreak of illnesses across the country, said Food and Drug Administration Commissioner Scott Gottlieb in an agency brief. "The FDA has already initiated an inspection of the facility that we believe is linked to the salmonella contamination. And we've worked with the company to immediately initiate a recall of this product."
"The main message is the consumer health risk, that this cereal may be infected with salmonella," Gottlieb said.
The CDC is working along with the FDA investigating the outbreak.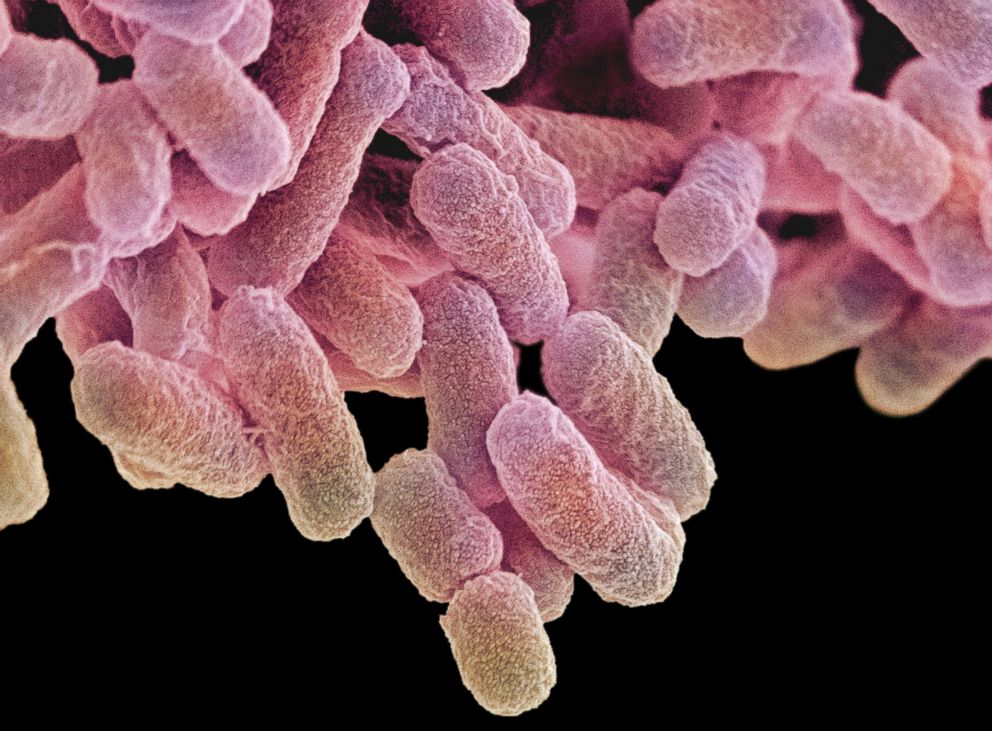 Of the 73 people known to have been infected in this salmonella outbreak, at least 24 have been hospitalized, said the Centers for Disease Control and Prevention (CDC). No deaths have been reported.
People began falling ill in early March, with others becoming infected through the end of May, the CDC reports. More recent infections may not be known yet because it takes from two to four weeks for reporting of a salmonella-caused illness, the agency said.
Those known to be infected range in age from infants to 87-year-olds. Nearly two-thirds, 65 percent, of people affected are women, the CDC said.
Thirty-nine people with the illness were interviewed, and 30 of them reported eating cold cereal, with 14 of them recalling Honey Smacks in particular, the CDC said.
People infected with this strand of salmonella, called salmonella mbandakas, typically get sick 12 to 72 hours after eating it. Symptoms include diarrhea, fever, and belly cramps, and can last from four to seven days.
Most people recover on their own without medical treatment. But if the infection is severe, spreading to the blood stream and other parts of the body, it can require hospitalization. Now that there is an outbreak, it is important to contact a health care provider if someone falls ill after eating Kellogg's' Honey Smack cereal.
The CDC is advising people to check the bottom of the cereal boxes for a UPC code. The smaller cereal box has a code of 3800039103 and the larger 3800014810. If you have those boxes in your house, throw them out, don't eat them.
General food-safety guidelines for protecting against salmonella poisoning include washing hands, kitchen work surfaces and utensils with soap and water immediately after they have been in contact with raw meat or poultry, the CDC said. Other guidance is to cook poultry, ground beef, and eggs thoroughly and not to eat or drink foods containing raw eggs, or raw (unpasteurized) milk.
Dr. Sima Patel is a 3rd-year resident at the University of Minnesota, working with the ABC News Medical Unit.