— -- When no one showed up to her autistic son's birthday party, his mom posted an emotional message on her Facebook page. Within an hour, strangers showed up to save the day.
Glenn Buratti invited all 16 of his kindergarten classmates from a Florida elementary school to his sixth birthday party last weekend. His mother, Ashlee Buratti, said not a single one responded to the invite.
"He was so devastated when he realized no one was coming to his birthday party that he refused to smile," Buratti told ABC News today. "He tried to hide the fact that he was crying by pinching the bridge of his nose."
"I know this might be something silly to rant about, but my heart is breaking for my son," Ashlee wrote to the Facebook group "Osceola Rants, Raves and Reviews List", which has more than 10,000 members. "He keeps asking 'when will my friends get here?'"
The post quickly went viral. And then the guests arrived.
First it was the owner of a local pet shop and her family, Buratti said. They brought a gift for her son and stayed for hotdogs and cake. Soon half a dozen families stopped by to help the little boy celebrate his big day. As the house filled up, her son's smile grew bigger, she said.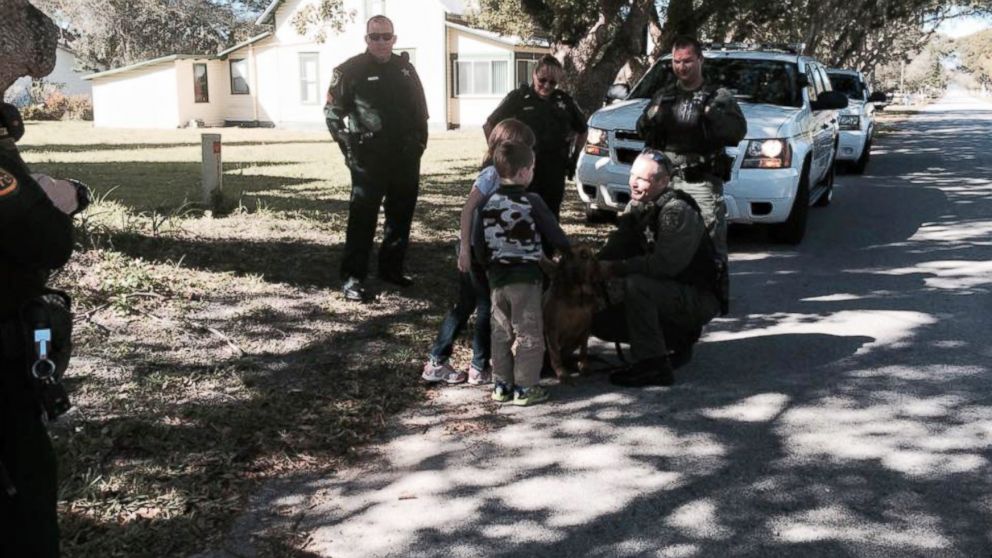 Someone from the Osceola County Sheriff's Department also saw the post. They sent a helicopter to join in the celebration. For twenty minutes it flew over their house, circling and swooping low again and again to make sure everyone knew it was for her son, Buratti said.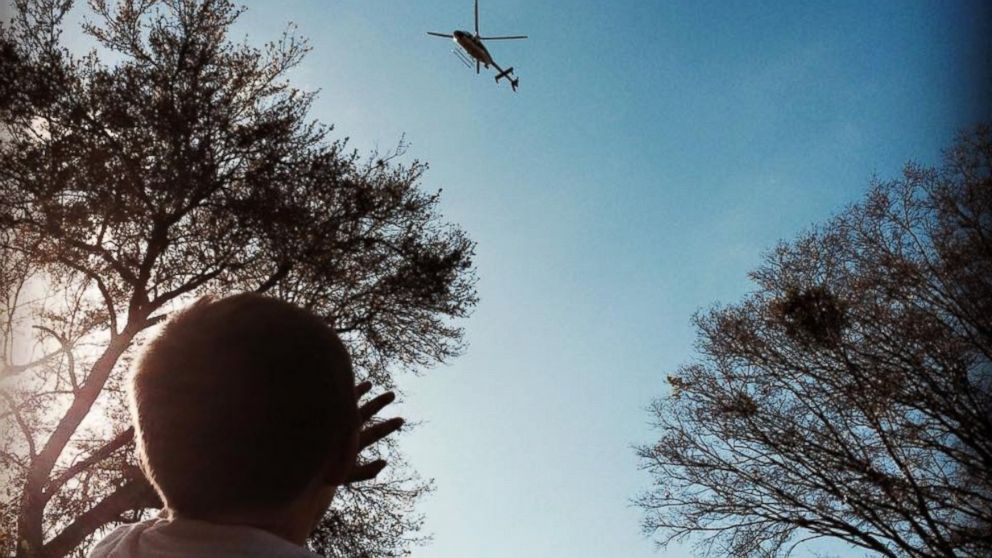 Later in the week, the department sent over police cars, fire trucks, a SWAT van and a canine unit.
"At first he was scared and got a little upset but when I explained it was all for him, he just loved it," Buratti said.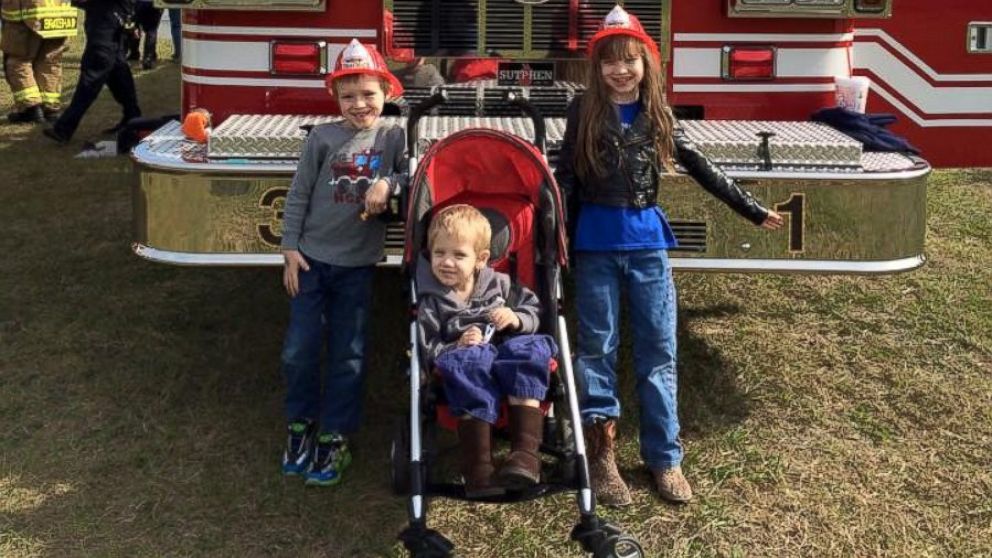 Buratti said her son, who is mildly autistic and also has epilepsy, sometimes experiences social anxiety and has difficulty managing his behavior when in a group.
"It can be tough for kids with autism to make friends," said Wendy Fournier, president of National Autism Association. "They can have trouble making eye contact and communicating and there is sometimes a processing delay so their conversations don't always flow."
Though not a single parent has yet to offer an apology or explanation for the no-shows, Buratti said she is not upset with anyone. But she hopes people keep in mind what it takes to put together a birthday party and what it means for a child to have someone attend.
"When you are thinking about something as simple as a birthday party, think about the child who is sitting there waiting for his friends to show up," she said.