Suicide-related hospital visits for children have increased sharply in the U.S., new research finds.
The study in Pediatrics found that from 2008 to 2015 the proportion of children's hospital visits arising from suicide attempts or suicidal thinking nearly doubled from .81 percent to 1.55 percent.
Teens aged 15 to 17 showed the biggest increase. And, while the proportion of suicide-related hospital visits rose for both boys and girls, the increase was higher for girls.
The study also found that hospital visits for suicide attempts or suicidal thinking by children are lowest during summer and highest in the fall and spring.
"The growing impact of pediatric mental health disorders has important implications for children's hospitals and health care delivery systems," concluded the study's authors, doctors from children's hospitals in Nashville and Philadelphia and a researcher from the Children's Hospital Association.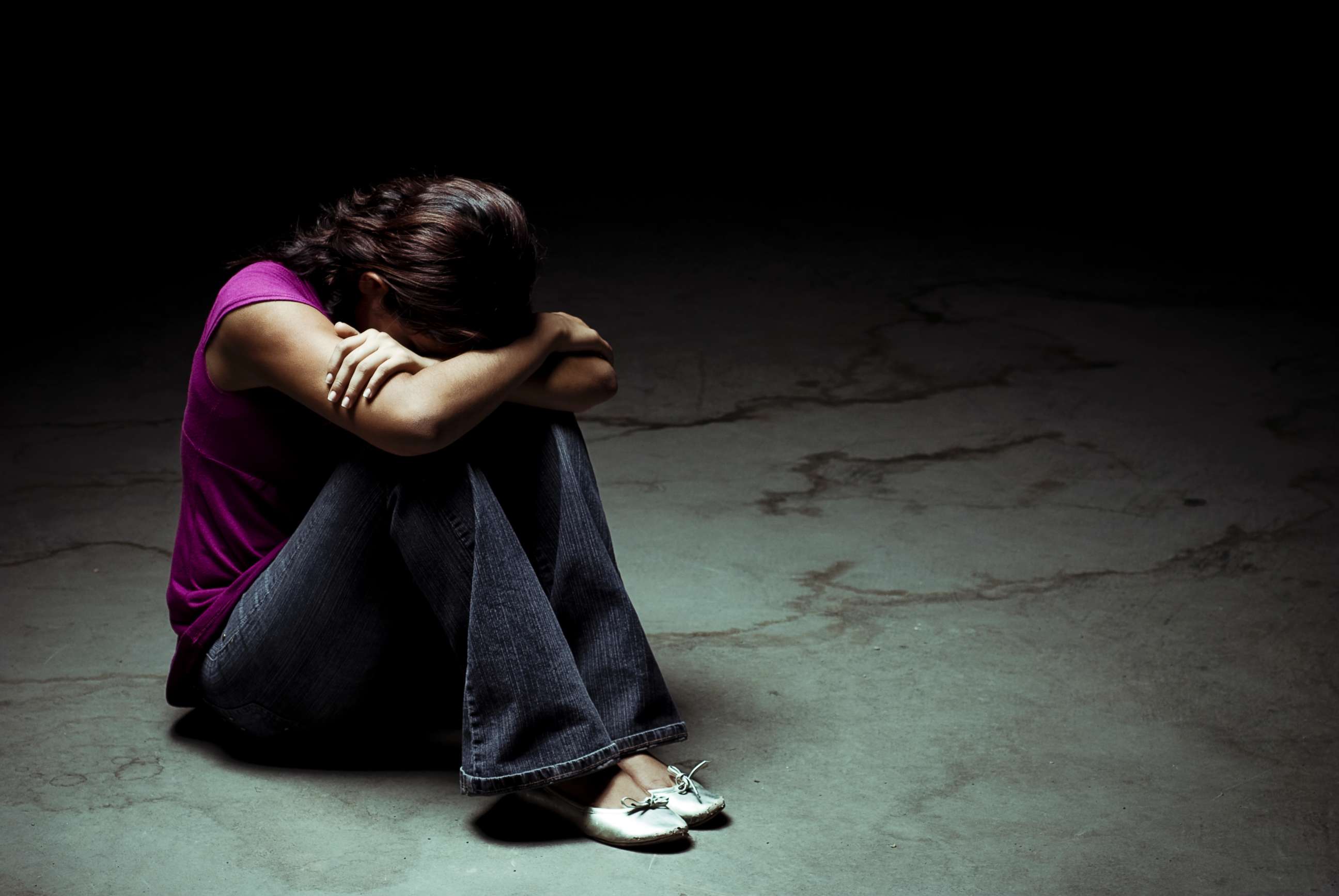 The research team examined trends in emergency visits and hospitalizations at children's hospitals using billing data from the Pediatric Health Information System database at 49 children's hospitals. About 116,000 hospital visits were studied.
The influence of multiple factors, including race and household income, was examined. Although there was a rise in suicide-related hospital visits among all racial groups, the increase was highest for non-Hispanic white youth.
A family's income level also seemed to be a factor, with children from the lowest-income families bucking the trend by showing a slight decrease in the proportion of hospital visits related to suicide, dropping from 26 percent in 2008 to 23 percent in 2015.
Suicide is the third leading cause of death among U.S. teens and preteens, with suicide rates having risen by 24 percent over the past 15 years, the study notes.
People who either try to kill themselves or think about or plan how to do it are at higher risk of repeated suicide attempts, the study says, citing prior research. "Up to 27 percent of children and adolescents ages 10 to 18 who present with a first suicide attempt will have a second one," the study says.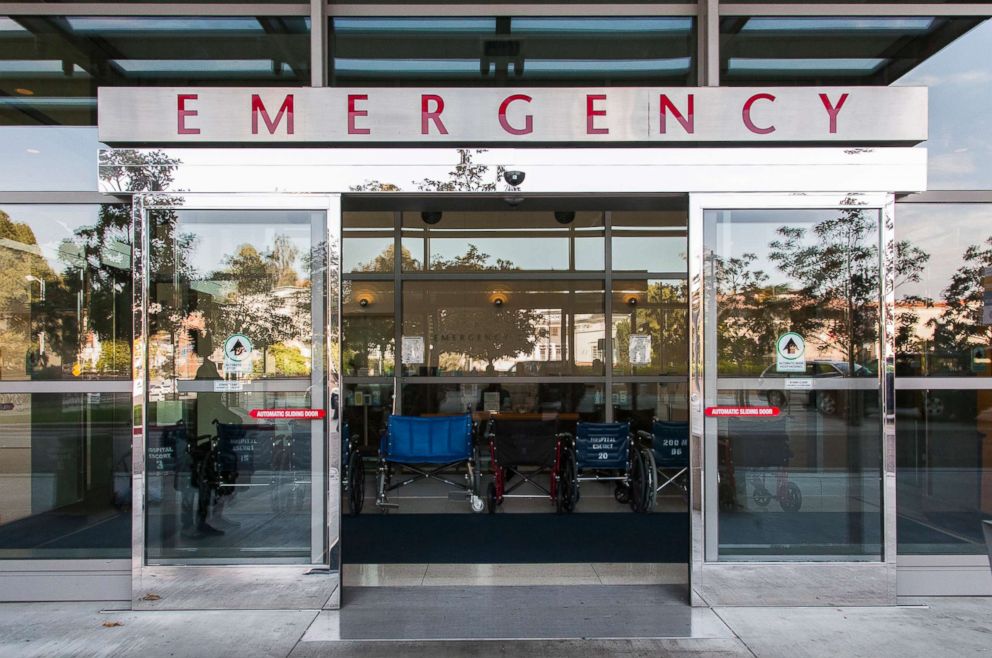 Prior research has shown that boys are more likely than girls to commit suicide. "Adolescent boys are less likely to express suicidal ideation or attempts, but they are actually more likely to die by suicide", Dr. Ruth Gerson, assistant professor of child and adolescent psychiatry at NYU Langone Health, told ABC News.
Social media can play a role in suicide rates, especially when a child is a victim of cyberbullying, Gerson said.
Many teens see social media as a way to connect with their friends, she said. But "social media can't be a replacement for in-person relationships. Likes and retweets are not a replacement for a real-life shoulder to cry on."
Chantel Strachan, M.D., is a second-year internal medicine resident from the University of Connecticut working for the ABC News Medical Unit.