Teen, 15, Starts Charity for Kids to Band Together and 'Shred Kids' Cancer'
The teen is also a rock star CEO of an organization with a compelling cause.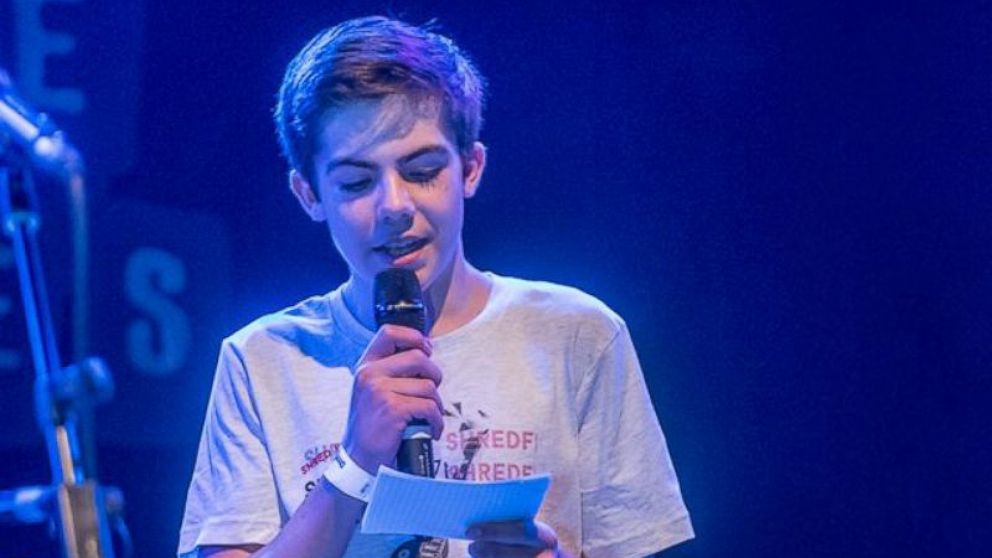 — -- Teagan Stedman is not your average 15-year-old. The young guitar player is also a rock star CEO of an organization with a compelling cause.
"When I was 8 years old, my friend was diagnosed with non-Hodgkin's Lymphoma," Teagan said, adding that he wanted to do something to help. "But as an eight year old, there's really not much you can do."
But the teen didn't let that stop him. In 2009, he founded Shred Kids' Cancer, a non-profit organization dedicated to helping kids support pediatric cancer research, raise awareness, and create a community. It's a charity founded by a kid, made up of kids, and devoted to helping kids.
"I decided to start something where kids could support pediatric cancer research," Tegan said, channeling his passion for music into the project. "We held Shredfest, a battle of the bands fundraiser."
Shredfest, the organization's signature event featuring youth musicians, attracted celebrity judges, even Guns 'N Roses guitar legend "Slash" signed on to be a guest performer and battled to raise money.
"I just saw the back of his head in the mall, and said, 'Are you Slash?' And we basically just got him to come to the event," Teagan recalled.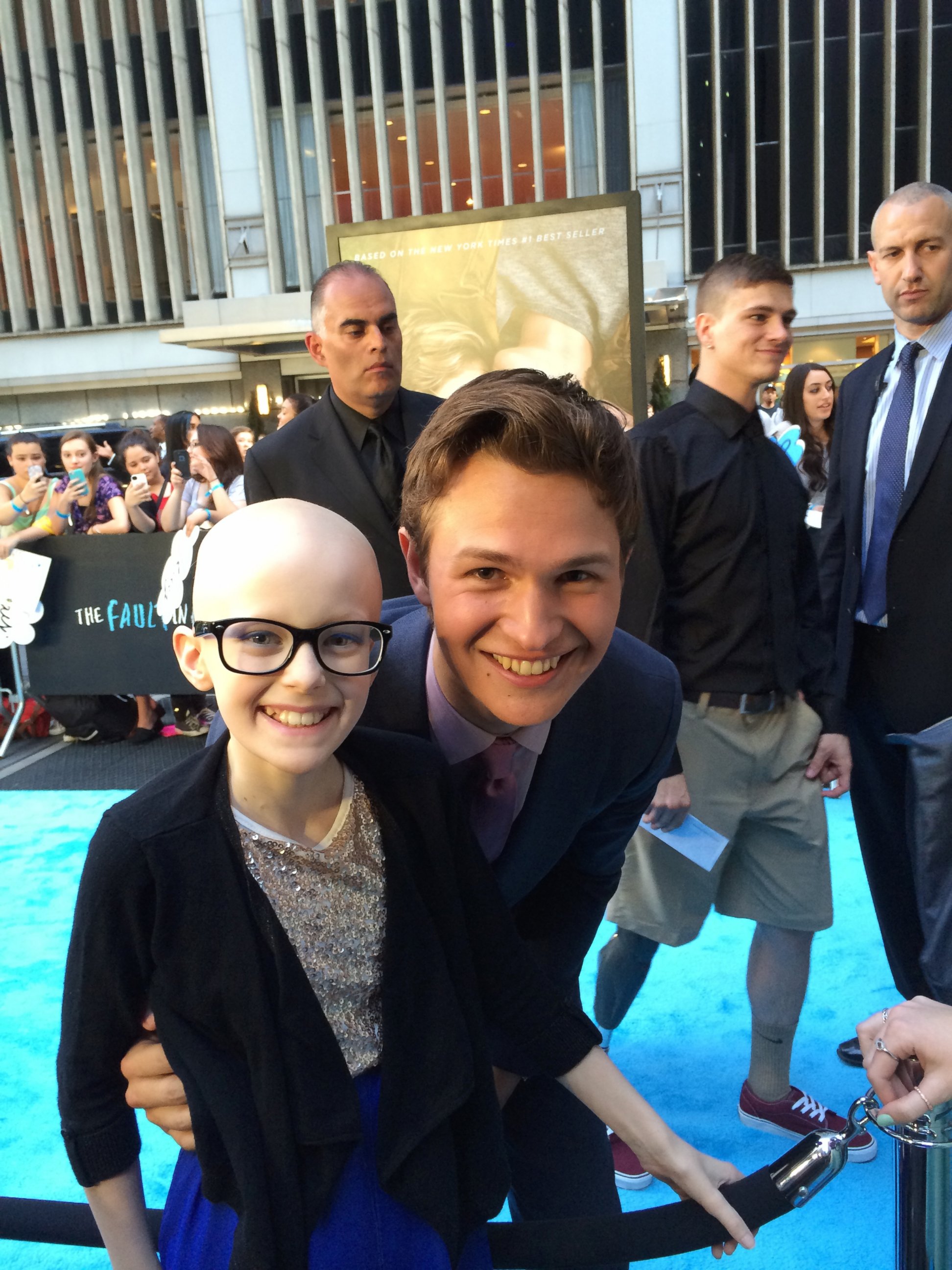 Since then, Teagan's organization has grown from its annual hit, Shredfest, to include a host of youth-centric activities to attract kids from every avenue.
"We've held bone marrow drives, an awareness campaign called Be Bold, Be Bald, where people basically wear a bald cap for a day to show solidarity for kids with cancer. We've been holding a 5K/10K Kids Fun Run," Teagan said about their expansion.
All of their events have the same end goal: help kids like 11-year-old Kaitlin Lehman, of Newbury Park. Calif., who survived rhabdomyosarcoma, a rare form of musculoskeletal cancer.
Katilin is one the group's beloved "Shredheads," the nickname for someone the group rallies behind and supports during his or her cancer battle
During her treatment, Shred Kids' Cancer helped fulfill her dream and arranged a surprise meeting between Kaitlin and the stars of her favorite movie, "The Fault in Our Stars."
"We went to New York and we went to the premiere and we saw all of the celebrities," she said about walking the red carpet with star Shailene Woodley and Ansel Elgort.
It's magical moments like those that Teagan has worked so hard for, and his drive has paid off. The budding organization has raised over $300,000 since 2009.
In May, his research project for improved cancer drug delivery was spotlighted by TEDx Teen. The teen is moonlighting as an Ivy Leaguer, spending part of his summer studying at Brown University.
"I would like to become a scientist," he said. "In the future I'd like to see cancer as easily treatable as a headache. That would be the ideal future for me."
For more information on Shred Kids' Cancer and to find out how to get involved, visit their website: http://www.shredkidscancer.org/ or Facebook page: https://www.facebook.com/shredkidscancer.
Teagan was featured on "Good Morning America" during Disney-ABC's "Summer of Creativity" campaign, which encourages youth to harness the power of creativity and service to change the world. Disney-ABC will award $500 Summer of Creativity Grants to young leaders who are taking action and caring for the world we share. Youth, ages 5-18, are encouraged to apply before August 10. Hundreds of grants are being awarded. Learn more at ABC.com/BeInspired.