When children are small, their faces light up at the sight of mom and dad. But fast forward a few years, and the same parents eventually get eye-rolls.
Adolescence is a time to navigate self-identity and peer pressure from every angle, but what causes some teens to thrive while others struggle with anxiety and depression?
While previous reports have credited environmental risk factors, such as poverty and racism, for anxiety and depression in teens, a new study adds another one: a fracture in the parent-child bond.
As teen participants of the study moved through adolescence, their attachment to their parents changed significantly, with the largest drop occurring in middle school. Attachment levels stabilized by the end of high school, but the more a teen felt alienated during their adolescence, the less likely they were to trust and communicate with their parents.
Dr. Suniya Luthar, co-author of the study, told ABC News that parents can prevent these feelings of distrust from developing.
"It would be helpful if, during this time of adolescence, parents would look past all the moodiness, distance and irritability, and express feelings of love and affirmation," said Luthar, a foundation professor of psychology at Arizona State University.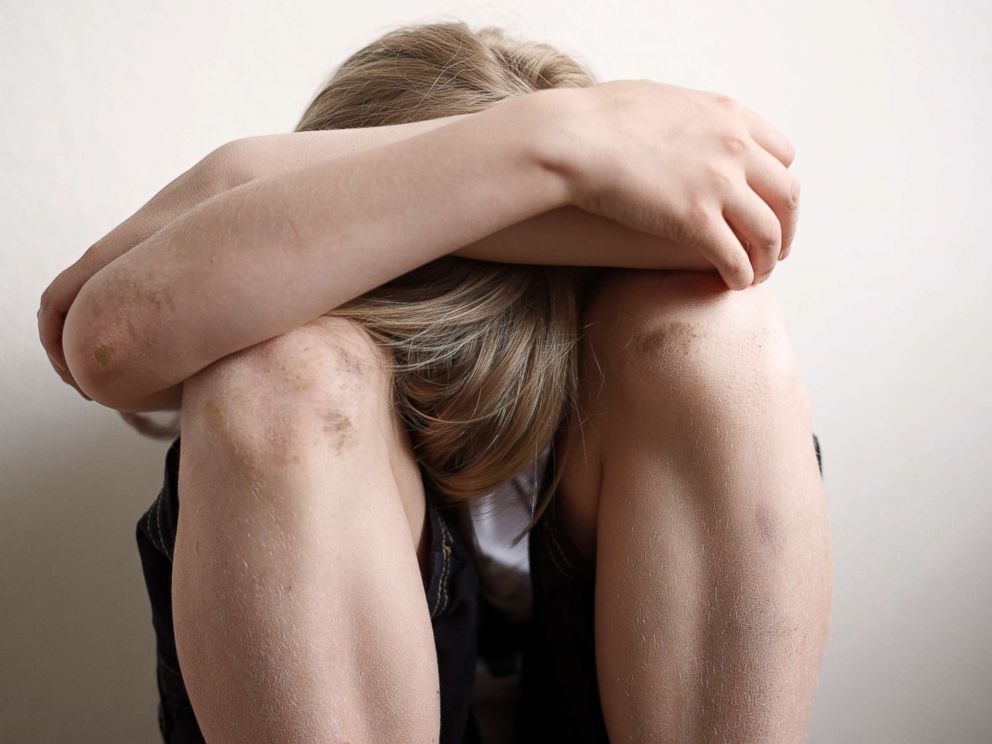 The study involved 335 children who were in 6th grade in 1998, who lived in an affluent white-collar community. Each of the children was given an annual assessment until they were 18 years old, which asked them to rate their attachment to both their mothers and fathers as well as their levels of anxiety and depression.
They found that higher rates of emotional alienation from parents were linked to more emotional problems. Preteens, specifically, felt over one-and-a-half times as alienated in middle school as they did at an earlier age, and they reported a threefold decrease in trust. As a result, it seems, communication dropped about four times as much.
Teens who felt more alienated and, therefore, lost trust in their mothers (more so than fathers) were more likely to have high levels of anxiety by 12th grade. This held true for depression as well.
One surprise: The more communication increased by the end of high school, the more likely the teen was to experience symptoms of depression.
The study, published in the Journal of Development and Psychopathology, didn't ask parents about their children, but Luthar said it's because the teens' feelings matter more. Parents can protect their teens' mental health if at least one of them has a strong, supportive relationship with the teen.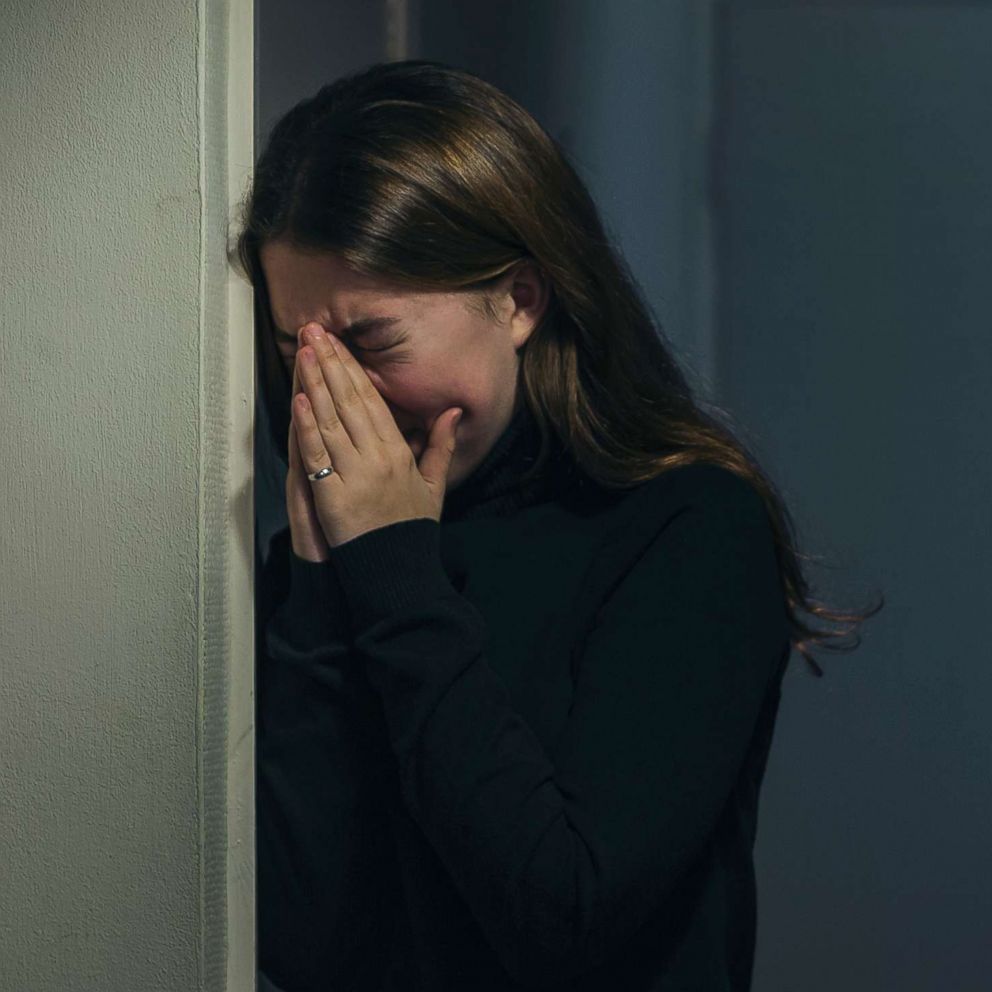 But Luthar added that for parents to be there for their children they need to look after themselves first.
"Parents, particularly moms, hurt emotionally as well," Luthar said.
During any crisis, they "act as first responders, meaning they do their best to diffuse a stressful situation."
This puts mothers at risk for their own depression, Luthar said, advising moms to focus on their own mental well being first, so that they can make sure their teens are feeling heard and connected.
"Don't pour from an empty or leaking cup," she said. "Fill it first."
Dr. Tambetta Ojong is a family medicine resident at SUNY Downstate Medical Center and a member of the ABC News Medical Unit.