— -- A town in Ontario, Canada, is banding together to celebrate Christmas two months early so that a 7-year-old boy with brain cancer can enjoy the holiday.
Evan Leversage has been fighting brain cancer for the past five years and was told by his doctor at the end of September that Evan may not live to celebrate another Christmas, according to Shelly Wellwood, a relative of Evan's.
"I wanted him to get a chance to experience Christmas," Wellwood told ABC News. "I made up a flyer just seeing if we could get some local support to put lights up and bring him Christmas."
After a local flower shop owner put Wellwood's idea on Facebook, it went viral and residents of St. George decided to make it a town-wide event. The idea expanded into plans for a parade with 25 floats and cars from the Ontario Provincial Police, who also offered Evan a tour.
"I organized a get-together downtown to decorate Main Street," Brandy King from the La Petit Fleur flower shop told ABC News today. "All the local businesses got their windows decorated so it looks like Christmas on Main Street."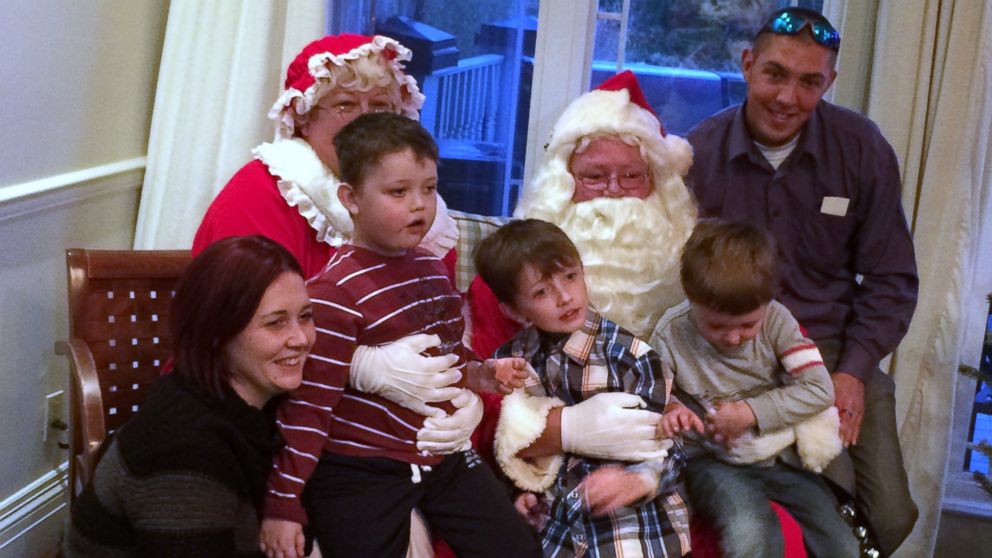 King said that volunteers redid urns and planters for the parade, local businesses donated hot chocolate and snacks for the volunteers and residents organized a toy drive to pass out toys to Evan and his two brothers.
"It's been a whirlwind of a week," King added. "There's just so much love pouring out of St. George."
The town has already put up lights and signs and the parade will travel through the streets of St. George at 7 p.m. on Saturday.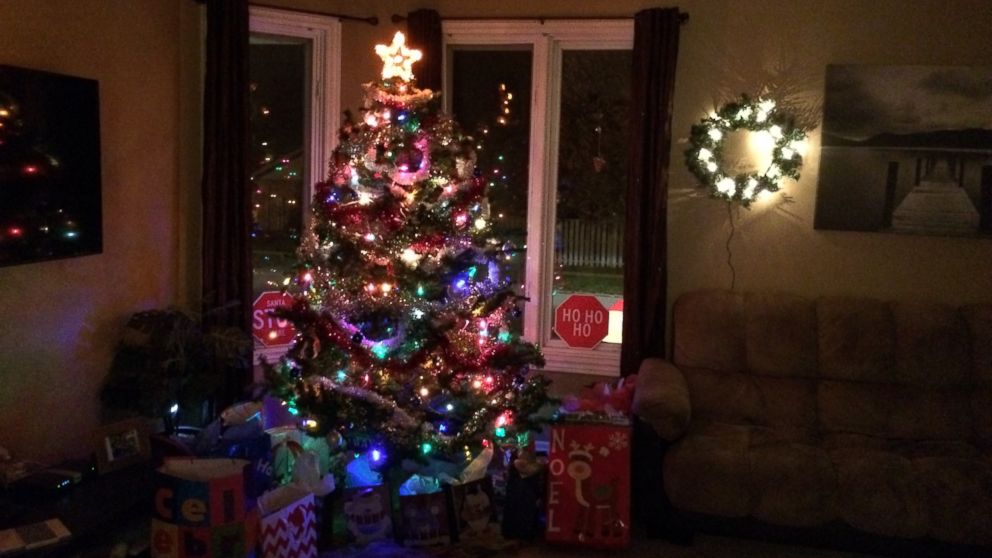 "The community just grabbed a hold of it and it kept getting bigger and bigger," Evan's mother Nicole Wellwood told ABC station KGO. "I don't think he has any idea how big it's going to be."
Evan's house is decorated with Minion decorations out front, hanging strings of lights and a Christmas tree inside with tinsel and ornaments. A group of supporters surprised Evan by decorating the house and leaving gifts under the tree, and people have been stopping by everyday with "something special" for Evan and his brothers, Shelly Wellwood said.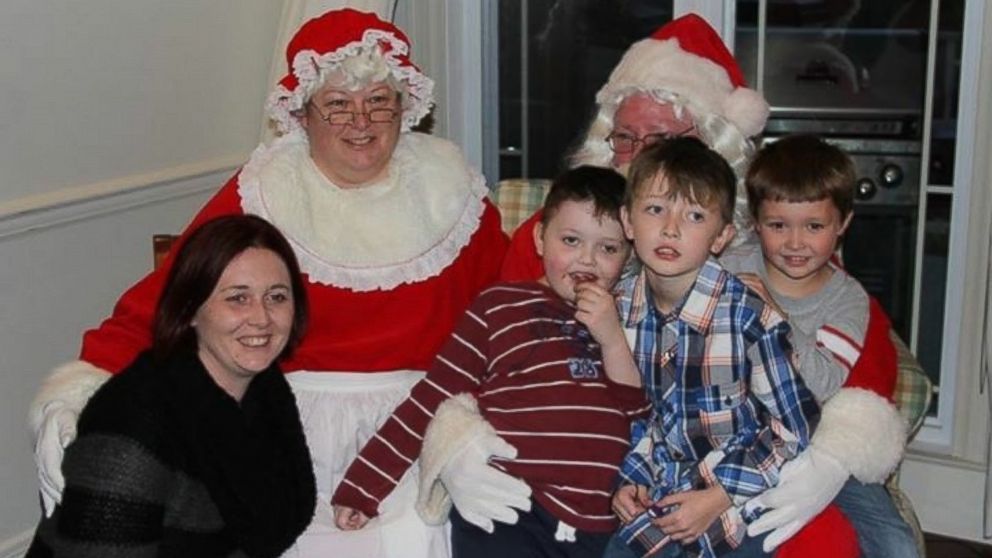 "Saturday is going to be a very special day for him on every level," Nicole Wellwood told KGO. "I think he's got mixed emotions, but like any 7-year-old, he's excited."
Shelly Wellwood has set up a GoFundMe account titled "One Last Christmas" to share the event and help with Evan's medical bills.