— -- American women put an average of 168 chemicals on their bodies each day, according to a nonprofit group, but two senators say federal regulations on personal care products have barely changed since the 1930s.
Senators Dianne Feinstein, D-California, and Susan Collins, R-Maine, introduced an amendment to the federal Food, Drug and Cosmetic Act that would give the Food and Drug Administration more power and oversight to regulate the chemicals men and women slather on their bodies every day. They're calling it the Personal Care Products Safety Act.
"From shampoo to lotion, the use of personal care products is widespread, however, there are very few protections in place to ensure their safety," Feinstein said in a statement.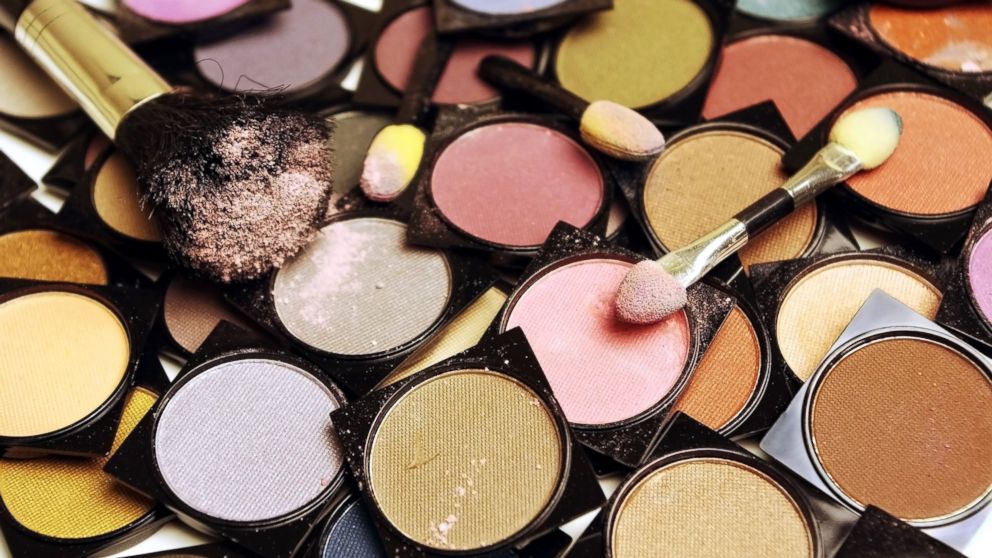 The 98-page bill includes a system of registering personal care companies, their products and their ingredients, and it would require the FDA to review five chemicals that appear generally in personal care products each year to evaluate their safety. The first set of chemicals will likely be diazolidinyl urea, lead acetate, methylene glycol/formaldehyde, propyl paraben, quaternium-15, according to Feinstein's office.
The senators worked with the Environmental Working Group, a nonprofit consumer health advocacy group that started the Skin Deep database about a decade ago. The Skin Deep database allows consumers to look up personal care products to learn what chemicals they contain, and whether those chemicals are associated with any health risks.
"These are basic tools that should have been granted to the FDA decades ago, but are only now being provided in the Feinstein-Collins bill," said Scott Faber, Environmental Working Group's vice president of government affairs. "Cosmetics are sort of the last unregulated area of consumer products law. I can't overstate how little law is now on the books. The FDA virtually has no power to regulate the products we use everyday."
According to the Environmental Working Group, women use an average of 12 products a day, containing 168 different chemicals. Men use fewer products, but still put 85 chemicals on their bodies. Teens on average use 17 personal care products a day, according to the group, which tested 20 teens' blood and urine seven years ago to find out which chemicals from these products were ending up in their bodies. They said they found 16 hormone-altering chemicals, including parabens and phthalates.
"Many if not most of these chemicals are probably safe," Faber said. "We can't know for sure because they haven't been subject to any kind of review by a third party."
Faber said attempts to give the FDA more authority over cosmetics date back to the Eisenhower administration, but they were unsuccessful. This time, industry leaders including Johnson and Johnson, Revlon and Personal Care Products Council, the industry trade group, have come out to say they support the bill.
"While we believe our products are the safest category that FDA regulates, we also believe well-crafted, science-based reforms will enhance industry's ability to innovate and further strengthen consumer confidence in the products they trust and use every day," the Personal Care Products Council said in a statement. "The current patchwork regulatory approach with varying state bills does not achieve this goal."
The FDA said it cannot comment on proposed legislation.