— -- Two weeks before she passed away, Emily Phillips asked her family if she could read the obituary she'd penned for herself. Finally ready to hear it, her family sat around the hospital bed as she pulled out her laptop, found the document and began to read.
"It pains me to admit it, but apparently, I have passed away," she wrote in the obituary published in the Jacksonville Times-Union.
By the time Phillips was finished, her husband and children were laughing and crying, said her daughter, Bonnie Upright.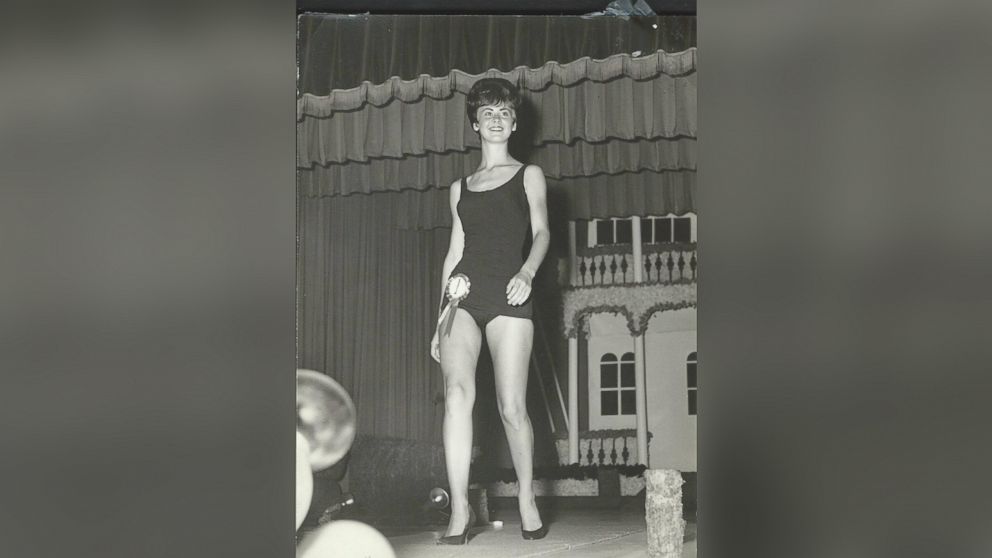 "It was one of the most special moments of my life to hear my mother tell her life story in her words, in her way, in what were incredibly difficult circumstances," Upright told ABC News. "So as tragic and as sad as death is, her courage and her bravery in facing her death and in wanting to leave a mark her way is incredibly special to the family."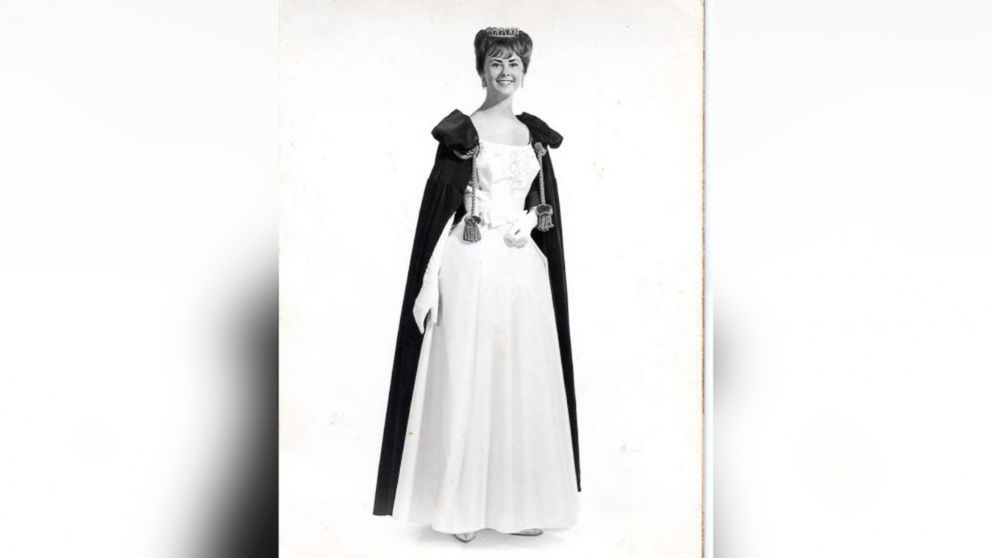 Phillips, 69, of Orange Park, Florida, died just 29 days after being diagnosed with pancreatic cancer, but her sassy personality lives on in what has become a viral self-written obituary. By Thursday, the Times-Union's Facebook post of the obituary had garnered more than 4,000 "likes" and her story had gone national.
"We all think our mom is the best - as they should," Upright said, adding that Phillips was a teacher until the very end. "To have that mom and a moment of clarity and a moment of grace with a sense of humor -- which is how she raised us -- was just truly something remarkable."
Phillips details growing up as a middle child, marrying the "man of [her] dreams" and falling in love with her grandchildren. She wrote about twirling a baton to the tune of "Dixie" for the Miss North Carolina pageant, and laughing at her granddaughter for shaving off one of her eyebrows. She also apologized to a friend for dating a boy she had a crush on.
"And if you don't believe it, just ask me," Phillips wrote. "Oh wait, I'm afraid it's too late for questions. Sorry. So ... I was born; I blinked; and it was over. No buildings named after me; no monuments erected in my honor. But I DID have the chance to know and love each and every friend as well as all my family members. How much more blessed can a person be?"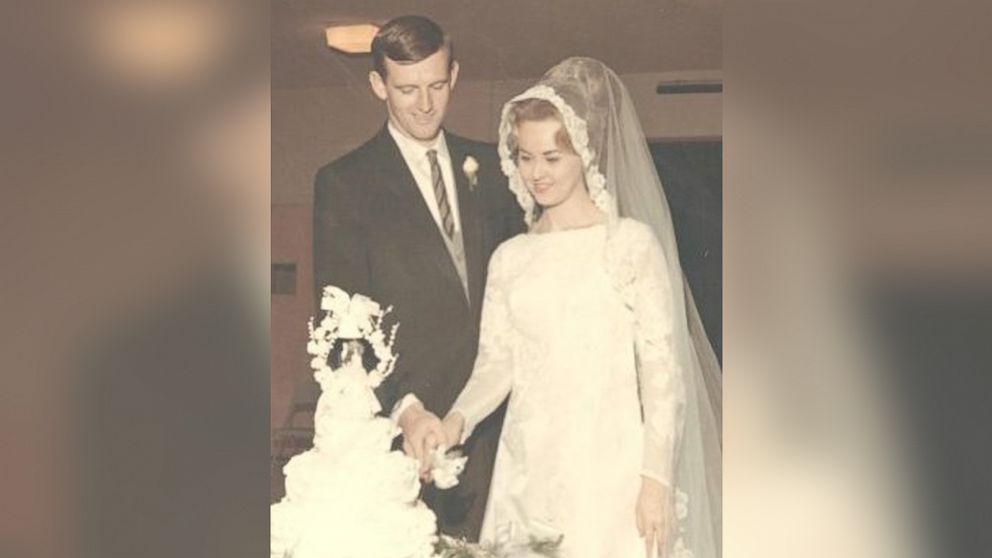 Upright said her mother was proud of the obituary and would have been "tickled pink" to learn how much readers loved it. And it's helped the family cope at least a little.
"It helps put a smile on our faces a little bit sooner than we thought," Upright said. "I hate that she's gone. I hate that that's reason for this. But by golly, I could not be more proud."