— -- The Zika virus was first identified in 1947 and did not receive much attention from scientists until last year's outbreak in Brazil.
Massive amounts of resources have now been dedicated to understanding and stopping the virus that has been linked to the birth defect microcephaly.
Here's a rundown at the major events of the Zika outbreak.
1947:
Zika virus first discovered in primates in Zika forrest in Africa.
May 2015:
Brazil confirms locally-acquired Zika cases; the disease had not been found in South America prior. The virus had previously caused outbreaks in French Polynesia and other South Asian countries. In adults, the disease causes mild symptoms including fever, rash and pink eye that usually go away in a week.
October-November 2015:
The virus spreads quickly in South America and health departments start to see cases in Cabo Verde and Colombia in October. The following month new cases are reported in Panama, El Salvador, Mexico, Guatemala and Paraguay.
November 11, 2015:
Brazilian officials issue a National Public Health Emergency after a large increase of microcephaly cases. The birth defect is characterized by an abnormally small head and is associated with serious developmental delays or sometimes death.
November 17, 2015:
Amniotic fluid from two pregnant women in Brazil test positive for Zika, leading to fears that the virus can be passed from a mother's placenta to a developing fetus.
December 2015:
Zika is reported in Honduras, French Guiana and Martinique.
December 31, 2015:
U.S. reports its first locally acquired Zika case in Puerto Rico. The island now has 4,666 locally-acuired cases, according to the U.S. Centers for Disease Control and Prevention.
January 2016:
Cases are reported in Ecuador, Barbados, Bolivia, Haiti, Saint Martin, Dominican Republic, Nicaragua, French Polynesia, Curacao, Suriname and Jamaica.
January 12, 2016:
CDC finds Zika in the brain tissues of babies born with microcephaly, thus providing strong evidence for the association of Zika and microcephaly.
January 15, 2016:
U.S. advises pregnant women to avoid travel to endemic areas or to take precautions against mosquito bites.
February 2, 2016:
U.S. reports cases of male-to-female sexual transmission of Zika in Texas from a person who had traveled from Venezuela. Zika was known to be able to be transmitted sexually but researchers initially did not anticipate how often it would be able to be transmitted through sexual contact.
February 4, 2016:
Brazil reports a case of Zika transmission through blood transfusion.
April 13, 2016:
After extensive reviews of medical literature, the CDC confirms the Zika virus can cause the rare and devastating birth defect microcephaly.
"It is now clear that the virus causes microcephaly," CDC Director Tom Frieden said. "We've now confirmed what mounting evidence has suggested, affirming our early guidance to pregnant women and their partners to take steps to avoid Zika infection and to health care professionals who are talking to patients every day. We are working to do everything possible to protect the American public."
April 15, 2016:
CDC confirms first male-to-male sexual transmission cases in Texas. This is the first time the disease had been known to spread between two male partners.
May 2016:
Cases are reported in Grenada, Belize and Argentina.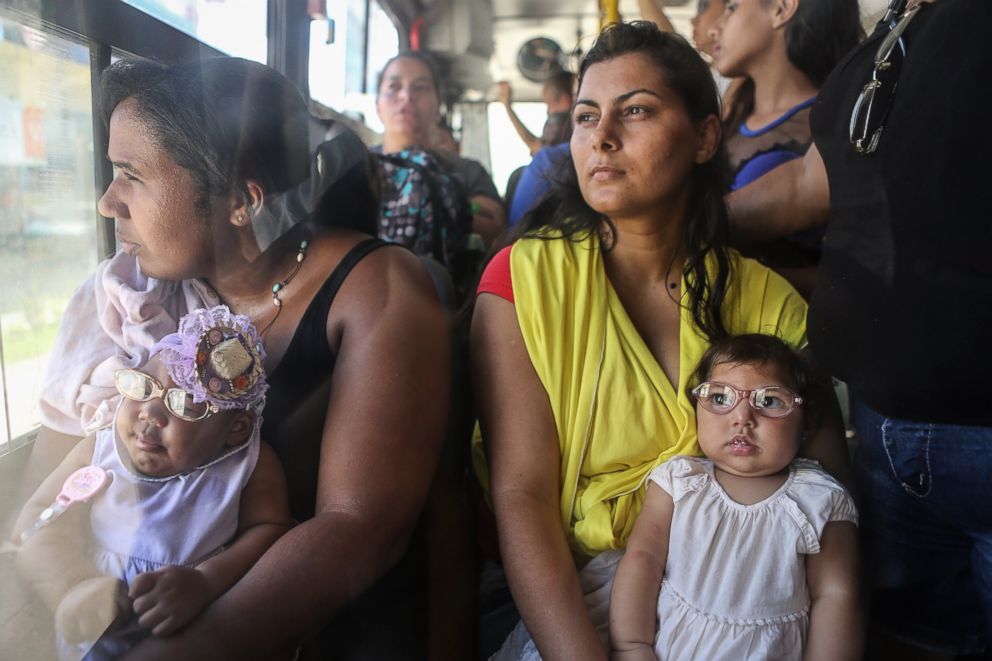 July 15, 2016:
CDC confirms first female-to-male sexual transmission cases in New York. This was the first time the virus was found to spread from a female to her partner through sexual contact. The CDC now advises anyone with a pregnant partner to avoid unprotected sex for the duration of the pregnancy.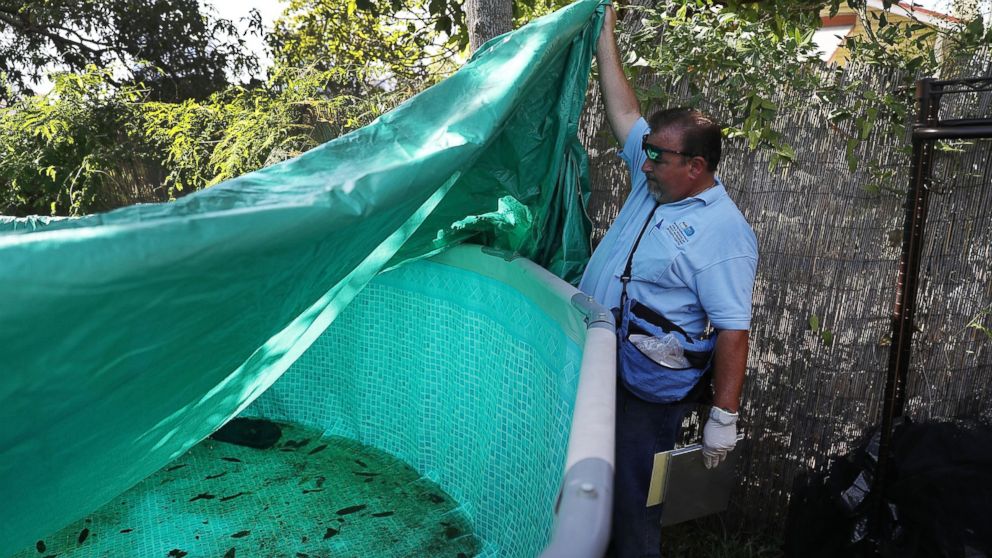 July 26, 2016:
Inovio Pharmaceuticals and GeneOne start vaccine trials.
July 29, 2016:
Florida Gov. Rick Scott confirms four cases of locally-acquired Zika in Miami-Dade and Broward Counties.
"This is not just a Florida issue. This is a U.S. issue. It is a national issue. We're just the front of it," Scott said during a news conference.
August 1, 2016:
CDC issues travel advisory for pregnant women to the Wynwood neighborhood in Miami, Florida. It's one of the first times in modern history that the CDC has implemented a travel warning within the continental U.S. over a disease outbreak.
Dr. Shakira Sanchez-Collins is an Internal Medicine/Urban Health Resident at Johns Hopkins Hospital who is currently working at ABC News in the medical unit.