— -- At least nine people were wounded in a stabbing attack on a bus in Tel Aviv Wednesday, authorities told ABC News.
The suspected assailant, a 23-year-old Palestinian man, was shot and apprehended while trying to flee the scene, authorities said.
Israeli police spokesman Micky Rosenfeld said authorities believe it might have been a terror attack, and the suspect is being questioned by police.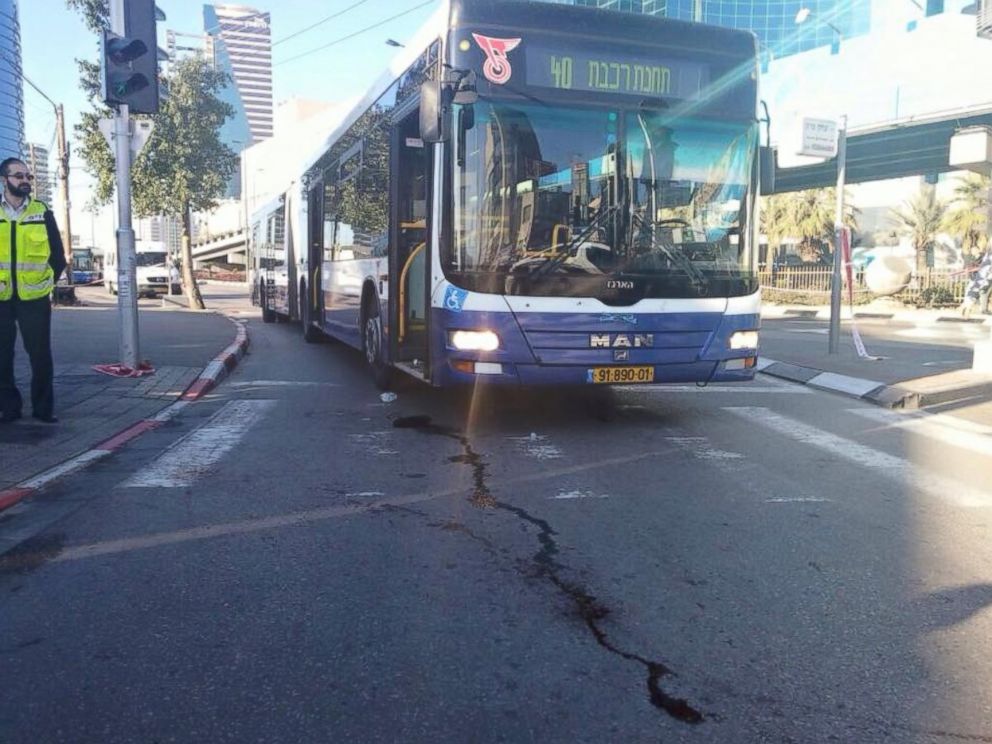 Five people sustained moderate or serious injuries in the attack, Rosenfeld said.
Police and security forces are patrolling the area to prevent further attacks.