After more than a week of around-the-clock searching, rescuers have found the missing 12 Thai boys and their soccer coach.
The team disappeared in a cave June 23 when their coach took them there after soccer practice.
Here's what we know:
Who are the people trapped in the Thai cave?
A group of Thai soccer players, between the ages of 11 and 16, and their 25-year-old coach hiked into the cave complex after practice 10 days ago. They have been trapped in the cave with no connection with the outside, until now.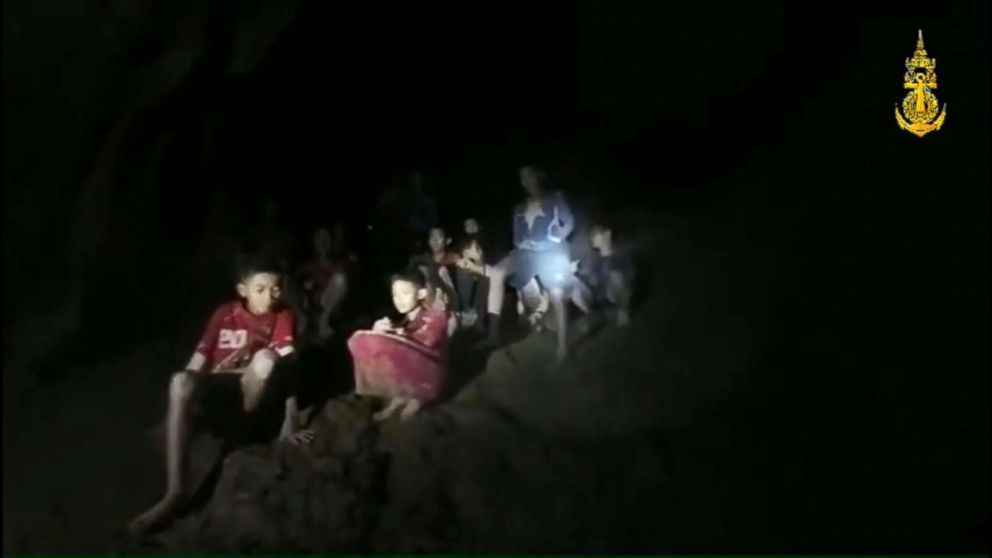 Where is the cave?
Tham Luang, Thailand's longest cave, and a popular tourist site, is said to be a labyrinth and a popular tourist destination. It can flood up to 20 feet during heavy downpours.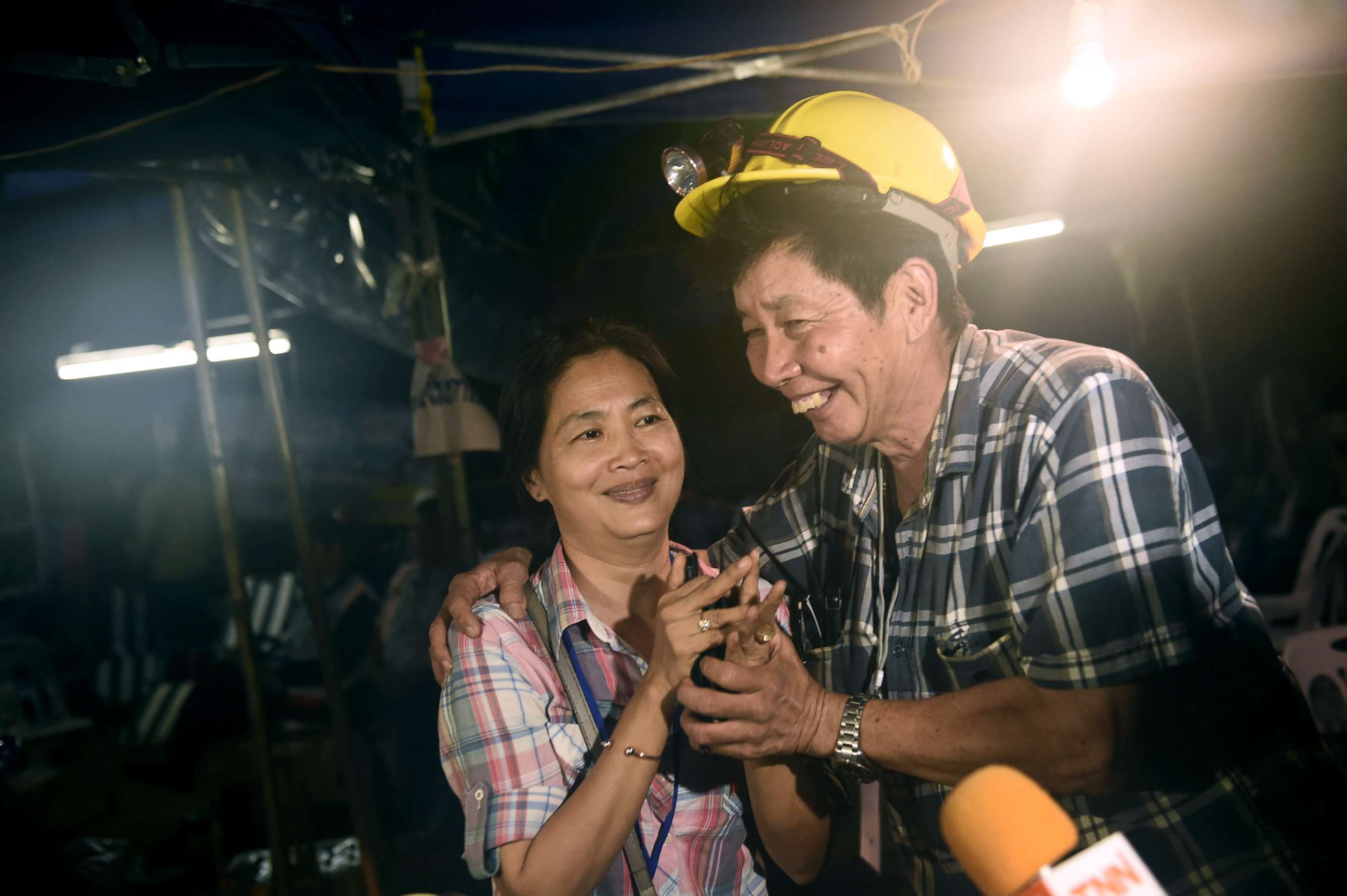 How long have they been trapped?
They have been trapped in the cave for 10 days, since Saturday, June 23.
What are authorities doing to save them?
Thai authorities, with the aid of rescue groups from China, Japan, Belgium, the United States, England and Australia, went through the flooded cave to find the boys. The rescue group consists of about 1,000 people.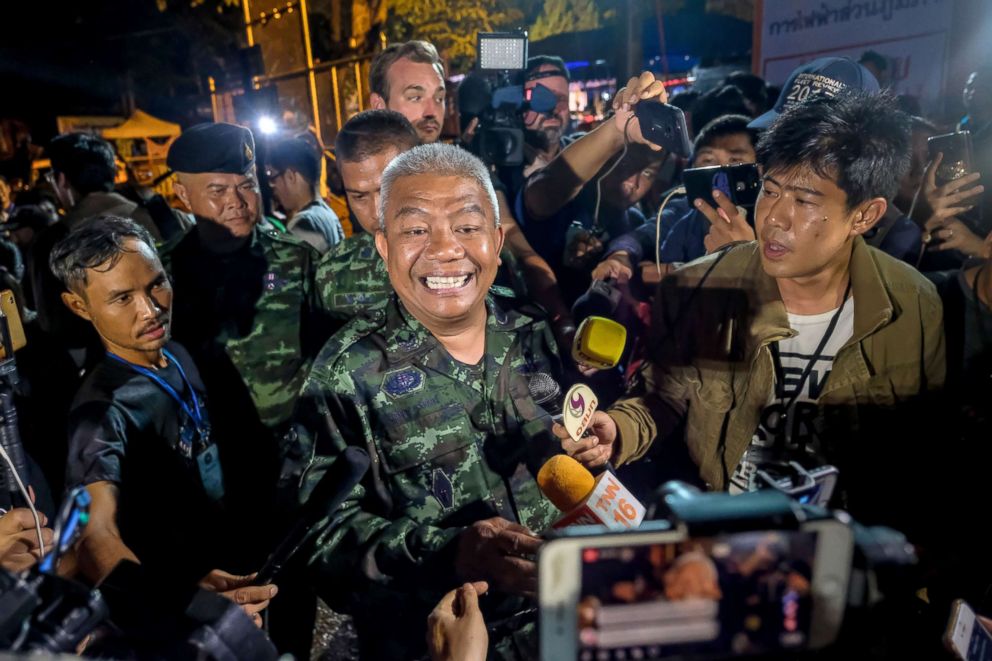 Why couldn't the rescuers help them immediately?
The torrential rain flooded the cave, making it too muddy and wet for an immediate rescue.
How did they survive the calamity?
It's unclear how they survived but the rescuers dropped food through the holes of the cave, hoping the victims would find it.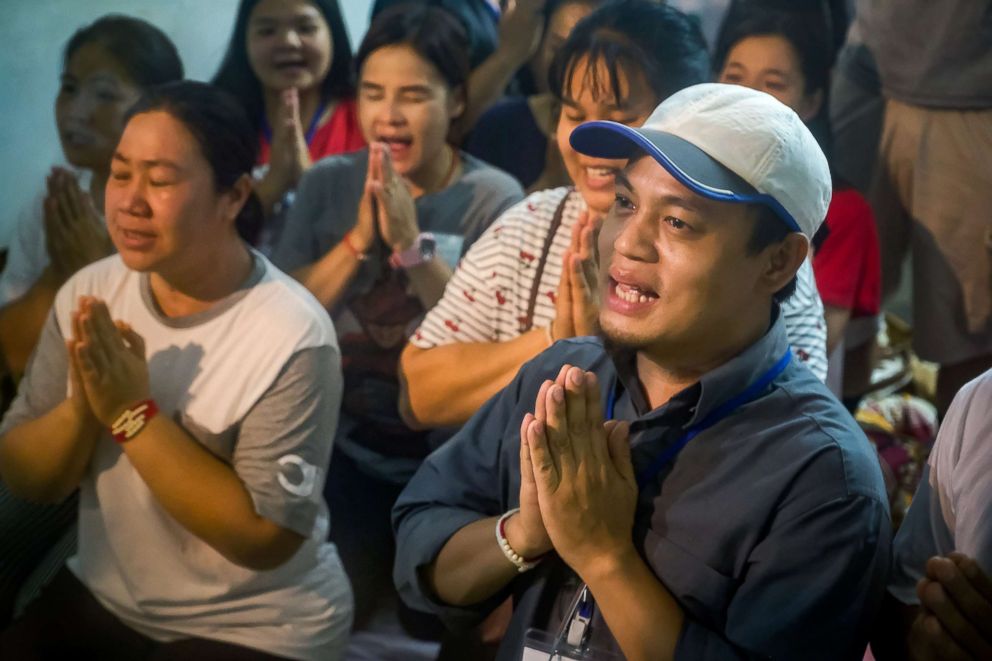 When were they found?
Rescuers found them July 2.
What is the status of their well-being?
The kids are all alive but weak, authorities said, and a medic was with them in the cave. They will receive nutrition and be given a medical assessment. They will start to be evacuated in about 12 hours.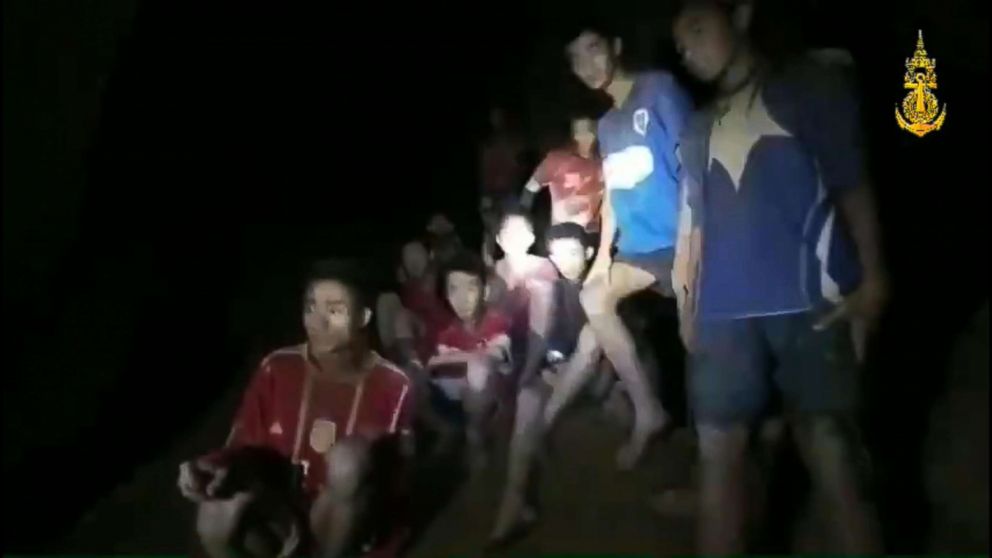 When will they get out of the cave?
Even though the rescue group has found them and is trying to get them out as soon as possible, torrential rain will play a role in when they will be evacuated.
The journey out is hazardous and arduous and involves scaling several levels and scuba diving, multiple times. It will be a long and difficult journey.
Plus floodwaters are due to rise again later in the week.