— -- A 13-year-old U.S. national was stabbed to death, as she slept, by a 17-year-old Palestinian in a West Bank settlement in what officials were describing as an "outrageous terrorist attack," according to the U.S. State Department.
The teen, identified by the State Department as Hallel Ariel, was killed Thursday after the Palestinian youth broke into her home in a West Bank settlement, said U.S. State Department spokesman John Kirby.
"We condemn in the strongest possible terms the outrageous terrorist attack this morning in the West Bank where a 13-year-old girl, Hallel Ariel, was stabbed to death in her home," he said. "This brutal act of terrorism is simply unconscionable. We extend our deepest condolences to her family. We also understand another individual who was responding to the attack was wounded by the attacker. We extend our hopes for a quick and full recovery."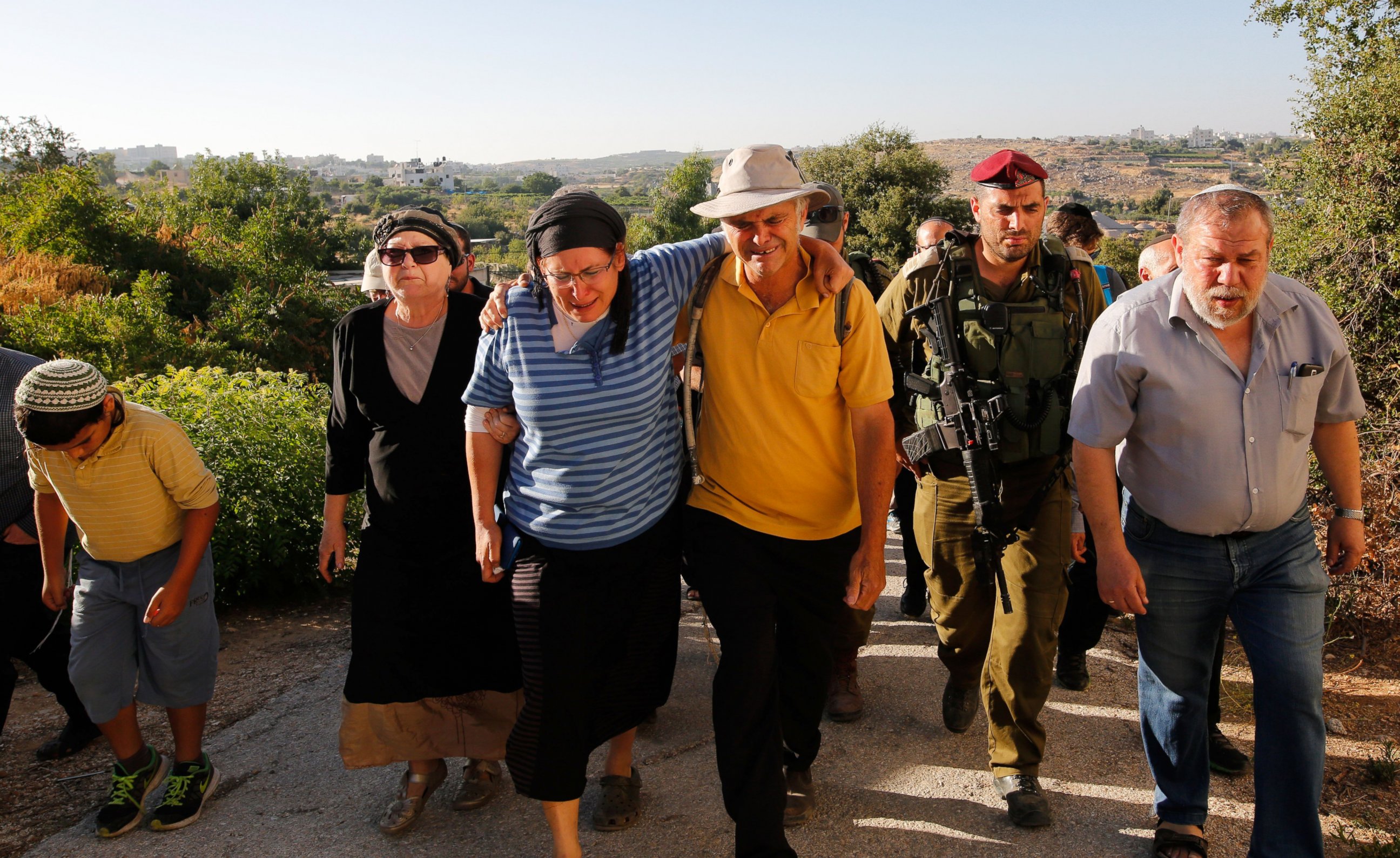 The teen's murders received global condemnation, and was described as a terrorist attack by many nations.
"There can be no justification for such acts of terror," the European Union said in a statement. "The European Union extends its deepest sympathies to the family and friends of the victim."
Britain's ambassador to Israel, David Quarrey, tweeted, "Condemn today's horrific terrorist attack. Can be no possible justification for murder of 13 year old girl in her bed."
The French embassy in Israel tweeted, "FR condemns heinous murder of Israeli teenager in #KiryatArba, deeply worried about ongoing violent & terrorist acts."
Dave Sharma, Australia's ambassador to Israel, tweeted, "Thoughts are with family of 13yo girl Hallel Ariel, z''l, brutally stabbed to death in terror attack whilst sleeping. Horrific and barbaric."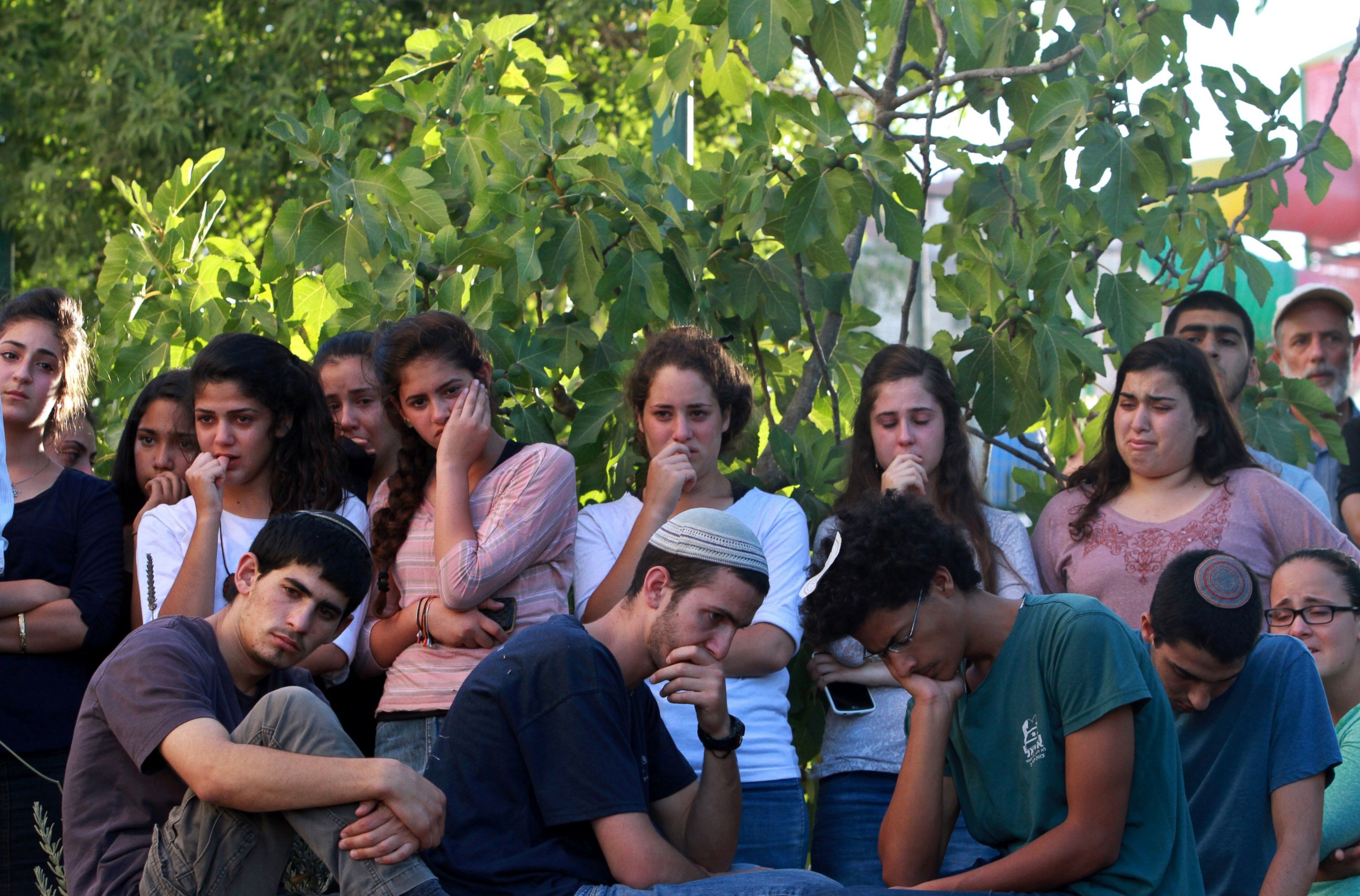 The Palestinian teen, identified by the Palestinian Health Ministry as Mohammed Tarayreh, from the nearby village of Bani Naim, was shot and killed by securiy guards after the incident, which is the latest in a nine-month wave of violence.
"The horrifying murder of a young girl in her bed underscores the bloodlust and inhumanity of the incitement-driven terrorists that we are facing," said Israeli Prime Minister Benjamin Netanyahu after an emergency meeting with his Defense Minister.
The home is in Kiryat Arba, a hard-line Jewish settlement located near the Palestinian city of Hebron, which has been a focal point in the current wave of violence.
Since last September, Palestinians have carried out dozens of stabbings, shootings and vehicular ramming attacks that have killed 33 Israelis and two American tourists.
About 200 Palestinians have been killed during that time, identified by the Israeli government as mostly attackers. At least 64 Palestinians killed were civilians, Reuters reported.