Rome -- Pope Francis created 14 new cardinals Thursday at a ceremony at the Vatican.
Francis said these new cardinals, who hail from 11 countries including Iraq, Poland, Pakistan, Portugal, Peru, Madagascar, Japan, Mexico Bolivia, Spain and Italy, express "the universality of the church."
Cardinals under the age of 80 are eligible to take part in a conclave when the time comes to elect a new pope. Eleven of the 14 who received their distinctive red biretta hat, ring and title today are under the age of 80.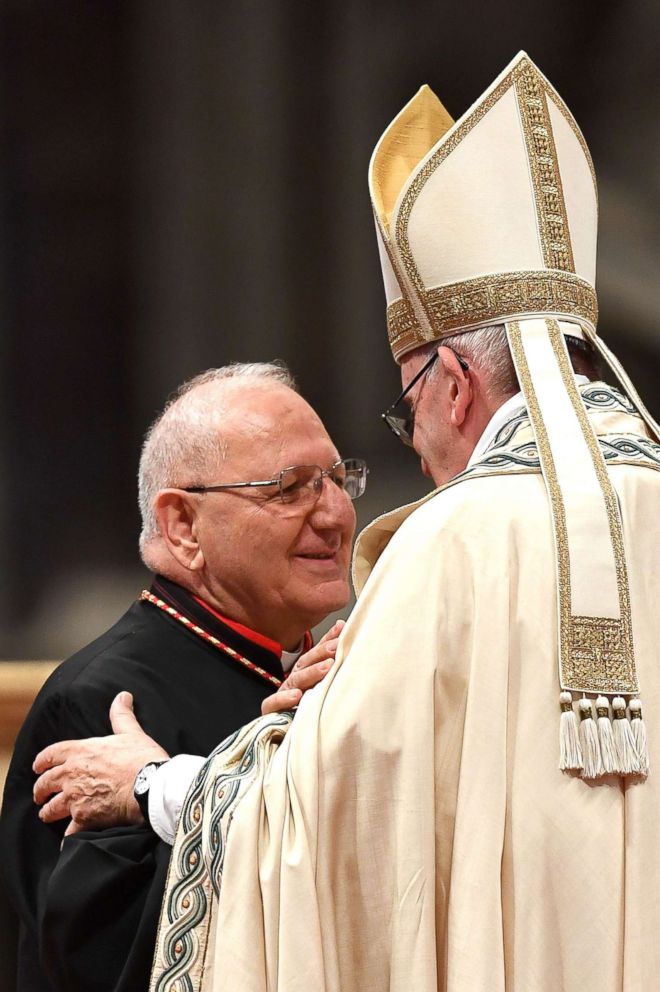 With this latest batch of new cardinals, Francis will have created 59 of the 125 voting cardinals. His predecessors, St. John Paul II and retired Pope Benedict XVI, created 19 and 47 cardinals, respectively.
Francis normally does not alert his chosen bishops before the official announcement. His previous choices for cardinals have surprised Vatican watchers in the past. This group, however, includes some bishops who hold high-profile church positions, like Luis F. Ladaria and Angelo De Donatis.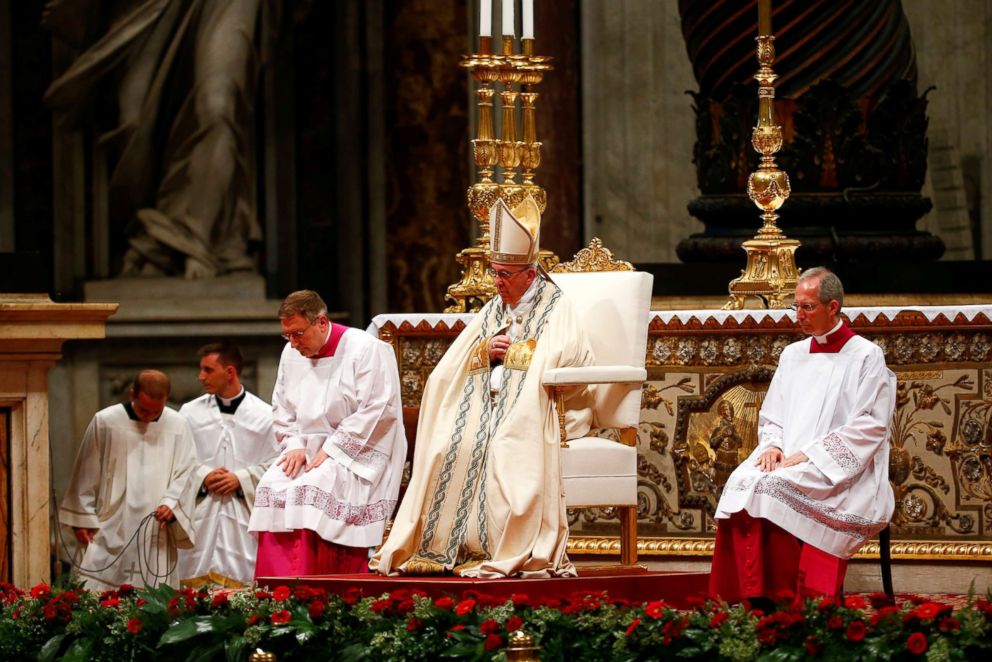 Others in today's diverse group include: Iraqi Chaldean Catholic patriarch Louis Raphael I Sako who has continued to stand by the dwindling Christian population in his war-torn country; Pakistan's Joseph Coutts, known for his efforts in promoting Christian-Muslim dialogue in his country where less than 2 percent of the population is Christian; Pedro Barreto of Huancayo who has continuously called for responsible mining practices in Peru and warned against the harmful effects of pollution on the poor and the environment; and Polish cardinal Konrad Krajewski, who has worked tirelessly to distribute papal aid to help the poor and homeless in Rome.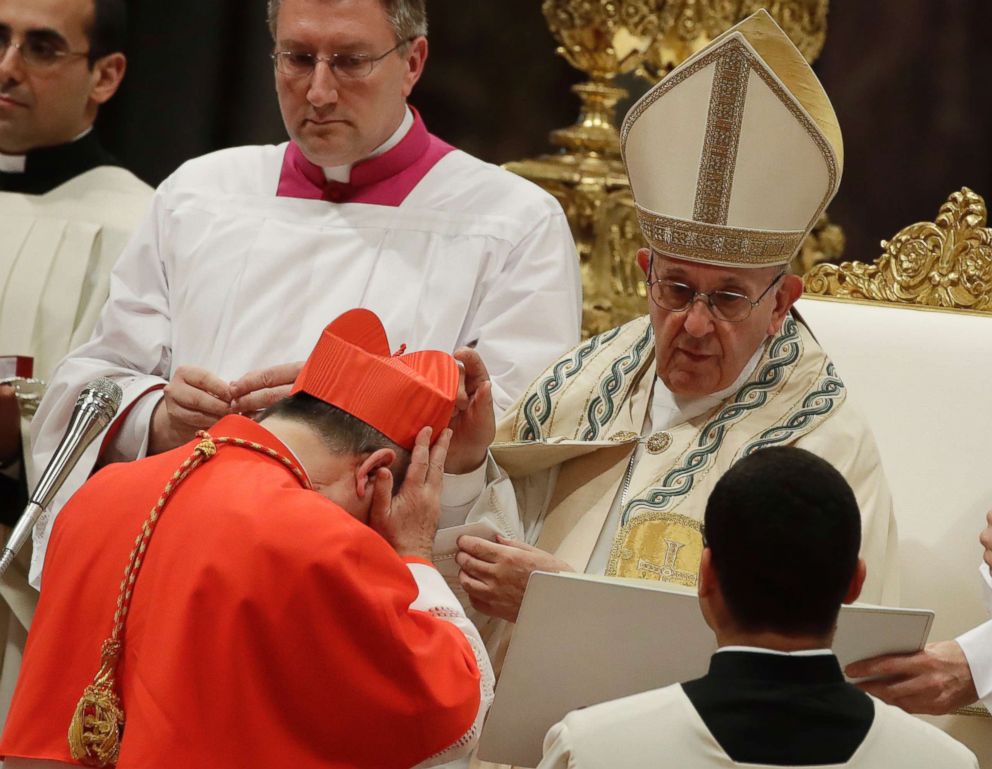 As is custom, the new cardinals will greet friends and well-wishers at the Vatican after the ceremony and will also join Pope Francis at Friday's Mass for Saints Peter and Paul, the patrons of the city of Rome, in St. Peter's Square.