A man was arrested in Kenya's capital city carrying about $1 million worth of gold as he tried to board a plane to Dubai, according to Kenyan authorities.
The 46-year-old Tanzanian man was found with more than 32 kilograms of gold bars, without permits, when he was stopped by customs officers at Jomo Kenyatta International Airport in Nairobi on Friday, the Kenya Revenue Authority said in a statement today.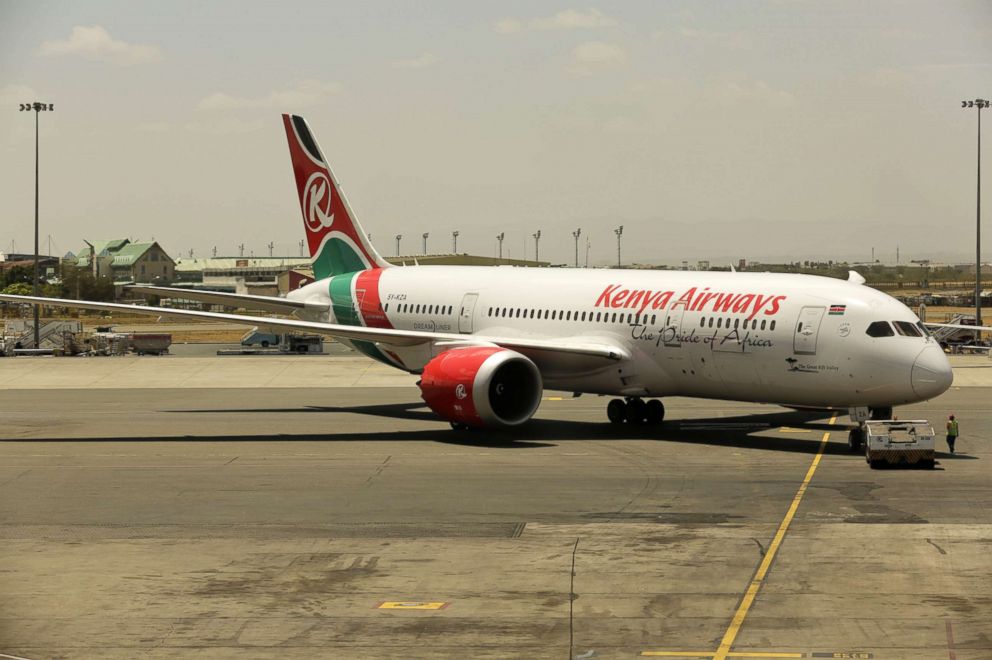 The man had arrived in Nairobi Friday afternoon on board a Precision Air flight from Mwanza via Kilimanjaro, Tanzania. From there, he was scheduled to take a Kenya Airways flight to Dubai, the largest and most populous city in the United Arab Emirates.
Authorities arrested him after receiving an "intelligence alert," confiscated the gold bars and launched an investigation, according to the Kenya Revenue Authority.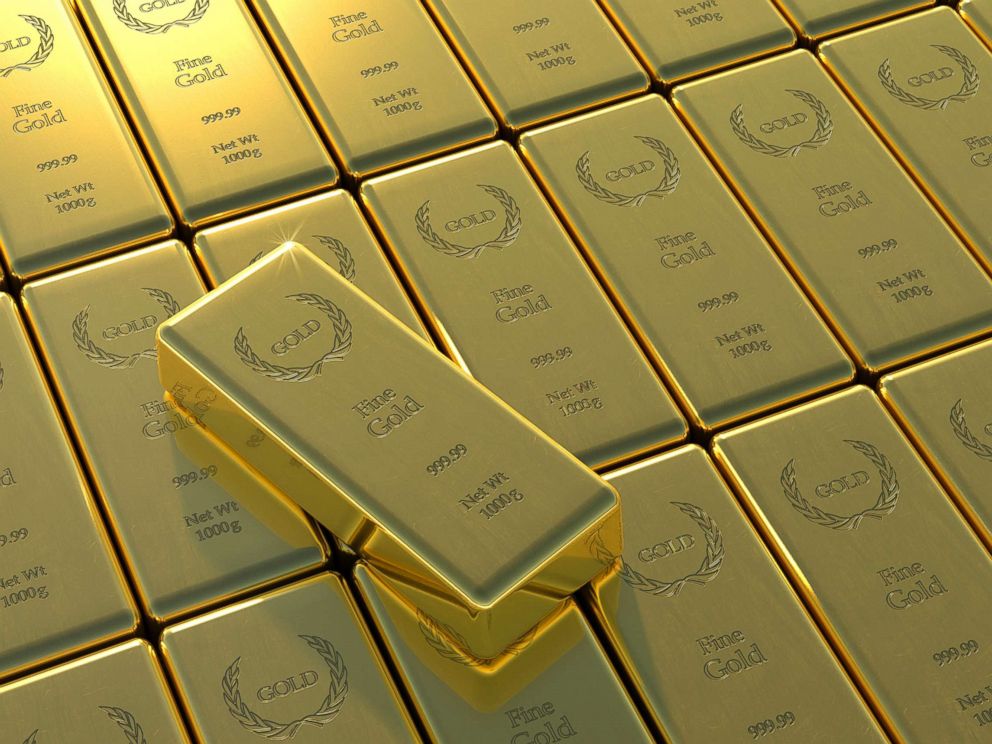 Precious metals and stones are found, and mined, in several regions in Africa.
In an effort to protect the resources and lucrative mining industries in Africa's Great Lakes region, an alliance of six countries called The East African Community restricts the transportation of unfinished precious metals and stones across borders. Import permits or other government certificates must be obtained to clear customs with the materials.